Slide 1
Are saying 'I do' in Jamaica
Slide 1
Are saying 'I do' in Jamaica
Block
Please join us for our destination wedding
Wednesday, January 5, 2022
4:00pm
Moon Palace Resort
Jamaica

Block
After an unexpected and unwelcome delay, we are so excited to finally get to share our special day with all of you, our closest friends and family! This website was created to help keep everyone informed and updated on upcoming wedding festivities and travel accommodations. We cannot wait for the big day and most importantly, that we get to share it with all of you in Paradise! As we know more and it gets closer to the our departure date, there will be updates made to this website, so keep checking back for more details. This is going to be one HECK of a good time.
Block
Not even a global pandemic is going to stop this happy day (again)!!!

Events
Special surprise at 9pm
you don't want to miss this!
Wednesday, January 5, 2022
Wednesday, January 5, 2022
Wednesday, January 5, 2022
Please note that the Welcome Cocktail Party and Farewell Brunch are optional to attend. Dave and I and our girls would love for you to join us!
Travel Details
With stunning scenery, renowned attractions, world-class resorts, and vast shopping options, the tourist-friendly hub of Ocho Rios is one of Jamaica's major tourist regions. Situated in what locals call 'the garden parish,' abundance awaits you in forms of greenery, flavors, and variety. Traveling through this coastal area, the tones of the region are backdropped by the roar of nearby waterfalls flowing into the Caribbean Sea.
Come experience the heart of Jamaica, the pulse of reggae, and the soul of luxury. Experience a vacation paradise where awe-inclusive luxury makes beautiful harmony with laid-back Jamaican charm, and will bring a smile to your face for years to come.
Our travel specialist is available to assist you in booking your flights. If you choose to book flights on your own, you will need to provide your flight information in order for Donna to arrange your roundtrip ground transfers between the airport and the resort.
our destination wedding travel specialist
dcrump@foxworldtravel.com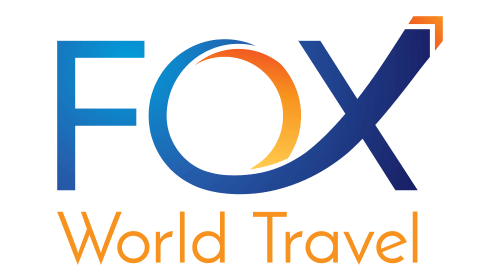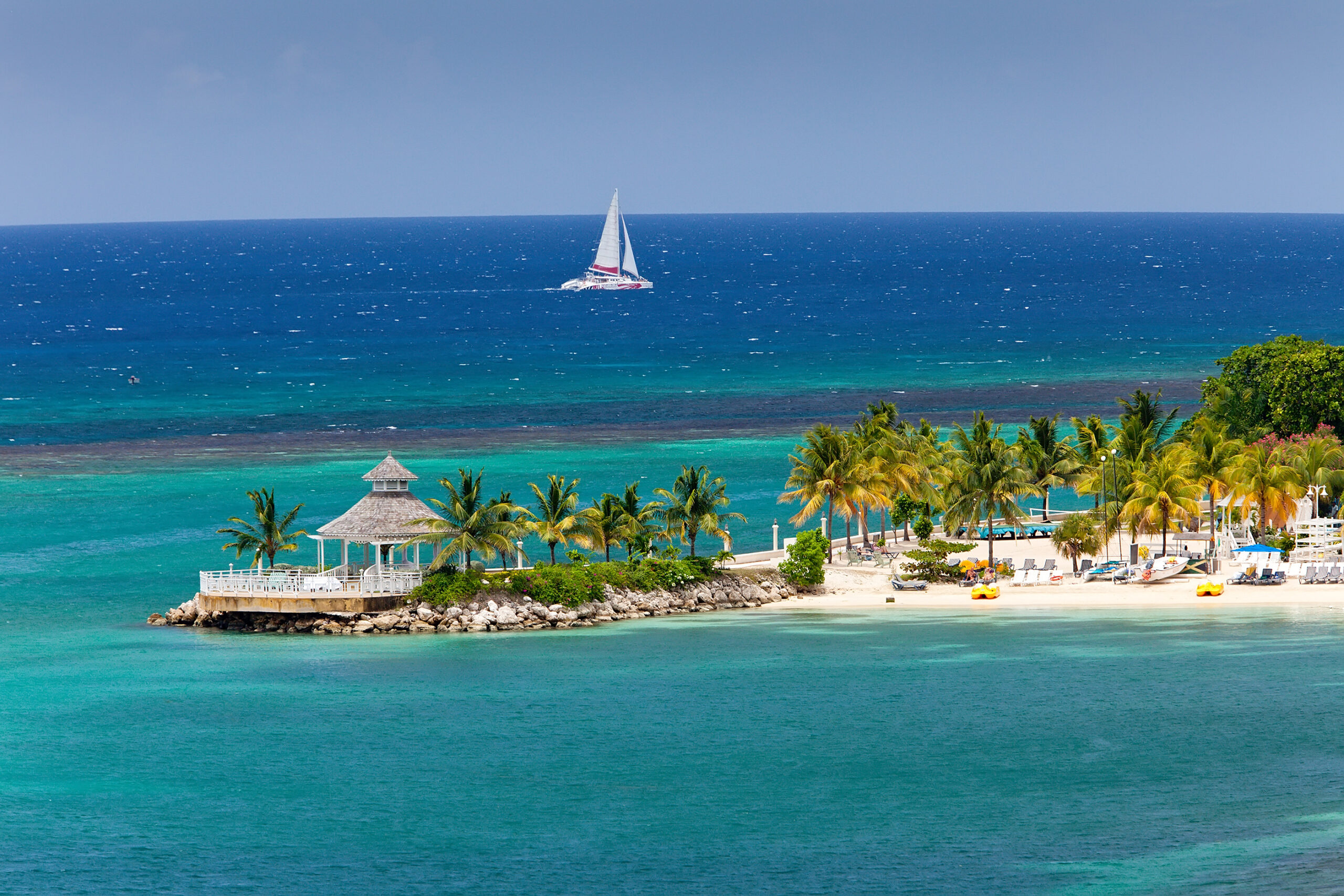 BRCSL_EXT_champagne_poolparty_night_1
BRCSL_EXT_Freestyle_Pool_Night_1B
BRCSL_EXT_Men_Paddleboards2_1A
BRCSL_Lobby_and_marina_1A
Travel Details

All-inclusive means: kickback and relax, the check is covered. With the Palace all-inclusive experience, your only responsibility is to enjoy unparalleled service, signature amenities, luxurious accommodations, 24-hour room service, world-class dining, wireless internet, unlimited phone calls to the Continental U.S., Canada, and landlines in Mexico, and more. Sneak away on exotic scuba tours or take it down a notch on a paddleboard. Moon Palace Jamaica offers a variety of non-motorized water sports for a great day above or below the surface.
Embrace the morning with an infinity of fresh breakfast options and greet the afternoon with your favorite bite for lunch. Evening time offers you an out-of-this-world all-inclusive fine dining experience, whichever kind of cuisine you choose. And whether you have a craving for poolside Jamaican fare, brick-oven pizza, sweet treats or more, a true all-inclusive brings you delicious snacks, all day long. The Moon Palace Jamaica experience includes expert mixologists crafting a vibrant array of delicious signature cocktails. We have one standard for wines, beers, and spirits and that's top shelf.
Luxurious accommodations
24-hour room service
World-class dining
Complimentary WiFi
Unlimited calls to the continental US and Canada
Variety of non-motorized water sports
Awe Spa®
Booking details
BOOKING & PAYMENT DETAILS
Preferred travel dates: January 3 - 10, 2022
We currently have a block of rooms at the hotel. In order to secure the best pricing and availability, we encourage you to finalize your reservations as soon as possible. Available group discounts are in place through August 31, 2021.
Kids 17 and younger stay free when booked in a room with 2 paying adults!
For custom packages, pricing and availability, please visit:
or contact our travel specialist
Donna Crump
920.380.1800 ext. 3002
dcrump@foxworldtravel.com
$250/person minimum deposit
Roundtrip airport/hotel transfers in Montego Bay, Jamaica
Accommodations at the Moon Palace Resort
All meals (buffet/a la carte/snacks)
Unlimited drinks
Included activities
Entertainment at the resort
Current taxes and fees per person
*Travel insurance is available to all guests and is highly recommended*