Slide 1
Are saying 'I do' in Mexico
Slide 1
Are saying 'I do' in Mexico
invite
Please join us for our destination wedding
Tuesday, April 5, 2022
4:00 p.m.
Isla Mujeres Palace
Isla Mujeres, Mexico
note
We are so excited to share this special occasion with all of our friends and family! Our website is here to keep everyone informed and updated on upcoming wedding festivities and travel accommodations. We cannot wait for the big day and, most importantly, that we get to share it with you on beautiful Isla Mujeres! There is A LOT of information on our page, so grab a cup of coffee, wine, or maybe a margarita (we are going to Mexico after all!) and enjoy reading about your vacation and our wedding. We will be purchasing carbon offsets for all of our guests' flights so we can have the maximum amount of fun with the minimum amount of impact!
Pack your bags and save the date!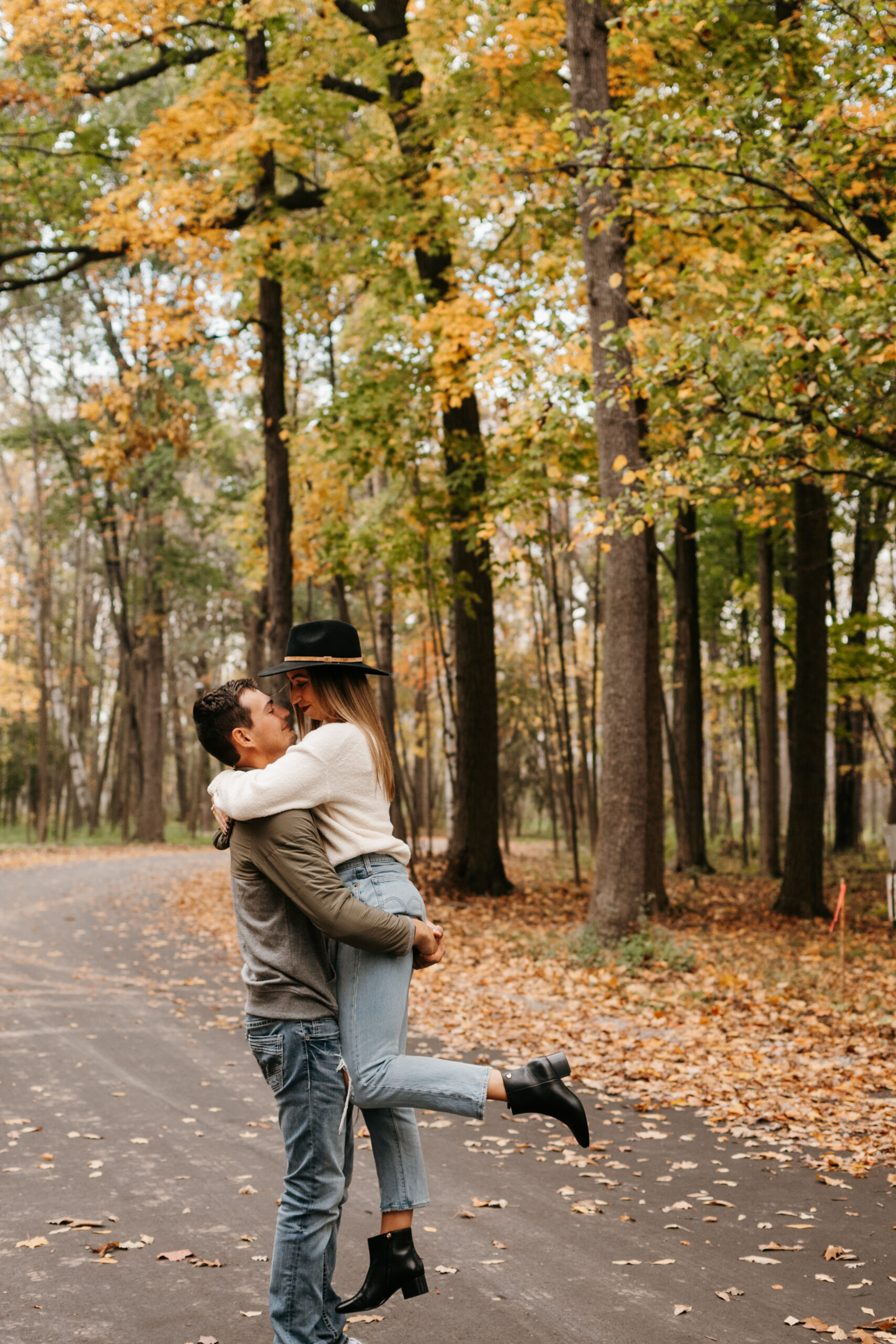 Events
additional details to come
Travel Details
Isla Mujeres is a magical town with a romantic and relaxed atmosphere, with a great natural wealth, Mayan vestiges and Caribbean culture; located just 6 kilometers northeast of Cancun. It is ideal to enjoy aquatic activities such as diving, snorkeling, boat rides, catamarans and kayaks, zip lines over the sea, sport fishing and much more.
They say things are more laid back on island time. At Isla Mujeres Palace, everything happens on your schedule. Whether you're sipping craft cocktails under a thatched-roof hut, sneaking in some midday shuteye in your hammock, or gazing into your sweetie's eyes during a romantic candlelit dinner, you'll feel like the only two people in the world.
Our travel specialist is available to assist you in booking your flights. If you choose to book flights on your own, you will need to provide your flight information in order for Sue to arrange your roundtrip ground transfers between the airport and the resort.
our destination wedding travel specialist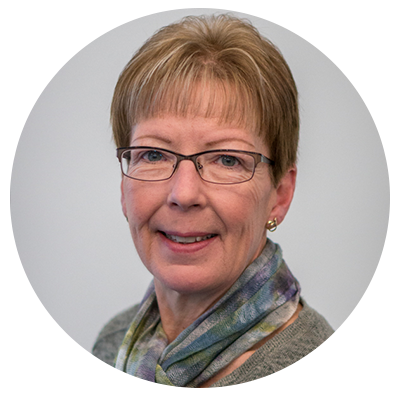 sduszynski@foxworldtravel.com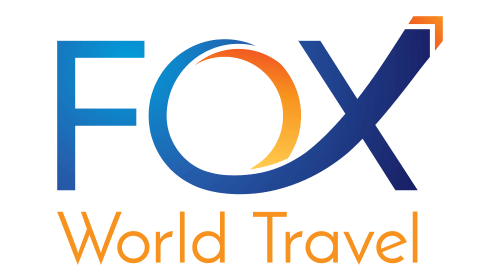 Travel Details
all-inclusive resort Details
This breathtaking island is yours—Isla Mujeres Palace is there to pamper you 24/7 in their intimately elegant 62-room resort. In this romantic getaway, relish lavish comfort with an in-room double whirlpool tub, private shower, balcony and more. Here, luxury comes standard.
Complimentary wireless internet
Turndown service
In-room double whirlpool tubs
Liquor cabinet
Mini bar: sodas, bottled water, juices, & domestic beer
Red wine upon arrival
Purified water
CHI hair products, hair dryer & flat iron
Bathrobes & slippers
Digital safe (laptop size)
Individually-controlled air conditioning
Coffee maker
2 sets of telephones
Alarm clock
Iron/Ironing board
Unlimited long distance calls to U.S. and Canada
Smart TV with YouTube, vTuner and Weather Channels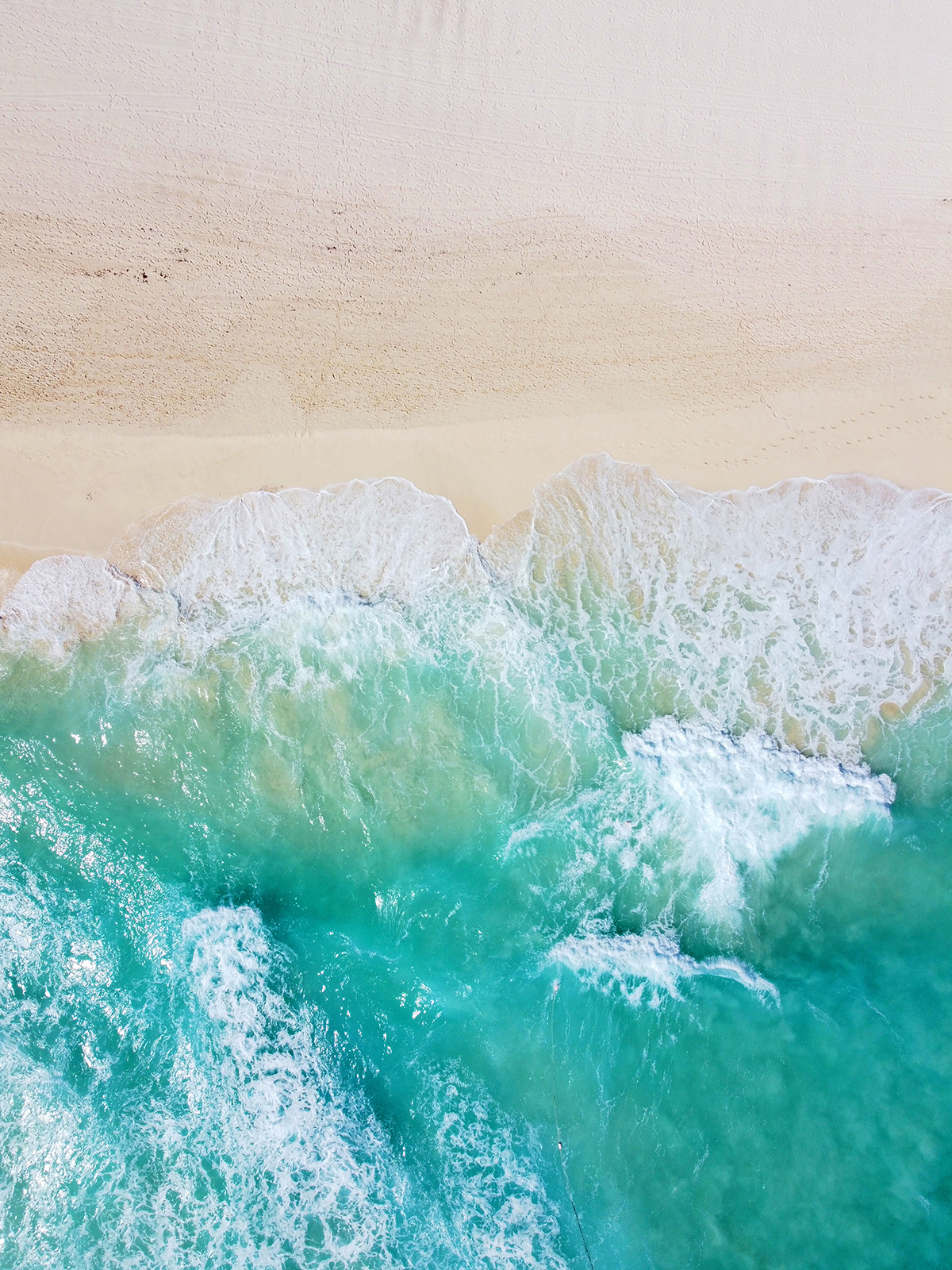 Booking details
BOOKING & PAYMENT DETAILS
Preferred travel dates:
7-night
April 2-9, 2022
We currently have a block of rooms at the resort. In order to secure the best pricing and availability, we encourage you to finalize your reservations as soon as possible.
For custom packages, pricing and availability, please visit our online booking site:
Sue Duszynski
920.380.1800 x 1931
sduszynski@foxworldtravel.com
Accommodations at the Isla Mujeres Palace
All meals (buffet/a la carte/snacks)
Unlimited drinks
Included activities
Entertainment at the resort
Current taxes and fees per person
*Travel insurance is available to all guests and is highly recommended*