One of the most fun parts about travel is planning where you want to go next, the sites you want to see, and the memories you want to create there. There are so many exciting destinations to choose from and sometimes an overwhelming amount of resources. Sure we have all fallen victim to endless scrolling or getting lost in the corners of the web. But there is something magical about opening up a new book and diving into another world written on the pages. Join us, and travel the globe, book by book. Create deeper connections and share your dreams or memories of exploring the places we discover with fellow book worm travel bugs just like you. We will select a new wanderlust-inspiring book to read each month and host a virtual coffee hour (or happy hour) discussion, led by our travel experts and tour managers.
MEET YOUR SEPTEMBER HOSTS!
Julie Durham, Fox World Travel's Vice President of Vacation Travel
Author, Amanda Eyre Ward
Amanda's bestselling novels have been featured in People Magazine, The New York Times, and more. Amanda's work has been optioned for film and television and translated into fifteen languages. She lives in Austin, TX and Ouray, CO. Amanda currently writes every morning and spends afternoons with her children. The Jetsetters was inspired by her cruise on The Carnival Vista cruise ship from Athens to Barcelona.

The Jetsetters by Amanda Eyre Ward
Can four lost adults find the peace they've been seeking by reconciling their childhood aches and coming back together? The Jetsetters is a delicious and intelligent novel about the courage it takes to reveal our true selves, the pleasures and perils of family, and how we navigate the seas of adulthood.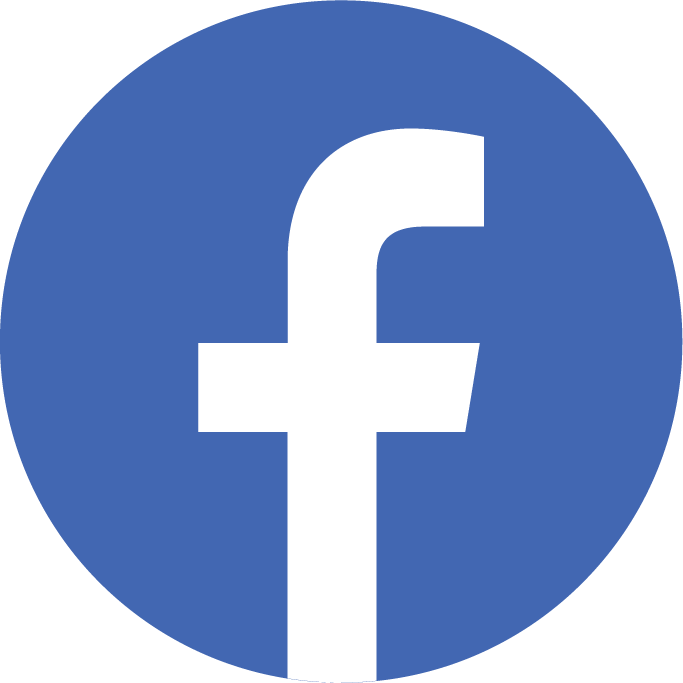 Join our book club Facebook group
NEXT MEETING
Tuesday, September 29th
6:00pm CST
All meetings will be held virtually. Register below to be added to the email list. You will be emailed the link prior to the start of the meeting. Be sure to check spam folders if you don't see the email! If you have registered for a previous meeting, you will automatically be re-enrolled for the next book club meeting.