One of the most fun parts about travel is planning where you want to go next, the sites you want to see, and the memories you want to create there. There are so many exciting destinations to choose from and sometimes an overwhelming amount of resources. Sure we have all fallen victim to endless scrolling or getting lost in the corners of the web. But there is something magical about opening up a new book and diving into another world written on the pages. Join us, and travel the globe, book by book. Create deeper connections and share your dreams or memories of exploring the places we discover with fellow book worm travel bugs just like you. We will select a new wanderlust-inspiring book to read each month and host a virtual coffee hour (or happy hour) discussion, led by our travel experts and tour managers.
MEET YOUR NOVEMBER HOST!
Andrea Pradarelli, Fox World Travel's Manager of Vacation Travel Sheboygan & Destination Weddings
Greetings! My name is Andrea Pradarelli and I am one of the Vacation Managers here at Fox, overseeing our Sheboygan, WI and Destination Weddings teams. I have been globe-trotting since before I could even walk and I knew a career in travel was inevitable, given that I also have family members in the industry. As a mother of two small children who already have a passion for travel, I am excited to share this family read with you and get to hear about this fun experience firsthand from the author.
Author, Dan Kois
Dan Kois is an editor and writer at Slate and a contributing writer for the New York Times Magazine. He's a founding host of Slate's parenting podcast Mom and Dad Are Fighting and is a frequent guest on Slate's Culture Gabfest. He lives in Arlington, Virginia a lot of the time.

How to be a Family: The Year I Dragged My Kids Around the World to Find a New Way to be Together by Dan Kois
What happens when one frustrated dad turns his kids' lives upside down in search of a new way to be a family? In this eye-opening, heartwarming, and very funny family memoir, the fractious, loving Kois' go in search of other places on the map that might offer them the chance to live away from home-but closer together. Over a year the family lands in New Zealand, the Netherlands, Costa Rica, and small-town Kansas. The goal? To get out of their rut of busyness and distractedness and to see how other families live outside the East Coast parenting bubble.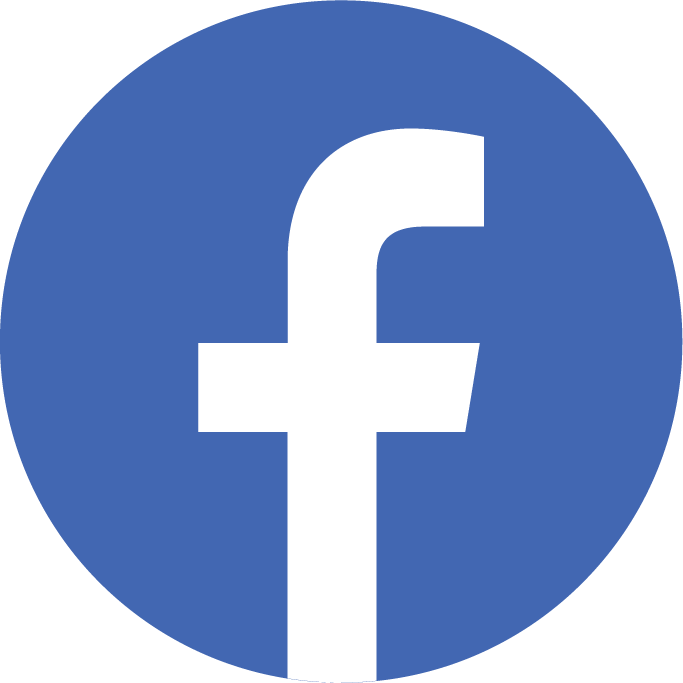 Join our book club Facebook group
NEXT MEETING
Thursday, November 19th
6:00pm CST
All meetings will be held virtually. Register below to be added to the email list. You will be emailed the link prior to the start of the meeting. Be sure to check spam folders if you don't see the email! If you have registered for a previous meeting, you will automatically be re-enrolled for the next book club meeting.