Slide 1
Are saying 'I do' in Punta Cana
invite
Please join us for our destination wedding
Wednesday, January 31, 2024
4:00 p.m.
Dreams Macao Beach Punta Cana
Punta Cana, Dominican Republic
note
We are so excited to share this special occasion with all of our friends and family! Our website is here to keep everyone informed and updated on upcoming wedding festivities and travel accommodations. We cannot wait for the big day and most importantly, that we get to share it with you in paradise! There is A LOT of information on our page, so grab a cup of coffee, wine, or maybe a margarita and enjoy reading our wedding!
Contact
Visit our booking site for complete travel details, pricing and package inclusions based on your preferred travel dates and length of stay. You will find all of the information you need and our Destination Wedding Travel Specialist is also available to help arrange flights, answer your questions and make reservations by phone, email or virtual consultation.
OUR DESTINATION WEDDING TRAVEL SPECIALIST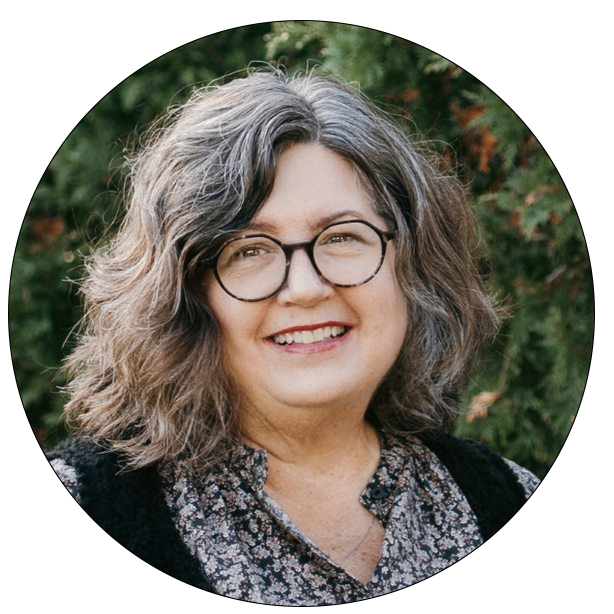 dcrump@foxworldtravel.com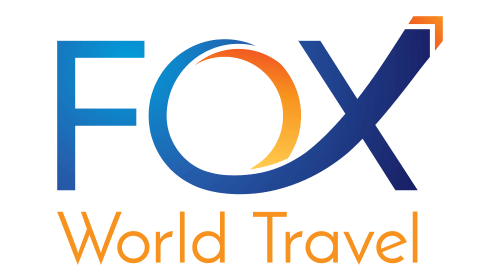 And so the adventure begins