Let Us Help Drive Efficiencies for Your Company's Travel Program


Whether your company is interested in exploring the idea of partnering with a Travel Management Company for the first time or you are considering a switch from your current business travel provider, Fox World Travel welcomes the opportunity to discuss the many benefits we can offer your company or organization.  Our first step will be to discover your priorities, goals and objectives and from there we develop solutions to benefit your travel program.  This award-winning service is proven with our 99 percent client retention rate.
Why Choose Fox World Travel as your Travel Management Company?
How We're Helping Design Custom Business Travel Solutions
Awards and Recognition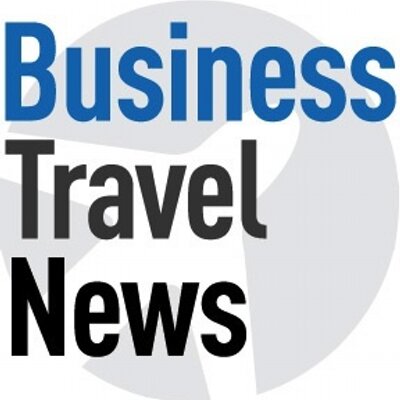 Are you interested in learning more?
Fox World Travel is a strategic partner that has the tools to make your job easier and make your business travel program more cost-effective. A well-designed travel management program will save you time and reward you with happier travelers. Learn how we can help by calling us today at 920.236.8000 or 888.369.8785 or contact us online.
Contact Our Team