Slide 1
Are saying 'I do' in Mexico
Thursday, December 8, 2022
Slide 1
Are saying 'I do' in Mexico
Thursday, December 8, 2022
invite
Please join us for our destination wedding
Thursday, December 8, 2022
4:00 p.m.
Dreams Natura Resort & Spa
Puerto Morelos, Mexico
note
We are so excited to share this special occasion with all of our friends and family! Our website is here to keep everyone informed and updated on our wedding and travel accommodations. We cannot wait for the big day and most importantly, that we get to share it with you in paradise! Please read through all of the information on our page for wedding and vacation details. We look forward to celebrating with you!
Events
Travel Details
Puerto Morelos has a unique personality, it is an authentic fishing village typical of the Mexican Caribbean with a calm, bohemian and relaxed atmosphere that allows you to connect with the simplicity of its people. It is an adventure destination where wonderful natural attractions such as mangroves, cenotes and an exuberant jungle stand out.
Dreams Natura Resort & Spa
Inspired by the surrounding Mayan jungle, the all-new Dreams Natura Resort & Spa in beautiful Riviera Cancun offers a unique Unlimited-Luxury® experience. Facing the Caribbean Sea on a white sand beach, the 553-room resort is a short 10-mile drive from the Cancun International Airport. Enjoy modern design and luxury accommodations infused with elements of nature. Rest and relax at the Dreams Spa by Pevonia® - designed to look like the region's remarkable cenotes, play at the water park or enjoy the infinity pool.
Our travel specialist is available to assist you in booking your flights. If you choose to book flights on your own, you will need to provide your flight information in order for Donna to arrange your roundtrip ground transfers between the airport and the resort.
our destination wedding travel specialist
dcrump@foxworldtravel.com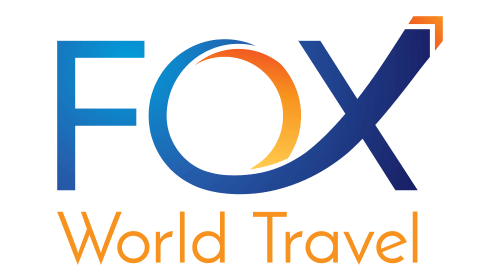 DRENA-EXT-Aerial-Pano-2A-RGB
DRENA-BAR-Rendezvous-1A-RGB
DRENA-BAR-SugarReef-1B-RGB
DRENA-EC-WaterPark-2A-RGB
DRENA-EXT-Family-LazyRiver-2A-RGB
DRENA-EXT-FatherDaughter-Tobboggan2-1A-RGB
DRENA-EXT-FishPond-Pano-1A-RGB
DRENA-EXT-InfinityPool-1A-RGB
DRENA-EXT-RollGlider2-2A-RGB
DRENA-EXT-WaterPark-Pano-2A-RGB
DRENA-GRP-BWG-Terrace-Cocktail1-1A-RGB
DRENA-GRP-Deck-Gala-3A-RGB
DRENA-PC-JR-OV-TER-1A-RGB
DRENA-PC-JR-Swimout-TER-2A-RGB
DRENA-RES-BlueWaterGrill-3A-RGB
DRENA-RES-CocoCafe-1A-RGB
DRENA-RES-El-Patio-2A-RGB
DRENA-RES-WorldCafe-1A-RGB
DRENA-SPA-CenotePool-2B-RGB
Travel Details
all-inclusive resort Details
Here at Dreams Natura Resort & Spa, our family-friendly beachfront resort offers guests an Unlimited-Luxury® vacation, where everything is included: 24-hour access to unlimited food and beverage options, à la carte dining, endless activities and more.
Unlimited Dining
Unlimited Drinks
Best-in-Class Service
Wi-Fi
Endless Entertainment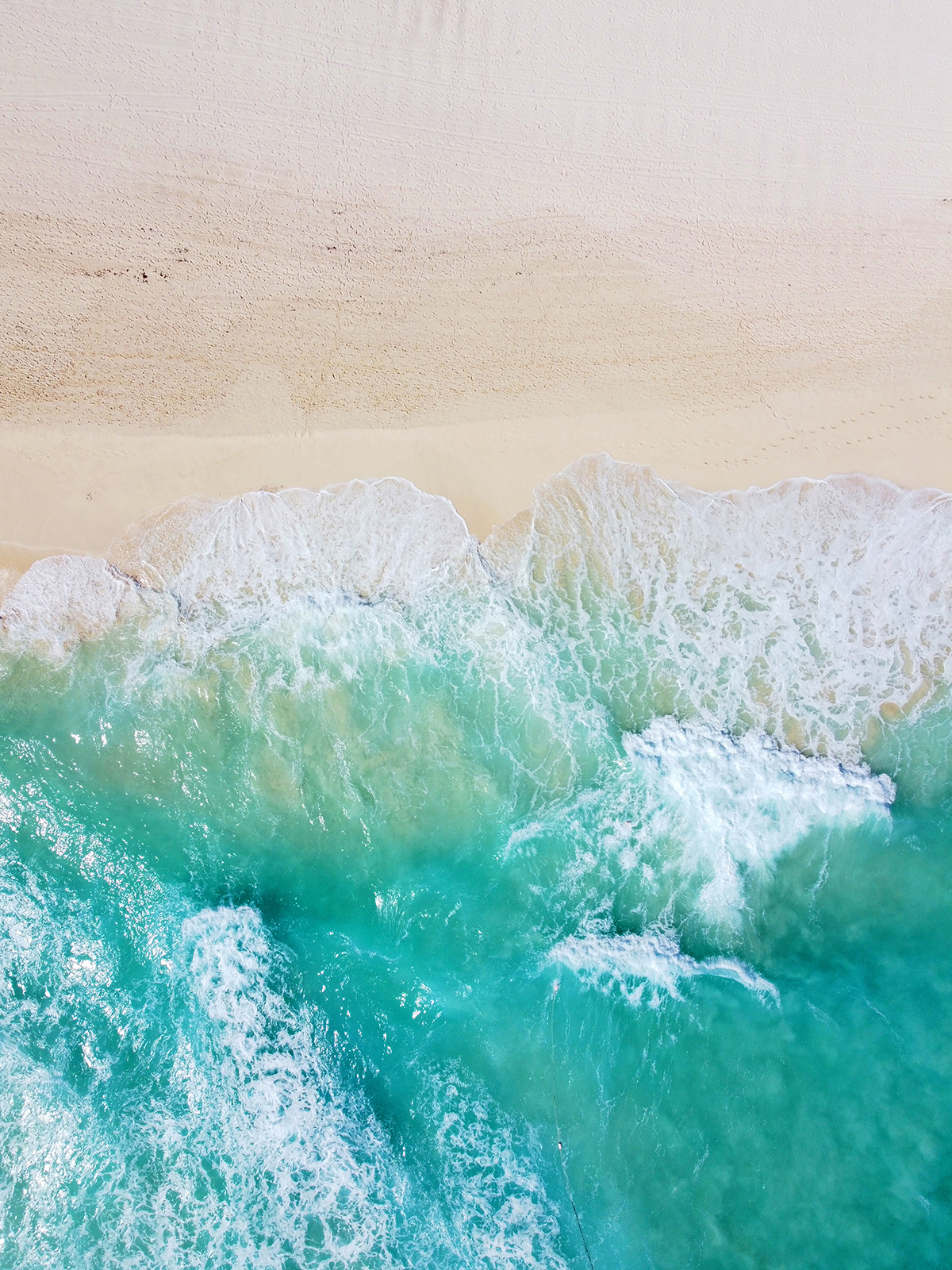 Booking details
BOOKING & PAYMENT DETAILS
7-night
December 3-10, 2022
4-night
December 6-10, 2022
We currently have a block of rooms at the resort. In order to secure the best pricing and availability, we encourage you to finalize your reservations as soon as possible.
For custom packages, pricing and availability, please visit:
Donna Crump
(920) 380-1800 x3002
dcrump@foxworldtravel.com
Roundtrip airport/hotel transfers in Cancun (CUN)
Accommodations at the Dreams Natura Resort & Spa
All meals (buffet/a la carte/snacks)
Unlimited drinks
Included activities
Entertainment at the resort
Current taxes and fees per person
*Travel insurance is available to all guests and is highly recommended*