Slide 1
Are saying 'I do' in Costa Rica
Slide 1
Are saying 'I do' in Costa Rica
invite
Please join us for our destination wedding
Saturday, August 20, 2022
4:00 p.m.
Dreams Las Mareas
Costa Rica
note
So you are thinking of joining us in beautiful Costa Rica? You are in the right place! Our wedding website is here to keep everyone informed on our wedding details and travel accommodations. Take a look around and see what the Pura Vida lifestyle has to offer. We can't wait to celebrate our marriage with you in paradise!
dw-henningsdahlke1
You are my home and my adventure.
Events
to follow
Sea Side Terrace
additional details to come
Travel Details
As one of the most popular provinces in Costa Rica, Guanacaste has gained a name for itself as a tropical paradise with a pristine shoreline, beautiful mountain ranges and a number of volcanoes. Visitors are drawn to the long summer days, active culture and unparalleled wildlife.
Dreams Las Mareas Resort & Spa
Wind through Costa Rica's tropical rainforest and discover Dreams Las Mareas Costa Rica, an emerald hideaway on Playa El Jobo. Surrounded by lush landscape and offering awe-inspiring views of the region's natural wonders, Dreams Las Mareas offers couples and families the chance to create unforgettable memories at a charming all-inclusive resort. With an Unlimited-Luxury® experience, you can Indulge with limitless dining and drinks, relax by the pool, explore the beach or simply retreat to your luxuriously appointed suite.
Our travel specialist is available to assist you in booking your flights. If you choose to book flights on your own, you will need to provide your flight information in order for Donna to arrange your roundtrip ground transfers between the airport and the resort.
our destination wedding travel specialist
dcrump@foxworldtravel.com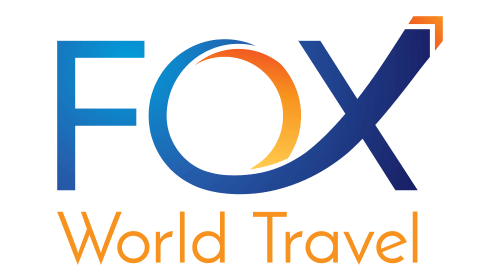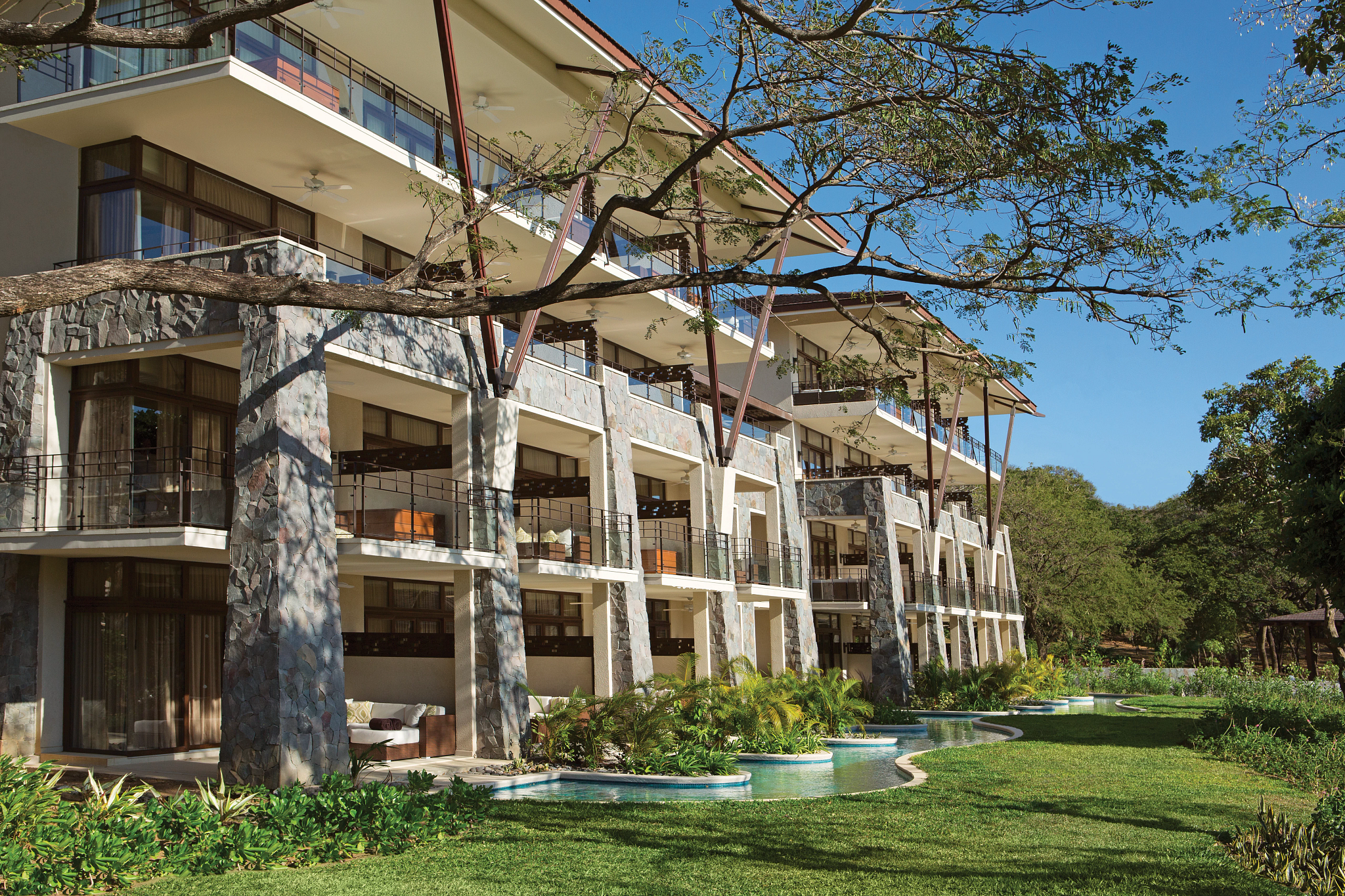 Travel Details
all-inclusive resort Details
Dreams Resorts & Spas are committed to redefining and elevating the all-inclusive experience. With Unlimited-Luxury® everything is included with your stay - from best-in-class service and gourmet restaurants and top-shelf drinks to endless day and nighttime activities. Dreams Las Mareas Costa Rica provides the ultimate backdrop for unparalleled pampering, family fun and lasting memories.
Private, furnished balcony or terrace
24-hour room service*
24-hour concierge service
Mini-bar refreshed daily
Wi-Fi
*Temporarily available with limited hours.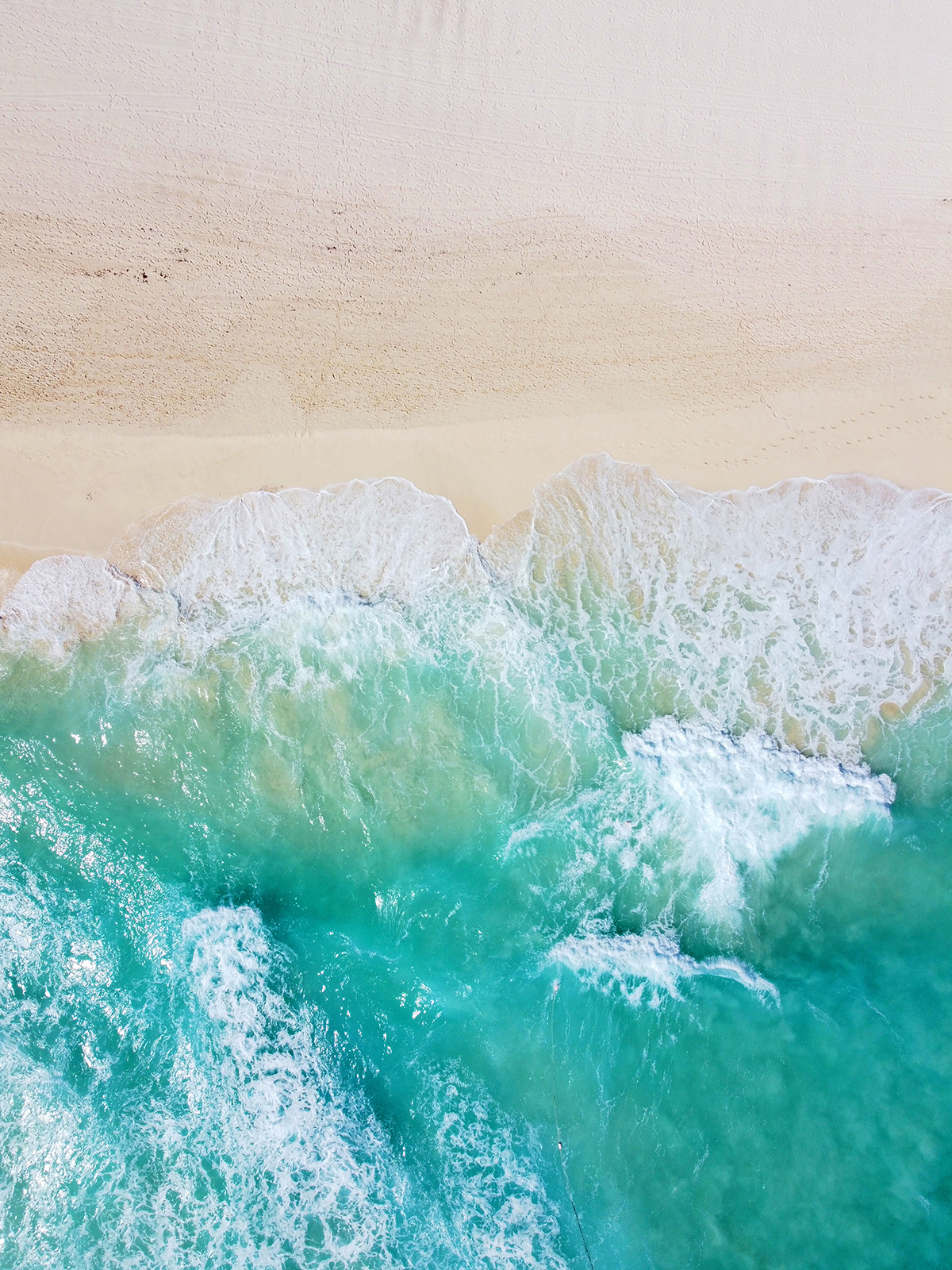 Booking details
BOOKING & PAYMENT DETAILS
7-night
August 16-23, 2022
5-night
August 17-22, 2022 or
August 16-21, 2022
We currently have a block of rooms at the resort. In order to secure the best pricing and availability, we encourage you to finalize your reservations as soon as possible.
For custom packages, pricing and availability, please visit:
Donna Crump
(920) 380-1800 x3002
dcrump@foxworldtravel.com
Roundtrip airport/hotel transfers in Costa Rica
Accommodations at the Dreams Las Mareas
All meals (buffet/a la carte/snacks)
Unlimited drinks
Included activities
Entertainment at the resort
Current taxes and fees per person
*Travel insurance is available to all guests and is highly recommended*