Delivering foxceptional service during Mateo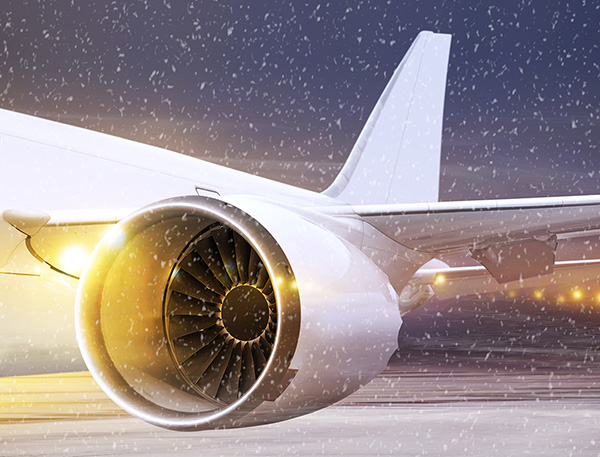 Delivering exceptional service during travel disruptions starts with planning before the events even take place.
Winter storm Mateo spread ice and snow throughout the Midwest and Northeast Feb. 8 to 10 causing delays and cancelations at many airports, including Chicago O'Hare.  According to FlightStats, from Thursday to Sunday U.S. airports saw more than 4,000 flight cancelations and roughly 20,000 flight delays.
At Fox, we monitor potential travel disruptions and have a response incorporating technology and staffing solutions for our clients. One way Fox helps mitigate traveler frustrations and related travel disruption costs is through our Fox Waivers 3i.
Fox Waivers 3i automatically matches traveler itinerary information with airline waiver information issued by airlines and pushes the information to Fox. During the storm, Fox Waivers matched 2,410 customers. The instant sync of information saved travelers money by reducing change fees and made the process easier for all.
Additionally, Fox kept hold times to a minimum during the brunt of the storm.  On Thursday, Fox experienced an 88 percent increase in call volume and kept the average speed to answer at 44 seconds. On Friday, Fox experienced a 25 percent increase in call volume and kept the average speed to answer at 23 seconds. As a result, stranded travelers received prompt help and a smooth rebooking process during a hectic time.