Industry Roundtable: Business Travel Consultants – Recording
Start Time
Thursday, March 25th, 2021, 2:00 pm
End Time
Thursday, March 25th, 2021, 3:00 pm
Now more than ever, organizations and travel managers are leaning on consultants to lead navigation through the travel industry's changes. Finding the right relationship between an organization's needs and their TMC's core strength is critical. Consultants are a guiding force and voice for travel managers and organizations everywhere.
A panel of expert consultants in the industry discussed what they are seeing as trends, how they have helped organizations with new challenges this year, and what they see for the future.
*This webinar was recorded on March 25, 2021*
PANELISTS
J Grant Caplan
President
Procurigence
Kara Bernard
Managing Director
Lyndon Group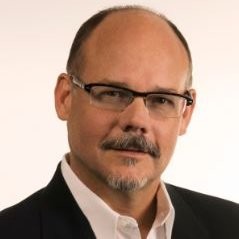 Will Tate, C.P.A.
Partner
GoldSpring Consulting