Return To Travel – Do Companies Face Liability in Business Travel Related COVID Cases? – Recording
Start Time
Wednesday, January 13th, 2021, 2:00 pm
End Time
Monday, January 13th, 2025, 3:00 pm
Best practices to return to travel safely and how to support policy adherence in the post-COVID era
Do you need employees to travel during the COVID era, but are unsure of your legal liabilities? Are you doing everything necessary to keep your travelers safe? What does travel look like now with the vaccine? How can you support your traveler, from a legal standpoint, while still ensuring they can do their jobs from the road?
Fox World Travel was joined alongside International SOS' Dr. William Hauptman, medical director assistance, Americas region and associate attorney, Kari Dahlin with Arthur Chapman as they took a deeper look into these questions and more.
This webinar was recorded on January 13, 2021.
PANEL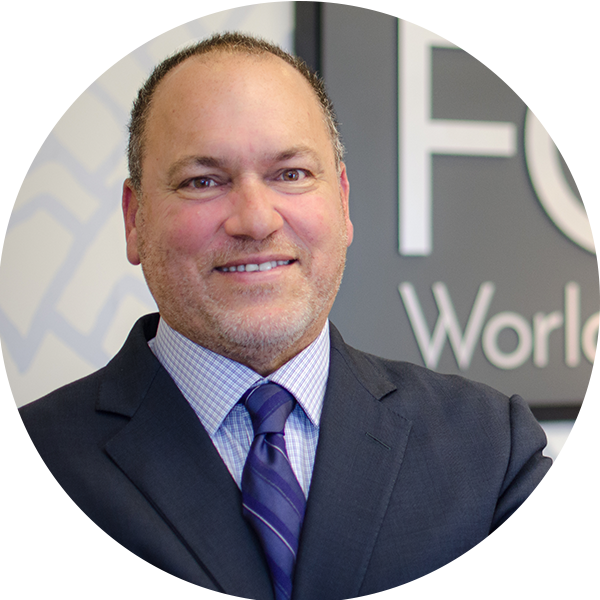 Jeff Saydah
Global Client Solutions Manager
Fox World Travel
Dr. William Hauptman
Medical Director Assistance, Americas Region
International SOS
Kari Dahlin
Associate Attorney
Arthur, Chapman, Kettering, Smetak & Pikala, P.A.