They may share some enchanting qualities of sink-your-toes sand and hearty doses of sunshine, but every island destination has a unique spirit. Find your island vibe and let us arrange an escape where daily bliss is a natural part of the experience.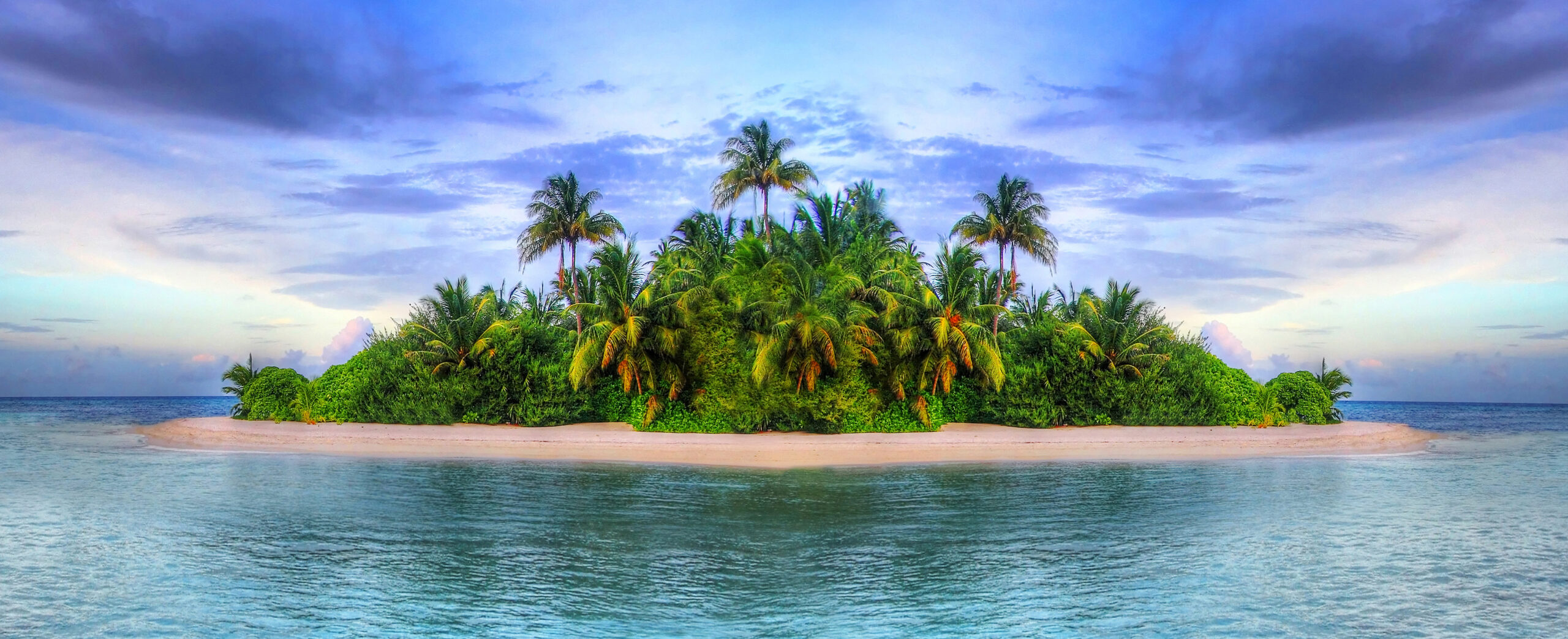 Ready for Adventure
Once you discover Aruba, you'll find yourself wanting to return again and again. This Southern Caribbean island has all the relaxation you're looking for, and its dependable trade winds make it a perfect place to ramp up your adrenaline with windsurfing and kitesurfing.
Seeking Seclusion
Breathtakingly beautiful for their clear turquoise waters and towering peaks, The Islands of Tahiti also invite you to connect with French Polynesian traditions. We'll reserve your suite overlooking a secluded Tahitian lagoon or arrange a cruise that takes you to more remote places like Huahine with its ancient marae (temples) and quaint villages.
Wild About Wildlife
A journey to the Galápagos Islands enriches your understanding of nature in its purest state. See this unique volcanic world and the wildlife that thrives on its remote shores and protected waters. Spot sea lions and sea birds, the giant tortoises and iguanas that Charles Darwin marveled over, and meet the scientists dedicated to preserving it all.
Underwater Explorer
Exploring the Great Barrier Reef firsthand is one of life's great adventures. Surround yourself in the luxury of a resort in a national park, and venture out toward the coral reefs that define this World Heritage Site. Whether you're diving to the edge of the continental shelf, exploring shipwrecks or seeing it all through the lens of a glass-bottomed boat, endless views will never cease to amaze you.
East Coast Style
How does it sound to step into a historic seaside resort, cycle alongside bay and ocean views, and dig into a classic New England clambake at the end of a relaxing day? Welcome to Cape Cod. On an easy island retreat that will appeal to every generation of your loved ones, or a simple escape built for two, we'll bring all the elements together for you.
There's so much more to explore in the world. Let Fox World Travel find the island vacation for you, and all you'll have to worry about is which bathing suit fits you best. Contact us today to start planning!