Barber
About
1580 E. Buena Vista Drive
Orlando, FL 32830
*depending on pick up location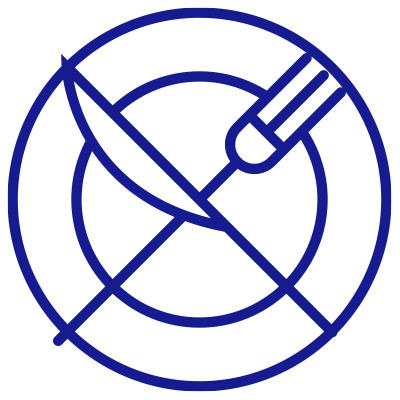 Slide
Transportation to STK Steakhouse will be provided via Carey International from 3 pick up locations:
Hyatt Regency Orlando (International Dr.)
Rosen Centre Hotel (International Dr.)
Hilton Orlando (Destination Pkwy.)
Request a Lyft via the app at any time to return to your hotel beginning at 8:00 p.m. A complimentary Lyft Business promo code will be provided to you. Your code will expire at 11:45 a.m. on Friday, November 19, 2021.