Interest:
Disney Vacations
As an Authorized Disney Vacation Planner, Fox World Travel would be happy to have our travel agents who specialize in Disney vacations assist in planning memorable vacations with Walt Disney World® Resort, Disneyland® Resort , Adventures by Disney® or Disney Cruise Line® for you! Our specialized knowledge and extensive experience visiting destinations allows us to custom-tailor your Disney vacation and make it truly memorable. We have travel specialists who have visited Walt Disney World over 15 times and are excited to provide you with the ins and outs, insider tips, recommendations and more! Our expertise in planning Disney vacations adds to your investment and we can't wait to help you start planning!
With more places to go, more things to see and more Disney Characters to meet, there's never been a better time to make the dream come true at the Walt Disney World® Resort. Enjoy a week-long vacation experience highlighted by four not-to-be-missed Theme Parks, each with a unique version of Disney magic. Discover a world of entertainment and family fun that knows no boundaries. Choose from 23 imaginative Resorts and explore endless world-class shopping, dining and recreation.
With more places to visit, more things to see and more Disney Characters to meet, there has never been a better time to make your dreams come true at Disneyland® Resort. Enjoy a vacation filled with magic, and don't forget to visit the two Theme Parks, each one filled with one of a kind Disney magic. Discover a world of entertainment and family fun. Choose between 3 hotels, each one with it's own style, and with details only Disney can create. Also discover a variety of stores, restaurants and fun in Downtown Disney.
Created with all the imagination of Disney dream makers, our newest ships feature spectacular innovations that will make magic happen in brand-new ways. Both created with their own special touches, Disney Dream® and Disney Fantasy® share the magic, that has made Disney Cruise Line® famous.
The world is a pretty amazing place once you get to know it. And it sure helps if you've got a friend who can introduce you. On an
Adventures by Disney

®
vacation, families will get to know the world on a guided group vacation in ways they never expected-and will never forget. That's because, traveling with
Adventures by Disney

®
means traveling with people who know families, and who know how to plan a family vacation with engaging activities and incredible experiences for everyone —from Alaska to Australia, and from Costa Rica to Canada.
Aulani, a Disney Resort & Spa, Hawaii
Aulani, a Disney Resort & Spa in Ko Olina, was designed by Walt Disney Imagineers working hand in hand with Hawaiians to create a place celebrating island culture and history. Everything from the wondrous volcanic outcroppings to the breathtaking Resort architecture honors the fundamental connection between nature and humanity that the Hawaiians have cherished since the beginning of time. And because Hawaiians love to layer meaning in their words, so the name "Aulani" has more than one meaning. It is the place that speaks for the ancestors, yet it is also the place that speaks with deep messages.
Aulani is indeed a place where ancestral stories are told, built with the nobility, beauty and grandeur of Paradise.
Why use a travel advisor?
Yes, we've heard it all and we know it is possible to book your own travel. Consider this – how much time and effort does it take to put together an amazing vacation?!
Many people end up not taking (a much needed and well-deserved) vacation because they simply do not have the extra time to plan one. Especially in this post-pandemic world, planning a trip can be confusing, time-consuming, and quite a hassle.
That is where our travel advisors come in! Our teams arrange transportation, provide early booking discounts, special fares, hotel deals. Plus, they guide you through the complexities of travel advisories.
Let our advisors ease any uncertainty you may have with up-to-the-minute information and expert advice.  It is all in a day's work in the exciting world of travel planning and building relationships!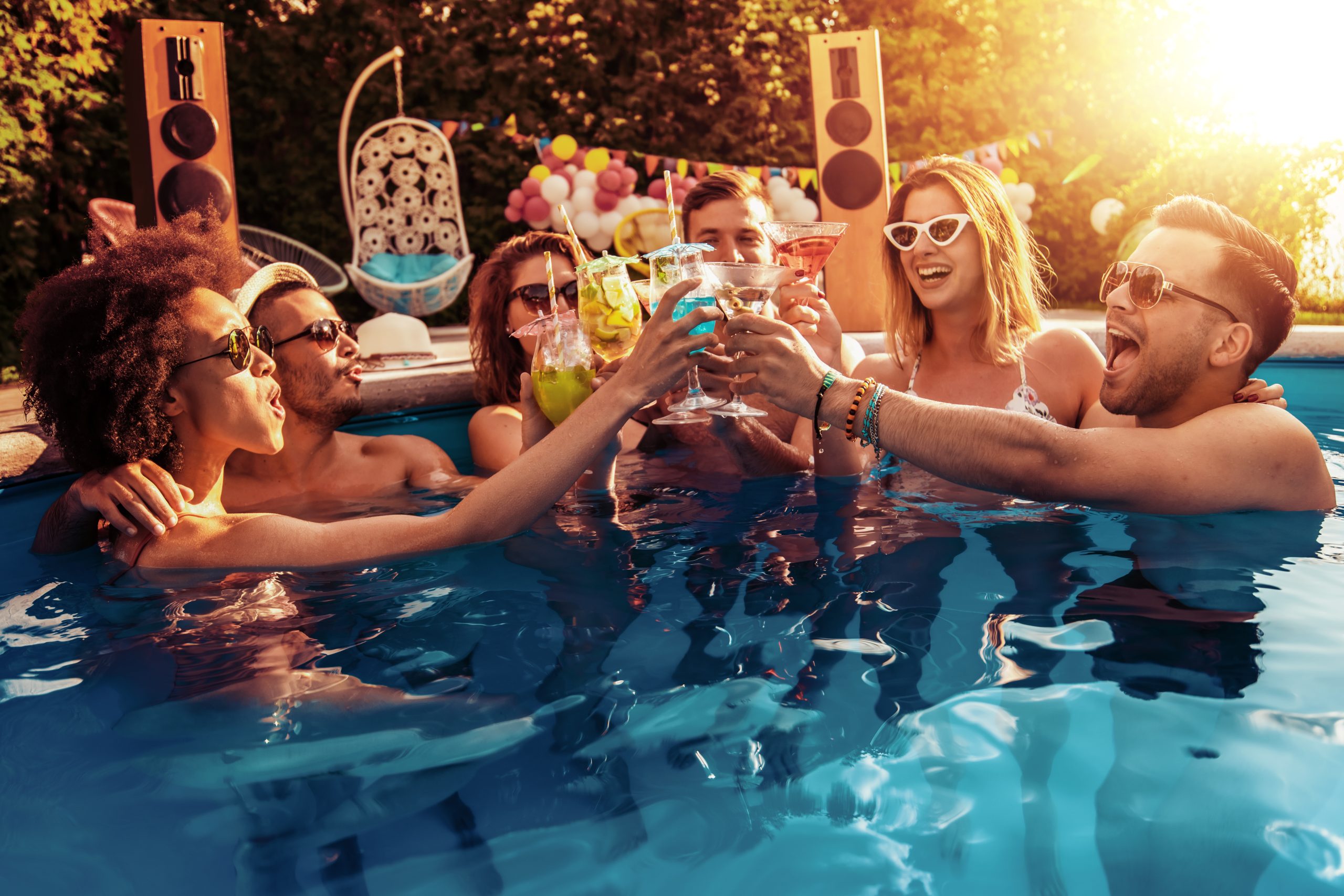 Here are the top five reasons you should plan your next vacation with a travel advisor!
Save time!
Sure – of course you can book your own travel. Just like you can go to the store to shop. In all honestly – it's incredibly time consuming. Shopping the best deals, researching resorts, adjusting flights, checking COVID protocols – it takes a lot of time and energy. Make the call so we can take on the confusion and stress of planning. The last thing you want to think about is whether you have a transfer included or arranged or if your lost luggage is covered.  You can sit back and enjoy a memorable experience. Let us sweat the details while you do nothing but relax!
Save money!
When most people think of using a travel advisor their first thought may not be of saving money, but this is often the case. Our vacation professionals have cultivated strong relationships and premium partnerships with countless travel suppliers giving them access to a network of lower pricing and exclusive travel packages. With the latest in computer reservations technology, our travel advisors have the most up-to-date information at their fingertips to get you the best value possible.
Travel Advocate!
Fox recognizes no two travelers are alike. We personalize your vacation by taking the time to understand your unique travel needs, interests and concerns and plan to address all of them. Ensuring you take meaningful vacations that inspire lifelong memories is our top priority. Fox has a long-standing record—more than 60 years—helping customers create that ultimate experience while being by their side before, during and after a vacation in case of the unexpected.  Whether that's a delayed flight, natural disaster, or pandemic, we go the extra mile to make sure your trip isn't disrupted!
One Stop Shop!
Fox is proud to offer a one-stop shopping experience for all your travel arrangements. Vacations can take on many different forms, and we can help with the details of booking that cruise, train ride, flight, or car. We take the time to learn what is important to you and create customized itineraries that can bring your bucket-list items to life.
Expertise!
Our travel advisors are knowledgeable and active in the industry. We specialize in all-inclusive vacations, destination weddings and cruises—just to name a few. Many of our advisors are certified experts to destinations like Alaska, the Caribbean, and Europe. Want to take a romantic trip through Italy? We have advisors who can key you into the perfect spot to see a Tuscan sunset. Want to plan a memorable family vacation to Disney? We have Disney certified advisors Dream Team who can make your dreams come true. Or do you want to sit back and relax as you cruise crystal blue waters? We have a team of cruise specialists who will find the best unique itinerary that caters to everything you dream about.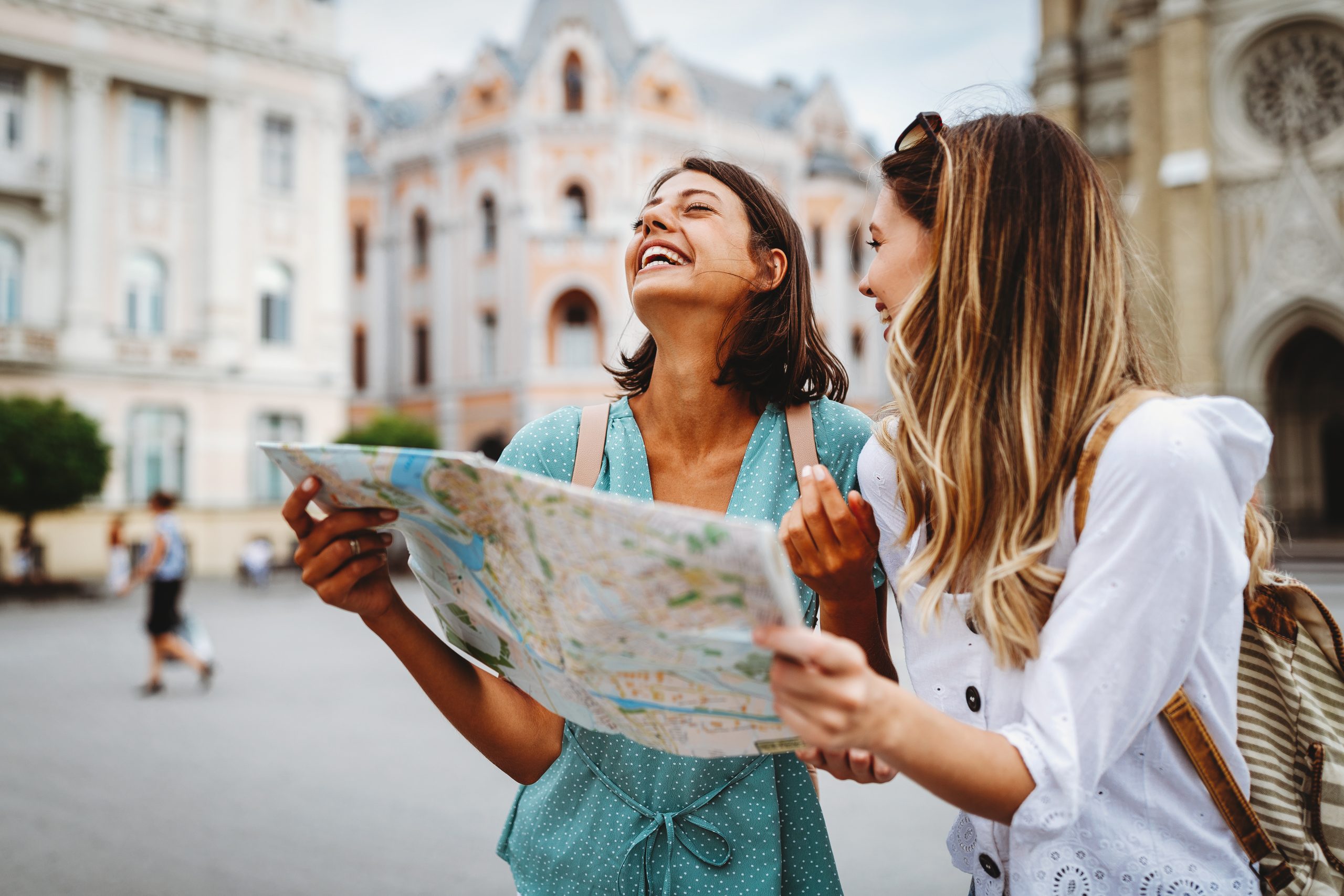 Many of our travel advisors have developed long-standing friendships with clients who now trust them to make recommendations without even having to ask! Those relationships have been critical in helping our customers navigate unprecedented travel restrictions due to the pandemic. It is all in a day's work in the exciting world of travel planning and building relationships! Contact one of our advisors today!
If there's one thing we know well, it's that when it comes to planning a Disney vacation, it may not seem like the easiest task. This is where our Dream Team comes in! We have the expertise to make your Disney vacation planning a breeze, all while keeping the magic in your heart. Dream team member, Chelsea, is answering 5 of the most frequently asked questions below.
Q:

What exactly is Disney Genie and when traveling with a number of people, does the app give the same information across the board for those who are traveling in your group?
A: When you select the interests for the group you are traveling with, the recommendations that the app will give you is based off the initial interests you selected. The app is simply giving you recommendations, not everyone likes the same things, and that is a-okay. You can be logged onto the account on different devices at the same time. If the group wants to split up while in the park, you can do so and use the Genie recommendation list accordingly.
Q:

When visiting Disney with little ones, are there lockers to rent at the parks? Are strollers available for rent?
A: Yes! There are a limited amount of lockers at the front of each of the parks. Please note, these normally fill up quick in the early morning since space is limited. CLICK HERE to find exact measurements and pricing for the lockers currently available. Strollers are available to rent within the parks as well. The amount of strollers available are limited and usually rent out fast. Your travel advisor can help you with a stroller rental from a 3rd-party vendor that can drop off the stroller at your resort and pick it back up when you depart. Learn more about stroller rental at Disney HERE.
Q:

Say I book my accommodations myself off Disney property, do you still assist in booking our Park tickets?
A: Yes! We can book tickets separately for you if you wish; however, to make your vacation seamless, we have multiple vendors that we can utilize to assist you with all of your vacation planning. No need is too big or too small when it comes to the Dream Team. If you were to purchase parts of your package separately, we would be unable to assist if any problems were to arise. Vendors will not relay your personal booking information if we are not your booking agent.
Q:

Are there park accommodations for disabled visitors?
A: If you need assistance within the parks, my biggest recommendation would be for you to work directly with Disney employees known as "cast members" within each Disney Park because Disney has a policy in place regarding qualifications for their Disability Access Service. I recommend viewing THIS WEBSITE in depth to see current rules, regulations, and qualifications.
Q:

What are some of the top attractions/things to do at Disney Springs?
A: There are many things to see and do in Disney Springs! Not only is this a great hub to go to for food and shopping, there are also shows, activities and entertainment available.
Some examples include:
Vintage Amphicar
Splitsville Luxury Lanes
The Edison Live Entertainment
AMC Dine-In Movie Theatre
Cirque du Soleil
Aerophile
Some of my personal favorite food spots are:
Frontera Cocina
Raglan Road Irish Pub and Restaurant
T-Rex
Wine Bar George
Morimoto Asia
The Boathouse
Plan your dream Disney vacation with our Dream Team today!