Slide 1
Are saying 'I do' in Mexico
invite
Please join us for our destination wedding
Friday, May 13, 2022
6:00pm
UNICO 20°87°
Riviera Maya, Mexico
note
We are very excited to share this special occasion with all of our family and friends! Our website is here to keep everyone informed and updated on our wedding and travel accommodations. Please read through all of the information on our page for the wedding details. We look forward to celebrating with you!
Block
Thank you for writing me back on match.com Ryan

Travel Details
The Riviera Maya will never cease to amaze you...with its more than 120 km of extension, its crystalline turquoise waters, its white-sand beaches, cenotes, majestic archaeological sites, natural parks and unique themes in the world, in addition to magnificent hotels and one, exquisite cuisine. Discover why in the Riviera Maya ... paradise is FOREVER!
Set on the stunning white beaches of Riviera Maya, UNICO 20°87° immerses guests in the culture of the region, from the locally-inspired cocktails and cuisines to the art in the rooms. Three unique pools and holistic spa and wellness center drive home a sense of relaxed luxury, while exciting pop-up events insert a touch of spontaneity into the experience.
Our travel specialist is available to assist you in booking your flights. If you choose to book flights on your own, you will need to provide your flight information in order for Donna to arrange your roundtrip ground transfers between the airport and the resort.
beach-unico-hotel-riviera-maya
alcoba-suite-outside-view
rooms-suites-unico-hotel-riviera-maya
pool-experience-unico-hotel-riviera-maya
Travel Details
all-inclusive resort Details
All inclusive means not having to worry about the details. Here's a list of everything that will be included in your stay.
5-star adults-only accommodations
In-room minibar stocked according to preference
Custom-scented amenities
Five unique restaurants, including Cueva Siete under celebrity chef Xavier Perez Stone
Complimentary high-speed Wi-Fi
Free calls to the Continental US & Canada
24-hr room service
Five bars with a devoted mixology program and a lounge featuring live entertainment
Poolside and beachside service including snacks and beverages
Land and water sports
Fitness Center with a visiting instructor program
Daily and nightly events
True luxury awaits you in the Riviera Maya. Guests at UNICO 20˚87˚can enjoy miles of white sand beach and an array of things to do on the property and nearby. They'll take your stay to the next level with activities and services crafted for you.
Unicostum Hats
UNICO Yoga
Wine & Art
Mixology Master Class
Custom Beer Garden
The resort's local host service takes the UNICO 20˚87˚ experience to the next level.
Insider's guide into the local scene—from hard-to-get reservations to the best-kept secret spots
Assistance with check-in and check-out
Late check out requests
Restaurant reservations
Tours, golf, and spa reservations
Planning special events or occasions
Packing and/or unpacking
Shoe shine, ironing and steaming services
Laundry service*
Cleaning and maintenance requests
Spa tub preparation
Bag pick-up at check-out
Mixology program
Pillow menu request
Additional bathroom amenities
Aromatherapy
*Laundry service available with an extra charge.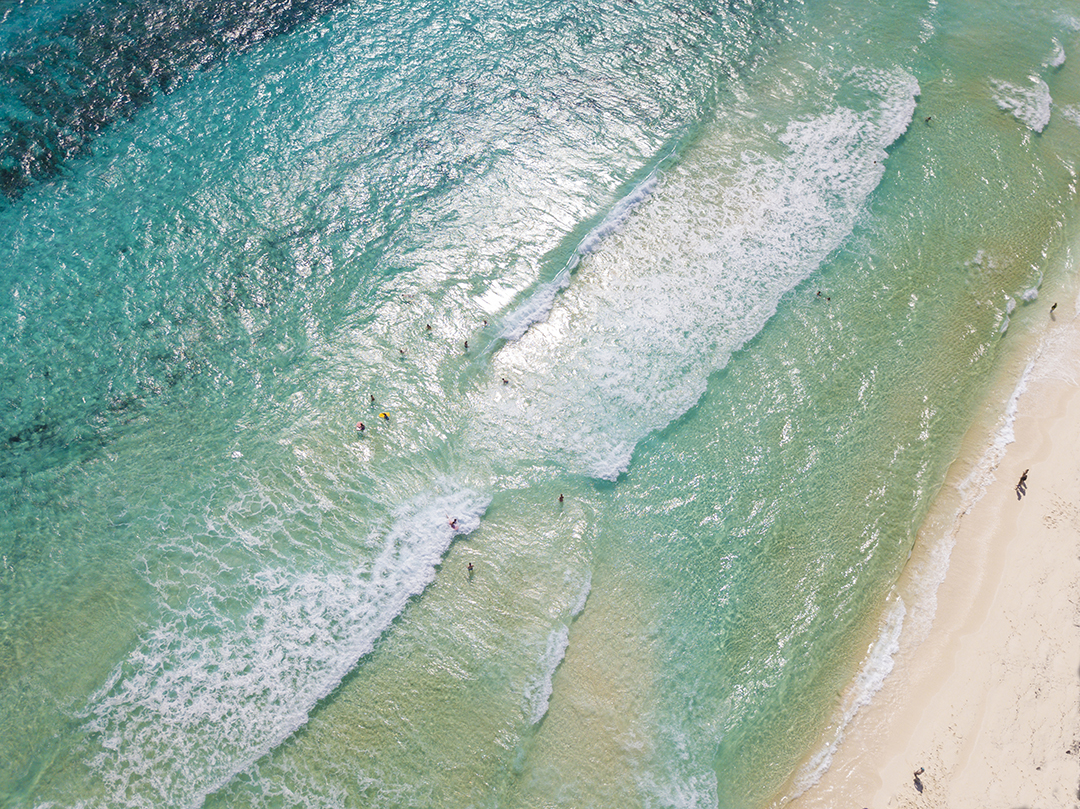 Booking details
BOOKING & PAYMENT DETAILS
Preferred travel dates:
7-night
May 8-15, 2022
We currently have a block of rooms at the resorts. In order to secure the best pricing and availability, we encourage you to finalize your reservations as soon as possible.
For custom packages, pricing and availability, please visit our online booking site:
Roundtrip airport/hotel transfers in Riviera Maya
Mexico Accommodations at UNICO 20 87
All meals (buffet/a la carte/snacks)
Unlimited drinks Included activities
Entertainment at the resort
Current taxes and fees per person
*Travel insurance is available to all guests and is highly recommended*