Slide 1
Are saying 'I do' in Jamaica
Slide 1
Are saying 'I do' in Jamaica
invite
Please join us for our destination wedding
Monday, June 27, 2022
4:00 p.m.
Grand Palladium Lady Hamilton
Lucea, Jamaica
note
Thanks you so much for visiting our site and for your interest in attending our destination wedding. We are so excited to share this special occasion with our family and friends! This website is here to keep you updated on our wedding and travel accommodations. We look forward to celebrating with you. See you in Jamaica!!!
Block
To Love, Laughter and Happily Ever After!

Travel Details
Lucea is a coastal town in Jamaica, between Negril and Montego Bay. It's known for its secluded beaches. The forests around Lucea have a number of waterfalls, including Mayfield Falls.
Grand Palladium Lady Hamilton Resort & Spa
Grand Palladium Lady Hamilton Resort & Spa sits on a stunning Jamaican beach, nestled between two of the island's most popular cities, which are just minutes from the hotel. Its exceptional 5-star service and beautiful, tropical surroundings make it perfect for friends, couples, and families who want a Caribbean vacation with first-class treatment. Direct access to the beach and close to Zentropia Palladium Spa & Wellness.
Our travel specialist is available to assist you in booking your flights. If you choose to book flights on your own, you will need to provide your flight information in order for Sue to arrange your roundtrip ground transfers between the airport and the resort.
GrandPalladiumLadyHamilton1
GrandPalladiumLadyHamilton2
GrandPalladiumLadyHamilton3
GrandPalladiumLadyHamilton4
GrandPalladiumLadyHamilton5
GrandPalladiumLadyHamilton6
GrandPalladiumLadyHamilton7
GrandPalladiumLadyHamilton8
GrandPalladiumLadyHamilton9
GrandPalladiumLadyHamilton10
GrandPalladiumLadyHamilton11
GrandPalladiumLadyHamilton12
GrandPalladiumLadyHamilton14
Travel Details
all-inclusive resort Details
Surrounded by magnificent beaches and calm waters, Grand Palladium Lady Hamilton Resort & Spa is the Caribbean vacation paradise that dreams are made of. Upon arrival, guests can admire spectacular ocean views while checking in for a memorable stay. The majestic and grand architecture of the hotel pays homage to the magnitude of the natural environment and incorporates an infinity pool with a bar.
Guests of the Grand Palladium Lady Hamilton Resort & Spa can enjoy their stay with Infinite Indulgence®. Everything is included. The hotel shares a wide selection of show cooking and a la carte restaurants, contemporary bars, impressive pools and services with Grand Palladium Jamaica Resort & Spa.
Hydromassage bathtub
Balcony or terrace
King size or double beds
Electronic safe
Tea and coffee
Minibar
Flat screen tv
Wifi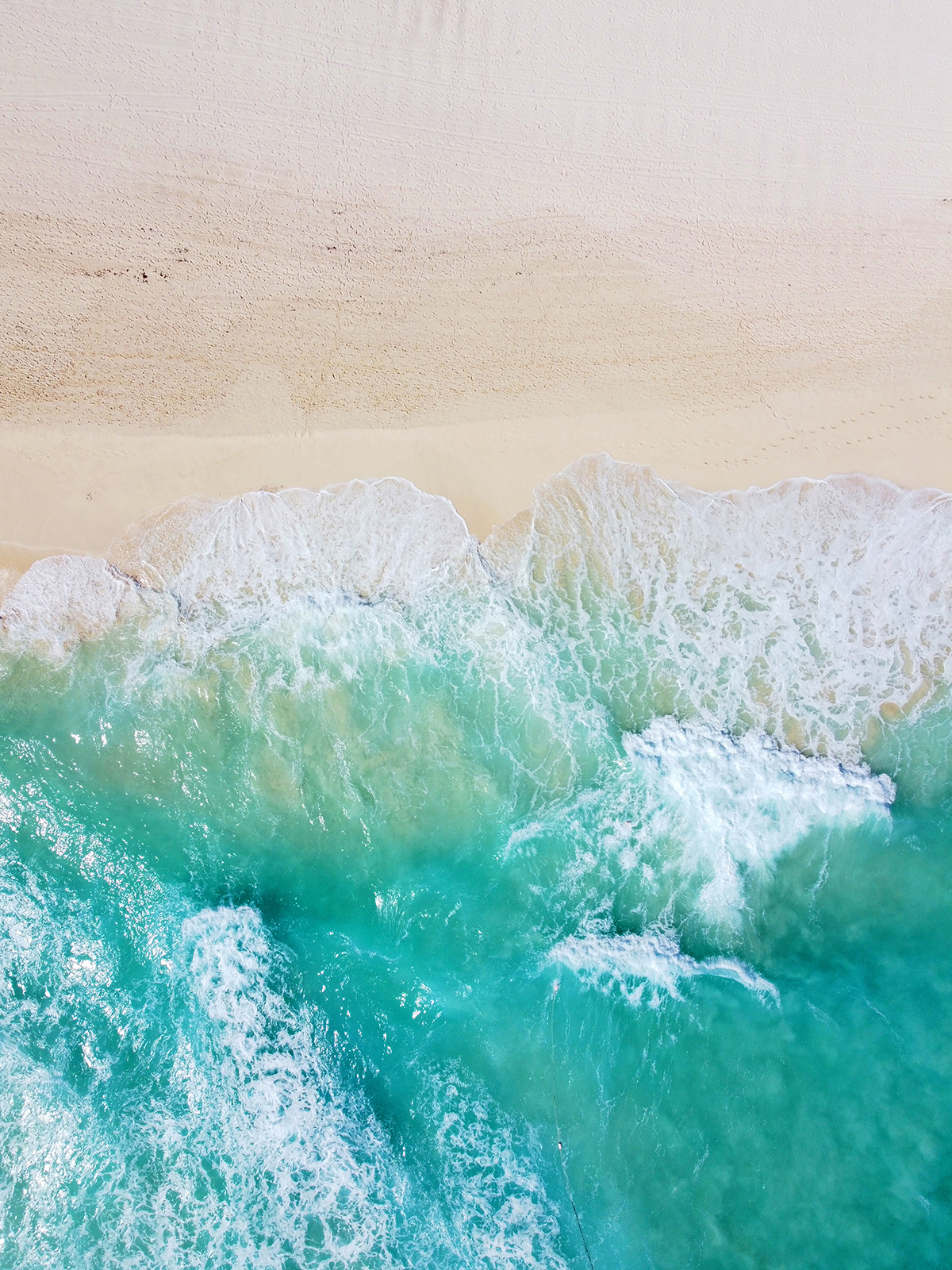 Booking details
BOOKING & PAYMENT DETAILS
Preferred travel dates:
7-night
June 24-July 1, 2022
We currently have a block of rooms at the resort. In order to secure the best pricing and availability, we encourage you to finalize your reservations as soon as possible.
For custom packages, pricing and availability, please visit our online booking site:
Roundtrip airport/hotel transfers in Montego Bay, Jamaica
Accommodations at the Grand Palladium Lady Hamilton
All meals (buffet/a la carte/snacks)
Unlimited drinks Included activities
Entertainment at the resort
Current taxes and fees per person
*Travel insurance is available to all guests and is highly recommended*