Slide 1
Are saying 'I do' in Ixtapa, Mexico
Slide 1
Are saying 'I do' in Ixtapa, Mexico
invite
Please join us for our destination wedding
TUESDAY, SEPTEMBER 6, 2022
6:00 p.m.
SUNSCAPE DORADO PACIFICO IXTAPA
Ixtapa, Mexico

note
The time has come, and we finally have details to share with all of you…
We're getting married in Ixtapa, Mexico!
We'll be at the Sunscape Dorado Pacifico Ixtapa All-Inclusive Resort from Saturday, September 3, 2022 through Saturday, September 10, 2022. A beach wedding will be held on Tuesday, September 6th.
We would love for everyone to be able to join us, but we also very much understand that attending requires a commitment of time and other resources. Please know we understand if you can't make the trip; we will have a drink for you in Mexico and another WITH you back at home!
This website is where we will keep everyone updated and informed about all things related to the week.
To make things easy we've hired personal travel specialist Sue Duszynski with Fox World Travel to handle all of your booking needs and answer any questions you may have about the destination, travel, and accommodations.
We can't wait to share our love for one another and hope to be able to celebrate with you in beautiful, sunny Ixtapa!
Love,
Mark & Katie
Static overlay

I wish I had found you sooner, so I could love you longer.
Events
additional details to come
Travel Details
Ixtapa - Zihuatanejo area runs along 26 kilometers of hilly tropical coastline with dozens of sandy beaches and scalloped coves. Sea breezes keep Ixtapa enjoyable year round with an average temperature of 78.8 degrees and the sun shines approximately 340 days a year.
Ixtapa is located in the State of Guerrero, Mexico on the Pacific Coast in the area known as the Mexican Rivera, is north of Acapulco and just 5 minutes drive from the fishing village of Zihuatanejo, 15 minutes from the endless virgin beaches of Troncones and about 30 minutes from the fabulous beaches and wildlife preserve lagoons at Barra de Potosi. All are accessible by car, taxi or bus service. Enjoy a choice of state of the art modern hotels and small Inns. Ixtapa boasts a myriad of activities for those of you that want to do more than just relax on the golden sand beaches.
Sunscape Dorado Pacifico Ixtapa
Mexico's Pacific coast is home to Sunscape Dorado Pacifico Ixtapa, a family-friendly resort with everything needed for an unforgettable family vacation. Enjoy a main pool with two water slides, a splash park for kids and more family entertainment! Comfy rooms and suites are a home-away-from-home where everyone can relax. Your vacation can be as exciting or as leisurely as you'd like at our tropical beach resort. All this comes complete with our signature Unlimited-Fun® experience.
Our travel specialist is available to assist you in booking your flights. If you choose to book flights on your own, you will need to provide your flight information in order for her to arrange your roundtrip ground transfers between the airport and the resort.
Travel Details
all-inclusive resort Details
Sunscape Resorts & Spas are committed to redefining the all-inclusive experience. Our signature Unlimited-Fun® inclusions provide everything needed for a kid and parent-approved getaway in the sun at our Ixtapa beach resort. Anything you need is right at your fingertips, all without wristbands. Sunscape Dorado Pacifico Ixtapa provides the ultimate backdrop for unparalleled family-fun and lasting memories.
Unlimited Dining
Unlimited Drinks
Best-in-Class Service
Wi-Fi (additional fees may apply)
Endless Entertainment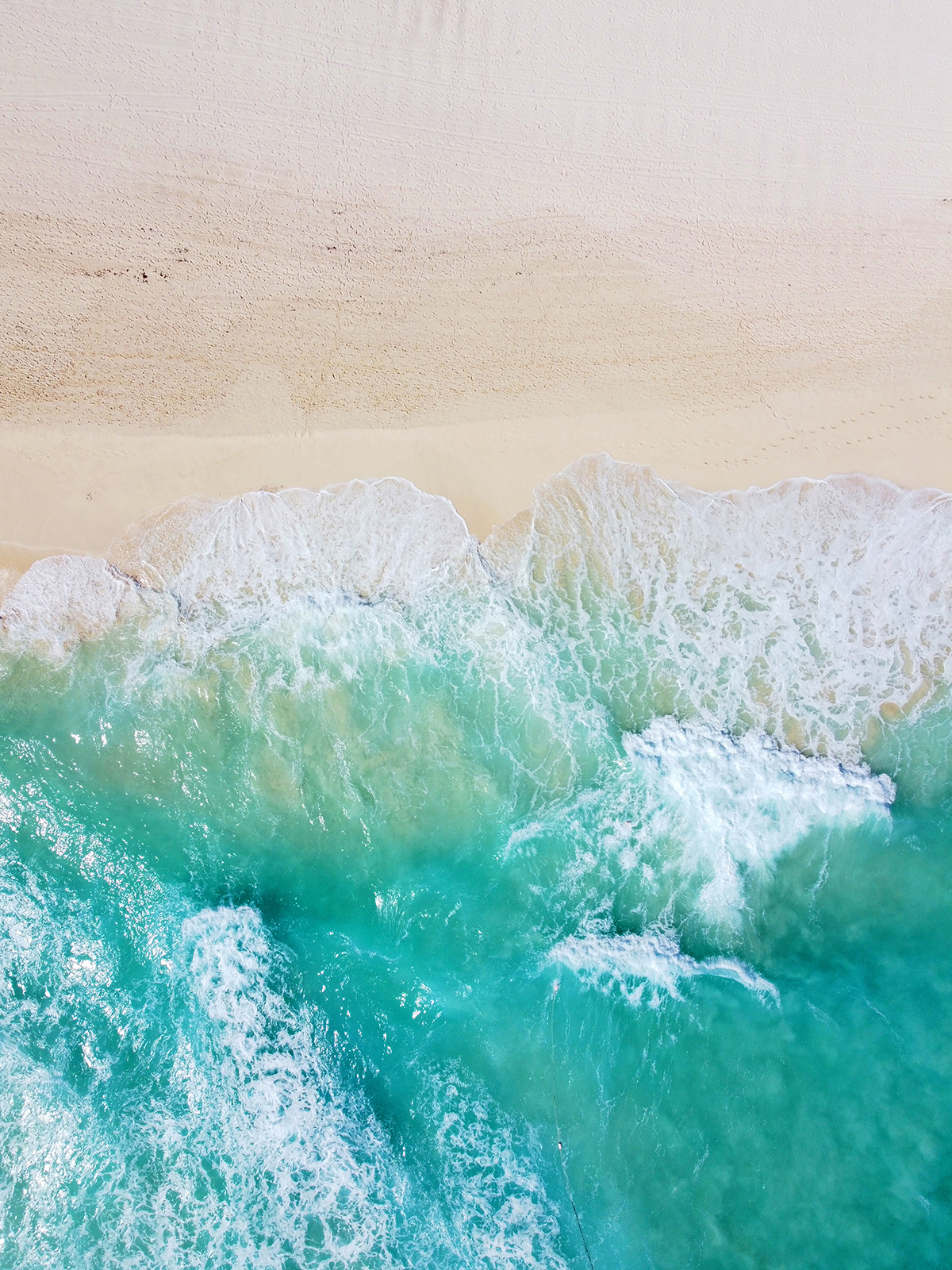 Booking details
BOOKING & PAYMENT DETAILS
Preferred travel dates:
Sept. 3-10, 2022 or Anytime ensuring you are there on September 6, 2022.
In order to secure the best pricing and availability, we encourage you to finalize your reservations as soon as possible.
Sue Duszynski
(920) 380-1800 x1931
sduszynski@foxworldtravel.com
Deposit Due
At time of booking, ASAP
Roundtrip airport/hotel transfers in Ixtapa, Mexico
Accommodations at the Sunscape Dorado Pacifico Ixtapa
All meals (buffet/a la carte/snacks)
Unlimited drinks
Included activities
Entertainment at the resort
Current taxes and fees per person
*Travel insurance is available to all guests and is highly recommended*