Slide 1
Are saying 'I do' in Mexico
Slide 1
Are saying 'I do' in Mexico
invite
Please join us for our destination wedding
Monday, December 6, 2021
5:00pm
Dreams Natura Resort & Spa
Puerto Morelos, Mexico
note
We are so excited to share this special occasion with all of our family! Our website is here to keep everyone informed and updated on upcoming wedding festivities and travel accommodations. We cannot wait for the big day and most importantly, that we get to share it with you in Paradise! There is A LOT of information on our page, enjoy reading about your NEXT vacation and our wedding!
Block
And so the adventure begins.
Events
Travel Details
Puerto Morelos has a unique personality, it is an authentic fishing village typical of the Mexican Caribbean with a calm, bohemian and relaxed atmosphere that allows you to connect with the simplicity of its people. It is an adventure destination where wonderful natural attractions such as mangroves, cenotes and an exuberant jungle stand out.
Dreams Natura Resort & Spa
Inspired by the surrounding Mayan jungle, the all-new Dreams Natura Resort & Spa in beautiful Riviera Cancun offers a unique Unlimited-Luxury® experience. Facing the Caribbean Sea on a white sand beach, the 553-room resort is a short 10-mile drive from the Cancun International Airport. Enjoy modern design and luxury accommodations infused with elements of nature. Rest and relax at the Dreams Spa by Pevonia® - designed to look like the region's remarkable cenotes, play at the water park or enjoy the infinity pool.
4 Night option does not include air. Contact Donna for flight recommendations.
7 Night option:
Frontier from Chicago to Cancun
Departing flight: December 4, 8:55 am
Return flight: December 11, 12:12 pm
our destination wedding travel specialist
dcrump@foxworldtravel.com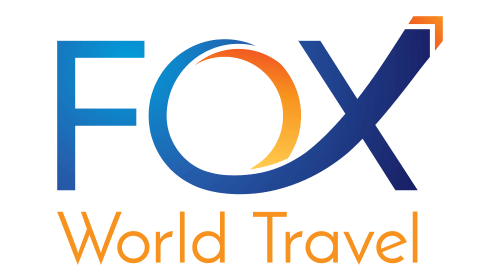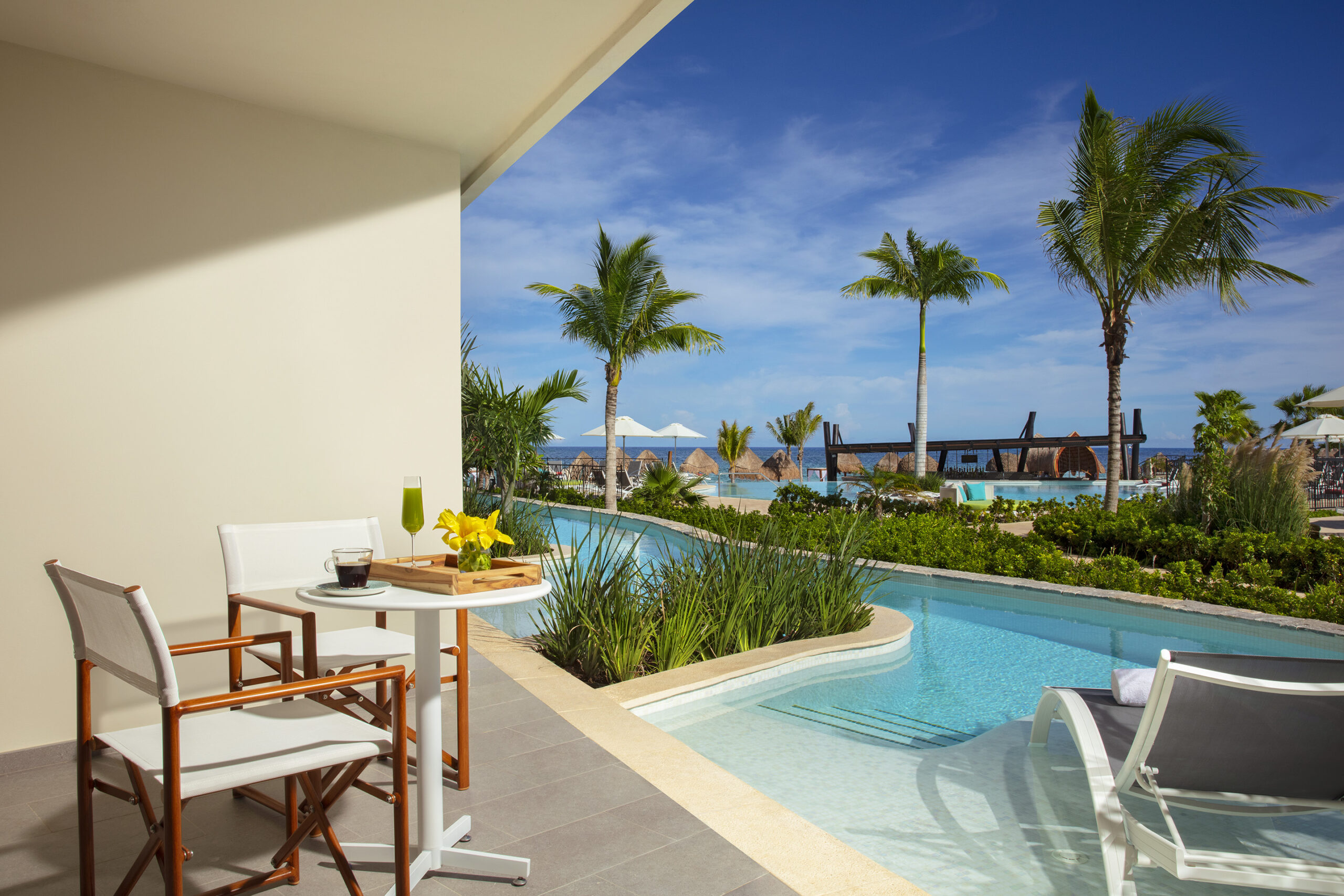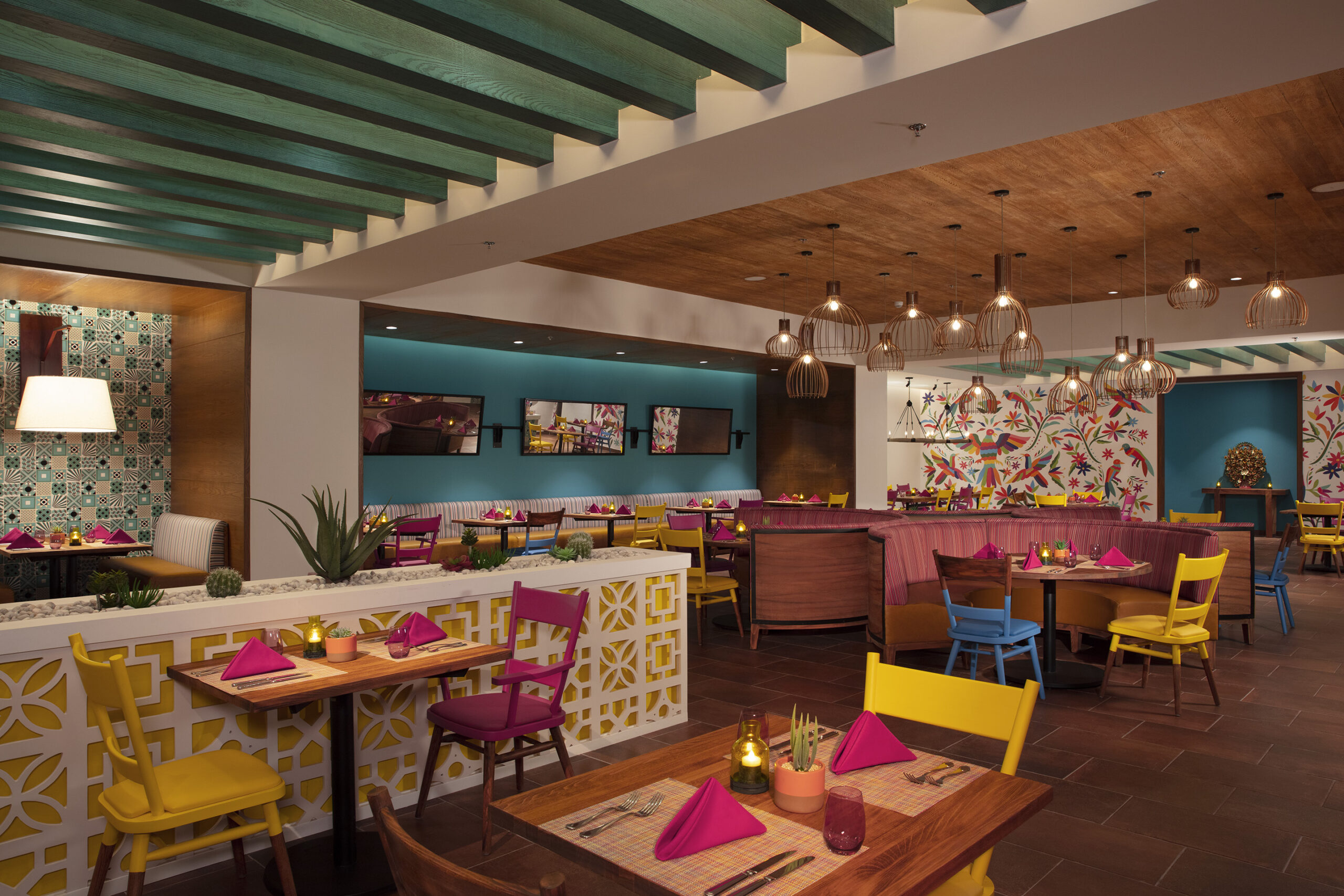 DRENA-EXT-Aerial-Pano-2A-RGB
DRENA-EXT-FishPond-Pano-1A-RGB
DRENA-BAR-Rendezvous-1A-RGB
DRENA-BAR-SugarReef-1B-RGB
DRENA-EC-WaterPark-2A-RGB
DRENA-EXT-Family-LazyRiver-2A-RGB
DRENA-EXT-FatherDaughter-Tobboggan2-1A-RGB
DRENA-EXT-InfinityPool-1A-RGB
DRENA-EXT-RollGlider2-2A-RGB
DRENA-EXT-WaterPark-Pano-2A-RGB
DRENA-GRP-BWG-Terrace-Cocktail1-1A-RGB
DRENA-GRP-Deck-Gala-3A-RGB
DRENA-PC-JR-OV-TER-1A-RGB
DRENA-PC-JR-Swimout-TER-2A-RGB
DRENA-RES-BlueWaterGrill-3A-RGB
DRENA-RES-CocoCafe-1A-RGB
DRENA-RES-El-Patio-2A-RGB
DRENA-RES-WorldCafe-1A-RGB
DRENA-SPA-CenotePool-2B-RGB
Travel Details
all-inclusive resort Details
Here at Dreams Natura Resort & Spa, our family-friendly beachfront resort offers guests an Unlimited-Luxury® vacation, where everything is included: 24-hour access to unlimited food and beverage options, à la carte dining, endless activities and more.
Limitless access to gourmet à la carte dining options without reservations required
Unlimited international and domestic top-shelf spirits
Unlimited natural fruit juices and soft drinks
24-hour room* and concierge services
Pool and beach wait service
Daily refreshed mini-bar with soft drinks, juice, bottled water and beer
Daily maid service
Endless daytime activities and live nightly entertainment
Theme parties, oceanfront bars and entertainment venues
No wristbands required
Free Wi-Fi
All taxes and gratuities
Unlimited-Luxury® for couples and couples with children.
*Temporarily available with limited hours from 7am-11pm
Air conditioning with individual climate control
1 King-size bed or 2 double beds
Coffee/tea maker (coffee refreshed at check-in and upon request)
Complimentary toiletries
Smart Cable TV
Spacious bathroom with vanity and shower
Alarm clock radio with capability to connect several electronic devices
Iron and ironing board
Hairdryer
Private balcony or terrace
In-room mini-bar (refreshed daily)
Electronic room safe
Electronic key door locks
Ceiling fan
Rollaway beds and cribs are available upon request
Complimentary Wi-Fi access in room and throughout the property
Daily maid service
All King Bed Suites also have a sofa bed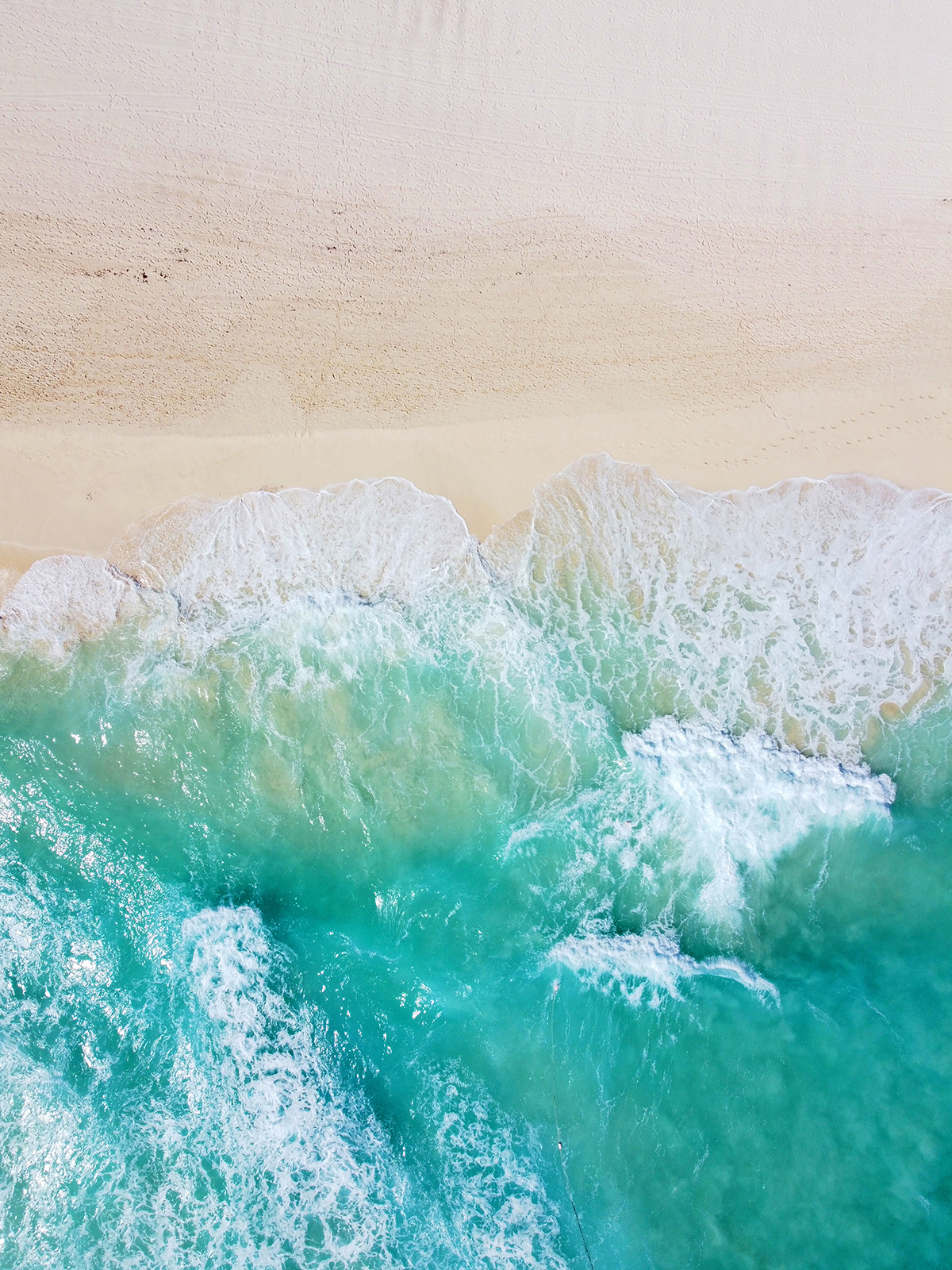 Booking details
BOOKING & PAYMENT DETAILS
Preferred travel dates:
December 4th - 11th, 2021
We currently have a block of rooms at the resort. In order to secure the best pricing and availability, we encourage you to finalize your reservations as soon as possible.
To book, please contact our travel specialist:
920.380.1800 ext. 3002
dcrump@foxworldtravel.com
Please have the following available when booking:
Names as they appear on your passports
Date of birth for each passenger
Phone, email, mailing/billing address
Dates of travel, number of nights and room type
Land Only, 4 Night
December 4-8, 2021
PRICING BASED ON DOUBLE OCCUPANCY. FOR SINGLE, TRIPLE AND QUAD PRICING, PLEASE CONTACT DONNA CRUMP
Junior Suite, Partial Ocean View
from $590.67 per traveler
Air-Inclusive, 7 Night
December 4-11, 2021
PRICING BASED ON DOUBLE OCCUPANCY. FOR SINGLE, TRIPLE AND QUAD PRICING, PLEASE CONTACT DONNA CRUMP
Junior Suite, Partial Ocean View
from $1468.80 per traveler
Junior Suite, Ocean View
from $1509.03 per traveler
Preferred Club Junior Suite, Ocean View
from $1629.72 per traveler
PRICING BASED ON QUAD OCCUPANCY. FOR SINGLE, DOUBLE AND TRIPLE PRICING, PLEASE CONTACT DONNA CRUMP
Family Junior Suite, Ocean View
from $1541.21 per traveler
Roundtrip air from Chicago (ORD) on Apple direct charter
Roundtrip airport/hotel transfers in Cancun, Mexico
Accommodations for 7 nights
All meals (buffet/a la carte/snacks)
Unlimited drinks
Included activities and entertainment at the resort
Roundtrip airport/hotel transfers in Cancun, Mexico
Accommodations for 4 nights
All meals (buffet/a la carte/snacks)
Unlimited drinks
Included activities and entertainment at the resort
*Travel insurance is available to all guests and is highly recommended*