Slide 1
Are saying 'I do' in mexico
Slide 1
Are saying 'I do' in mexico
invite

Please join us for our destination wedding
Friday, February 4, 2022
4:00pm
Grand Palladium Colonial Resort & Spa
note
We are so excited to share this special occasion with all of our friends and family! Our website is here to keep everyone informed and updated on upcoming wedding festivities and travel accommodations. We cannot wait for the big day and most importantly, that we get to share it with you in Rivera Maya! There is A LOT of information on our page, so grab a cup of coffee, wine, or maybe a margarita and enjoy reading about your NEXT vacation and our wedding!
Block
And so the adventure begins...

Events
cocktails & dinner reception
Travel Details
Playa del Carmen, Mexico*
Playa del Carmen is a coastal resort town in Mexico, along the Yucatán Peninsula's Riviera Maya strip of Caribbean shoreline. In the state of Quintana Roo, it's known for its palm-lined beaches and coral reefs. Its Quinta Avenida pedestrian thoroughfare runs parallel to the beach, with blocks of shops, restaurants and nightspots ranging from laid-back bars to dance clubs.
Grand Palladium Colonial Resort & Spa
Grand Palladium Colonial Resort & Spa lies on the beautiful Riviera Maya, just a short drive from both Playa del Carmen and Tulum. A stunning all-inclusive hotel that offers sophisticated services for friends or couples, and lively entertainment for families. Guests can relax on nearly half a mile of pristine beach, or lounge with a cocktail at one of the many freshwater pools.
Our travel specialist is available to assist you in booking your flights. If you choose to book flights on your own, you will need to provide your flight information in order for Donna to arrange your roundtrip ground transfers between the airport and the resort.
our destination wedding travel specialist
dcrump@foxworldtravel.com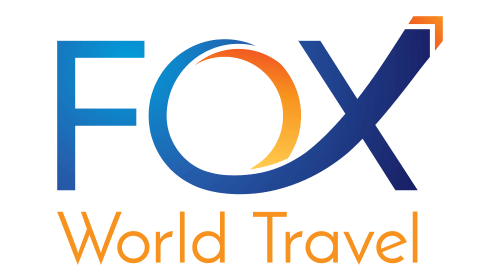 BRCSL_EXT_champagne_poolparty_night_1
BRCSL_EXT_Freestyle_Pool_Night_1B
BRCSL_EXT_Men_Paddleboards2_1A
BRCSL_Lobby_and_marina_1A
BRCSL_Lobby_and_marina_1A
BRCSL_Lobby_and_marina_1A
Travel Details
all-inclusive resort Details
During your stay you can enjoy different restaurants for each meal and for dinner you can enjoy up to 9 different à la carte restaurants with a variety of cuisines that will take you from Italy, passing through Mexico, then to Brazil and finally finishing with the best Steak House of the United States. A wide variety to satisfy every palate, impeccable service and the best atmosphere that will make your stay a dream come true.
Zentropia Spa & Wellness center
Sporting center
Six freshwater pools
Nine restaurants
Available Room Categories
Deluxe Garden Room
Junior Suite Poolside
Romance Villa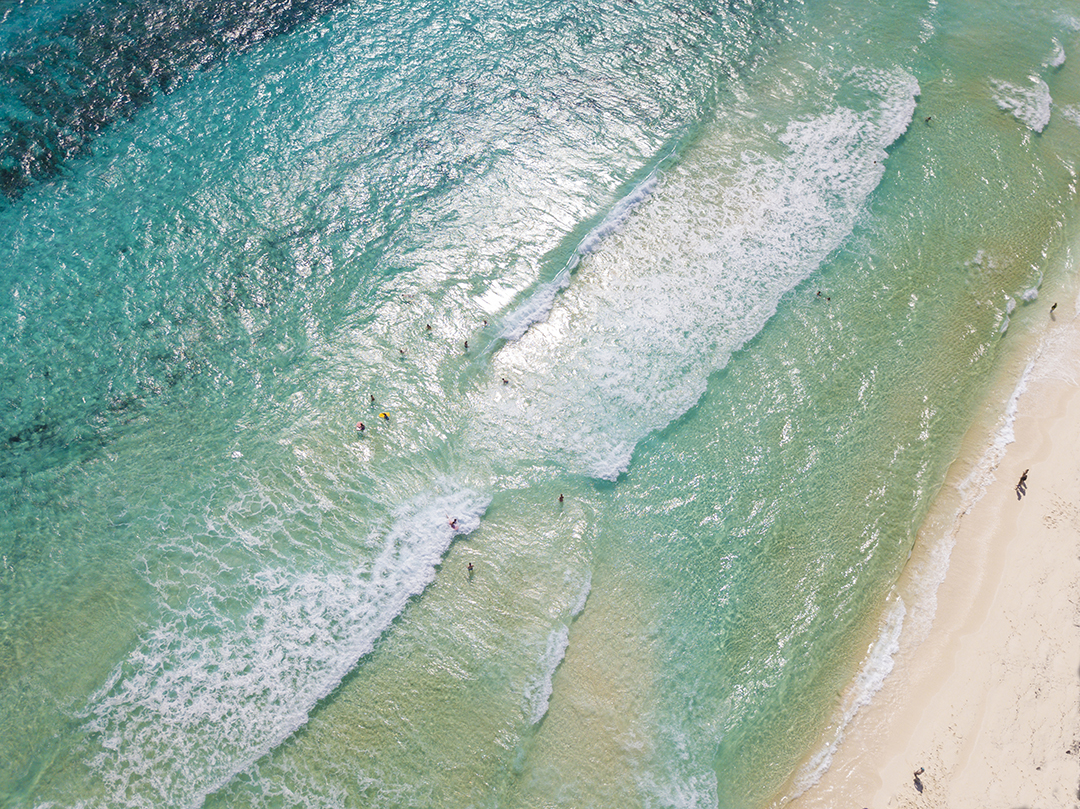 Booking details
BOOKING & PAYMENT DETAILS
Preferred travel dates: February 1-8, 2022
We currently have a block of rooms at the hotel. In order to secure the best pricing and availability, we encourage you to finalize your reservations as soon as possible.
For custom packages, pricing and availability, please visit:
or contact our travel specialist
Donna Crump
920.380.1800 ext. 3002
dcrump@foxworldtravel.com
Roundtrip airport/hotel transfers in Riviera Maya
Accommodations at the Grand Palladium Colonial Resort & Spa
All meals (buffet/a la carte/snacks)
Unlimited drinks
Included activities
Entertainment at the resort
Current taxes and fees per person
*Travel insurance is available to all guests and is highly recommended*