Slide 1
Are saying 'I do' in CANCUN
WEDNESDAY, FEBRUARY 8, 2023
Slide 1
Are saying 'I do' in CANCUN
WEDNESDAY, FEBRUARY 8, 2023
invite
Please join us for our destination wedding
Wednesday, February 8, 2023
1:00 p.m.
invite
Please join us for our destination wedding
Wednesday, February 8, 2023
1:00 p.m.
dw-LaufersweilerFischer3
All Jokes Aside, We Are Excited To "Finally"
Check Off Our Wedding From The List

Events
Gazebo Area
following reception
Travel Details
Cancun is recognized throughout the world for its spectacular white sand beaches and its fascinating sea in turquoise blue tones. With unique natural places, Mayan culture, water activities and adventure. International cuisine, spectacular golf courses, sophisticated spa facilities, exclusive shopping centers, typical handicraft markets as well as shows, bars and nightclubs that give fame to its incomparable nightlife.
This resort is located south of the Cancun Hotel Zone and north of Playa del Carmen, about 16 miles from Cancun Airport
Enjoy the ultimate all-inclusive vacation on Mexico's Yucatan Peninsula with a stay at Wyndham Alltra Cancun. Situated in the heart of the lively Hotel Zone, our sprawling beachfront resort is the perfect escape for families, couples, and group gatherings. From the moment you arrive, you'll be transported to paradise with more than 10 incredible restaurants, bars, and lounges, multiple pools, and a host of included activities ranging from yoga classes to tequila tastings.
Our travel specialist is available to assist you in booking your flights. If you choose to book flights on your own, you will need to provide your flight information in order for her to arrange your roundtrip ground transfers between the airport and the resort.
our destination wedding travel specialist
dcrump@foxworldtravel.com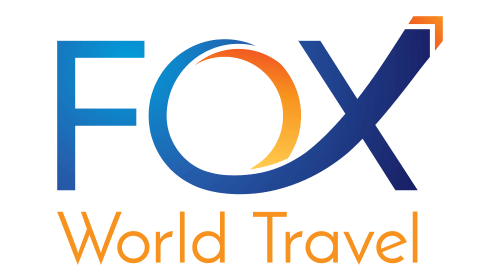 DW-wynham-alltra-cancun12
DW-wynham-alltra-cancun10
DW-wynham-alltra-cancun15
DW-wynham-alltra-cancun14
DW-wynham-alltra-cancun16
DW-wynham-alltra-cancun11
DW-wynham-alltra-cancun20
Travel Details
all-inclusive resort Details
24-Hour Reception Desk
ATM
Airport Shuttle
All-Inclusive
Banquet Facilities
Bar
Cafe
Car Rental Desk
Children's Activities
Children's Play Area
Children's Pool
Concierge
Currency Exchange
Daily Housekeeping
Early Check-in Available
Elevators
Event Planning Services
Express Check-in
Express Check-out
Fitness Center
Free Breakfast
Free Parking
Free WiFi
Late Check-out Available
Laundry Services
Luggage Hold
Meeting Room
Multilingual Staff
Near Public Transportation
Non-Smoking Hotel
Pool - Outdoor
Restaurant
Room Service
Salon
Sauna
Spa
Sundries/Mart
Tour/Ticket Assistance
Wedding Services
Weddings & Events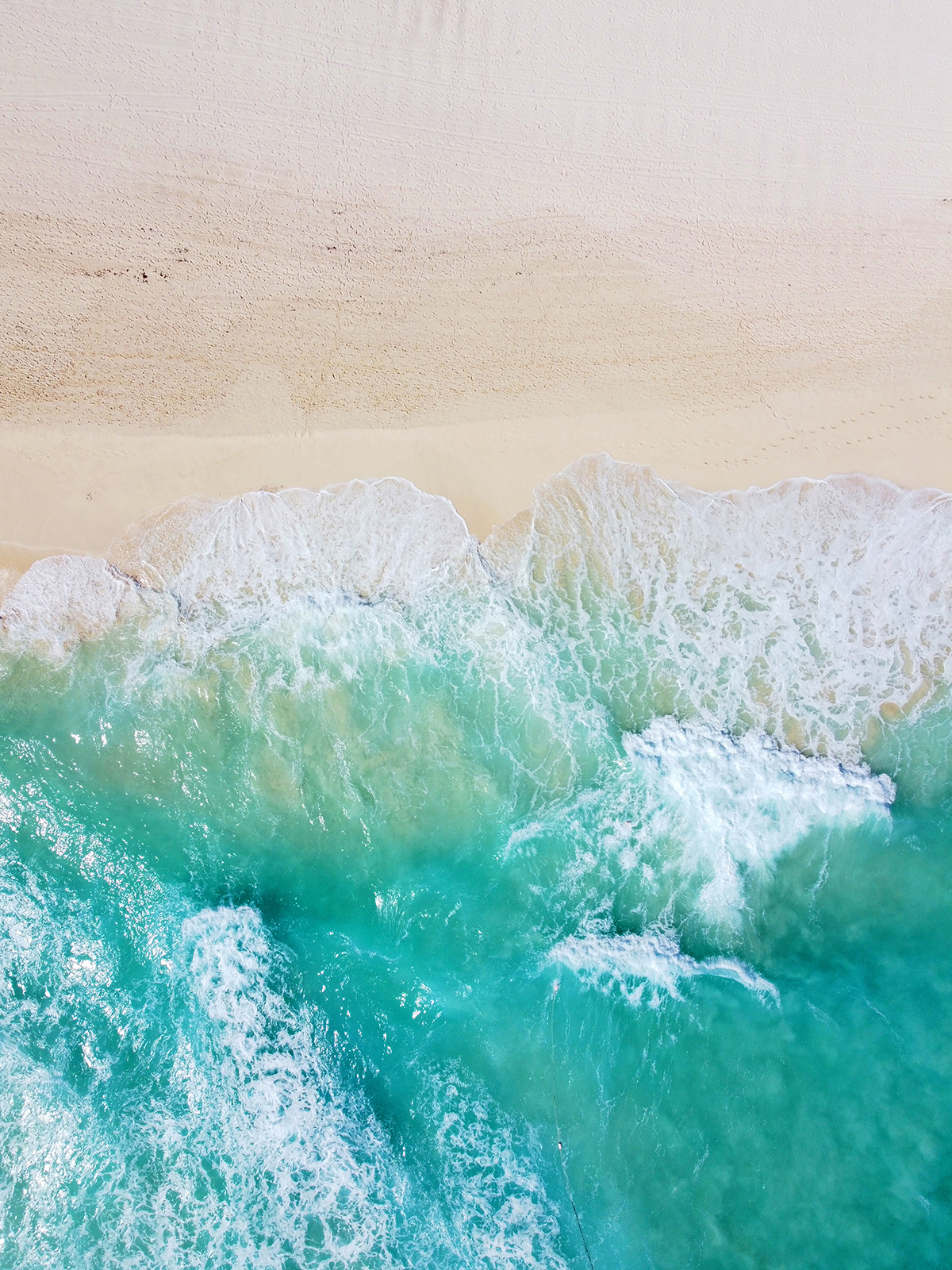 Booking details
BOOKING & PAYMENT DETAILS
4 nights
February 7 - 11, 2023
7 nights
February 5 - 12, 2023
We currently have a block of rooms at the resort. In order to secure the best pricing and availability, we encourage you to finalize your reservations as soon as possible.
For custom packages, pricing and availability, please visit:
Donna Crump
(920) 380-1800 x3002
dcrump@foxworldtravel.com
Deposit
$250 per person
Final Payment:
Due by November 27, 2022
Roundtrip airport/hotel transfers in Cancun, Mexico (CUN)
Accommodations at the Wyndham Alltra Cancun
All meals (buffet/a la carte/snacks)
Unlimited drinks
Included activities
Entertainment at the resort
Current taxes and fees per person
*Travel insurance is available to all guests and is highly recommended*