Slide 1
Are saying 'I do' in the Dominican Republic
Tuesday, January 10, 2023
Slide 1
Are saying 'I do' in the Dominican Republic
Tuesday, January 10, 2023
invite
Please join us for our destination wedding
Tuesday, January 10, 2023
5:00 p.m.
Hilton La Romana
Playa Bayahibe, Dominican Republic
note
We are so excited to share this special occasion with our closest friends and family! Our website is here to keep everyone informed and updated on upcoming wedding festivities and travel accommodations. We cannot wait for the big day and most importantly, that we get to share it with you on the beach! There is A LOT of information on our page, so grab a cup of coffee, wine, or maybe a margarita and enjoy reading about your NEXT vacation and our wedding!
dw-henningsdahlke1
It's just you, me, and the sea.
Events
Travel Details
Playa Bayahibe, La Romana, D.R.
Playa Bayahibe Beach is located to the southeast of La Romana and formed by quiet and intimate beaches far away from crowded places. Surrounded by coconut trees and palm trees, the beach is located around 2 kilometers to the village, where you'll find restaurants and bars.
This adults-only hotel overlooks Playa Bayahibe and the Caribbean Sea. There are a variety of activities available on site such as windsurfing, snorkeling, volleyball, and merengue lessons. Enjoy waiter service by the pool and on the beach, with room service also available. The resort features a selection of onsite restaurants, bars, and live entertainment nightly.
Our travel specialist is available to assist you in booking your flights. If you choose to book flights on your own, you will need to provide your flight information in order for Donna to arrange your roundtrip ground transfers between the airport and the resort.
our destination wedding travel specialist
dcrump@foxworldtravel.com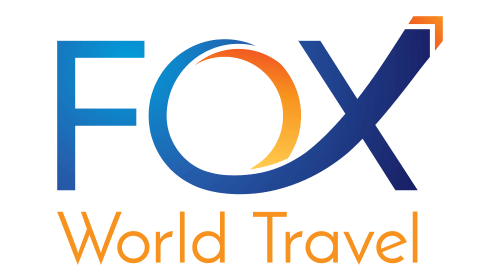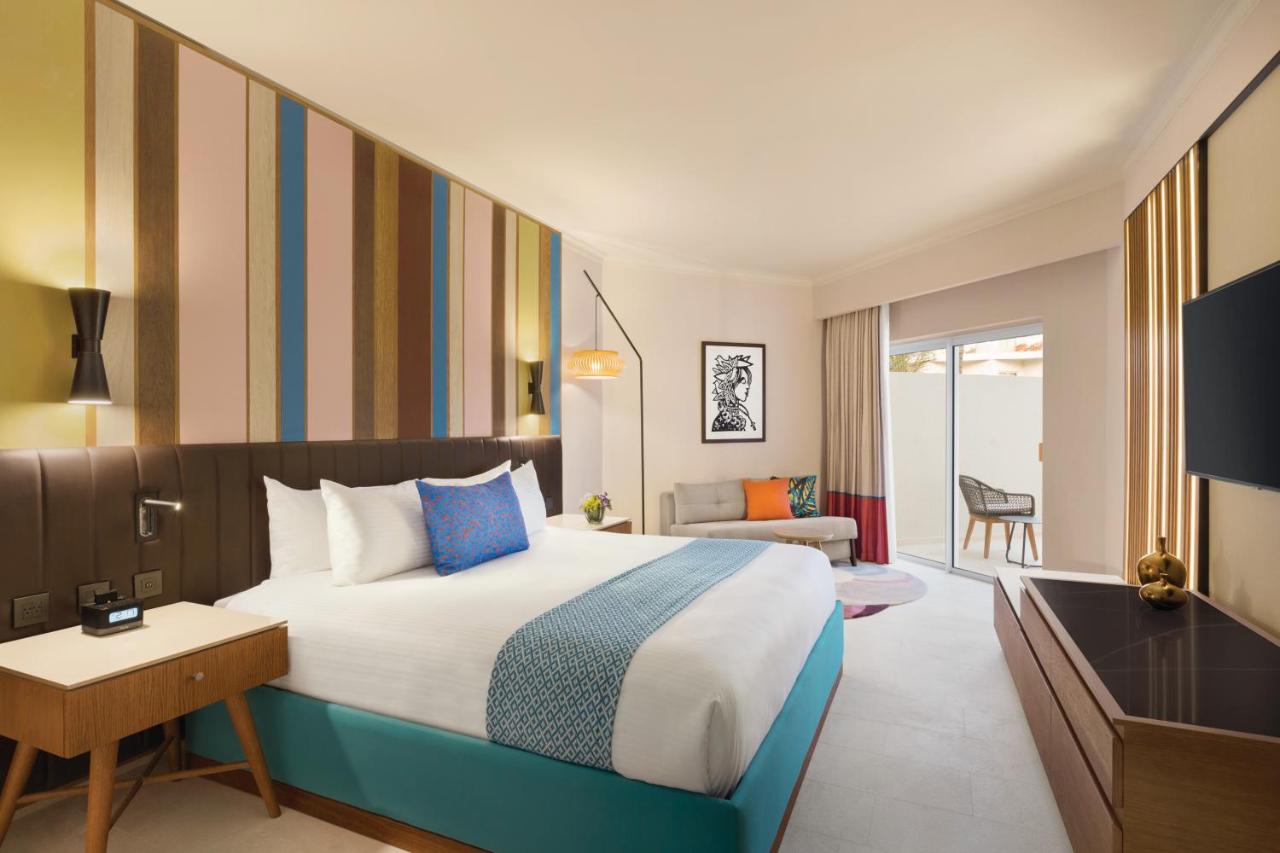 Travel Details
all-inclusive resort Details
Free Parking
Free WiFi
Non-smoking rooms
Concierge
All-Inclusive
On-site restaurants
Outdoor Pool
Fitness Center
Room Service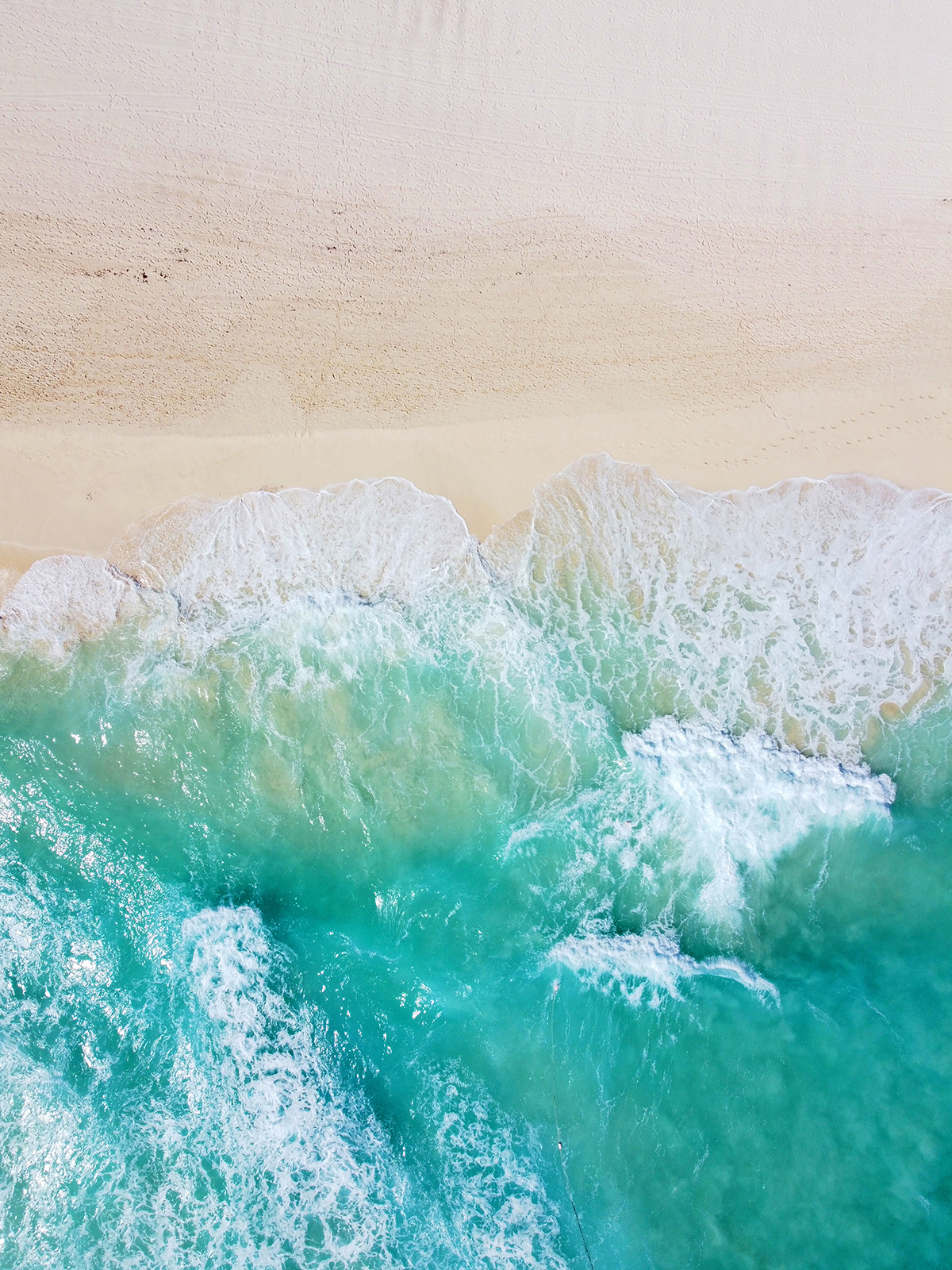 Booking details
BOOKING & PAYMENT DETAILS
7-night
January 7-14, 2023
4-night
January 8-12, 2023
We currently have a block of rooms at the resort. In order to secure the best pricing and availability, we encourage you to finalize your reservations as soon as possible.
For custom packages, pricing and availability, please visit:
Donna Crump
(920) 380-1800 x3002
dcrump@foxworldtravel.com
Roundtrip airport/hotel transfers in Punta Cana, Dominican Republic (PUJ)
Accommodations at the Hilton La Romana All meals (buffet/a la carte/snacks)
Unlimited drinks
Included activities
Entertainment at the resort
Current taxes and fees per person
*Travel insurance is available to all guests and is highly recommended*