Slide 1
Are saying 'I do' in Costa rica
Slide 1
Are saying 'I do' in Costa rica
invite
Please join us for our destination wedding
Wednesday, February 8, 2023
Time TBA
Dreams Las Mareas
Costa Rica
note
We are so excited to share this special occasion with our close friends and family! Our website is here to keep everyone informed and updated on our wedding and travel accommodations. We cannot wait for the big day and most importantly, that we get to share it with you in Costa Rica! We look forward to celebrating with you!
dw-LaufersweilerFischer3
Love is the best adventure

Travel Details
Costa Rica is located in Central America bordered on the east by the Caribbean Sea and the west by the Pacific Ocean. With an abundance of unique wildlife, landscapes, and climates this small country proudly shelters nearly 6% of the known biodiversity in the world. To protect and preserve its wealth of natural resources Costa Rica has become a global leader in sustainable practices with protected areas comprising a large amount of its land mass. With a peaceful spirit, emphasis on education and an economy based on tourism, Costa Ricans and visitors alike enjoy one of the highest standards of living and organized tourism infrastructure in Latin America among a tropical paradise of lush rainforests, mystical volcanoes and cloud forests and beaches that meet mountains filled with monkeys and macaws.
Dreams® Las Mareas Resort & Spa
Wind through Costa Rica's tropical rainforest and discover Dreams Las Mareas Costa Rica, an emerald hideaway on Playa El Jobo. Surrounded by lush landscape and offering awe-inspiring views of the region's natural wonders, Dreams Las Mareas offers couples and families the chance to create unforgettable memories at a charming all-inclusive resort in Costa Rica. Catch a glimpse of the loveable monkeys, swinging high in the Guanacaste trees, discover true excitement while white water rafting or hiking in the rainforest. With our signature Unlimited-Luxury® experience, you can Indulge with limitless dining and drinks, relax by the pool, explore the beach or simply retreat to your luxuriously appointed suite.
Our travel specialist is available to assist you in booking your flights. If you choose to book flights on your own, you will need to provide your flight information in order for her to arrange your roundtrip ground transfers between the airport and the resort.
our destination wedding travel specialist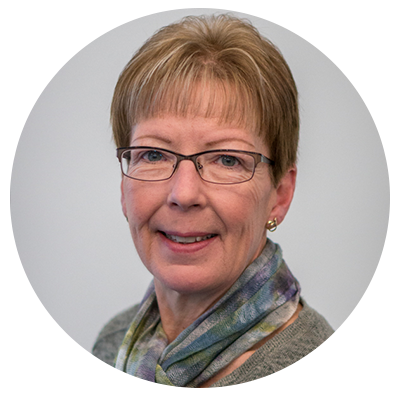 sduszynski@foxworldtravel.com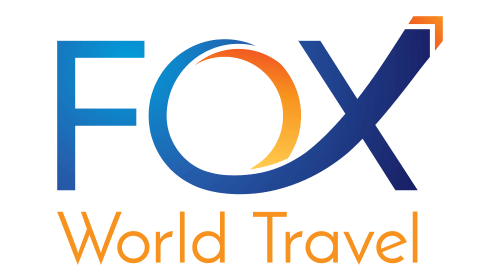 Travel Details
all-inclusive resort Details
UNLIMITED-LUXURY
Dreams Resorts & Spas are committed to redefining and elevating the all-inclusive experience. With Unlimited-Luxury everything is included with your stay - from best-in-class service and gourmet restaurants and top-shelf drinks to endless day and nighttime activities. Dreams Las Mareas Costa Rica provides the ultimate backdrop for unparalleled pampering, family fun and lasting memories.
Indulge with limitless dining at our eight restaurants serving flavors from all over the world at Dreams® Las Mareas. Options include five à la carte restaurants, a buffet, a grill and a café. Each restaurant features specially planned menus to showcase the unique flavors of the region. Sip on your favorite cocktail or enjoy the drink of the day at any of our eight bars and lounges. It's all part of our all-inclusive resort experience.
Unlimited Dining
Unlimited Drinks
24-hr Room Service*
Pool & Beach Wait Service
Wi-Fi
Best-in-Class Service
Endless Entertainment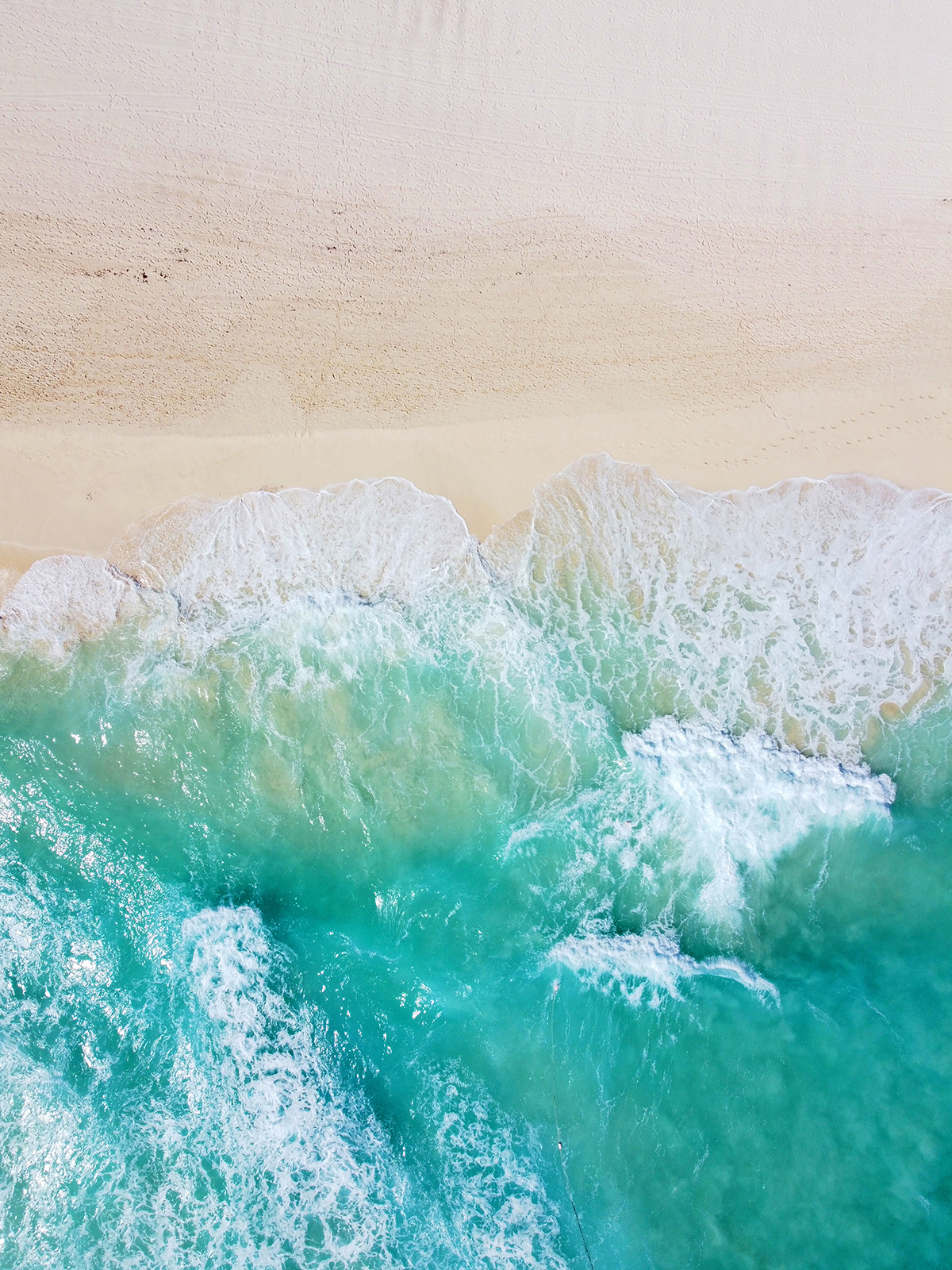 Booking details
BOOKING & PAYMENT DETAILS
5 Nights: February 6 - 11, 2023
7 Nights:: February 4 - 11, 2023
We currently have a block of rooms at the resort. In order to secure the best pricing and availability, we encourage you to finalize your reservations as soon as possible.
For custom packages, pricing and availability, please visit:
Sue Duszynski
920-380-1800 x1931
sduszynski@foxworldtravel.com
Deposit
$250 per person
Final Payment:
Due by November 11, 2022
Accommodations at Dreams Las Mareas
All meals (buffet/a la carte/snacks)
Unlimited drinks
Included activities
Entertainment at the resort
Current taxes and fees per person
*Travel insurance is available to all guests and is highly recommended*