"Off the beaten path" beach destinations to book this winter
If the January cold is getting you down, you are certainly not alone. Beach destinations are incredibly popular this time of year and for good reason. Whether you are a regular sunseeker looking for a new beach to explore or simply looking for a vacation off the beaten path, these beautiful beaches are sure to satisfy your quest for sunshine, relaxation and fun!
Camp Bay Beach – Roatan, Honduras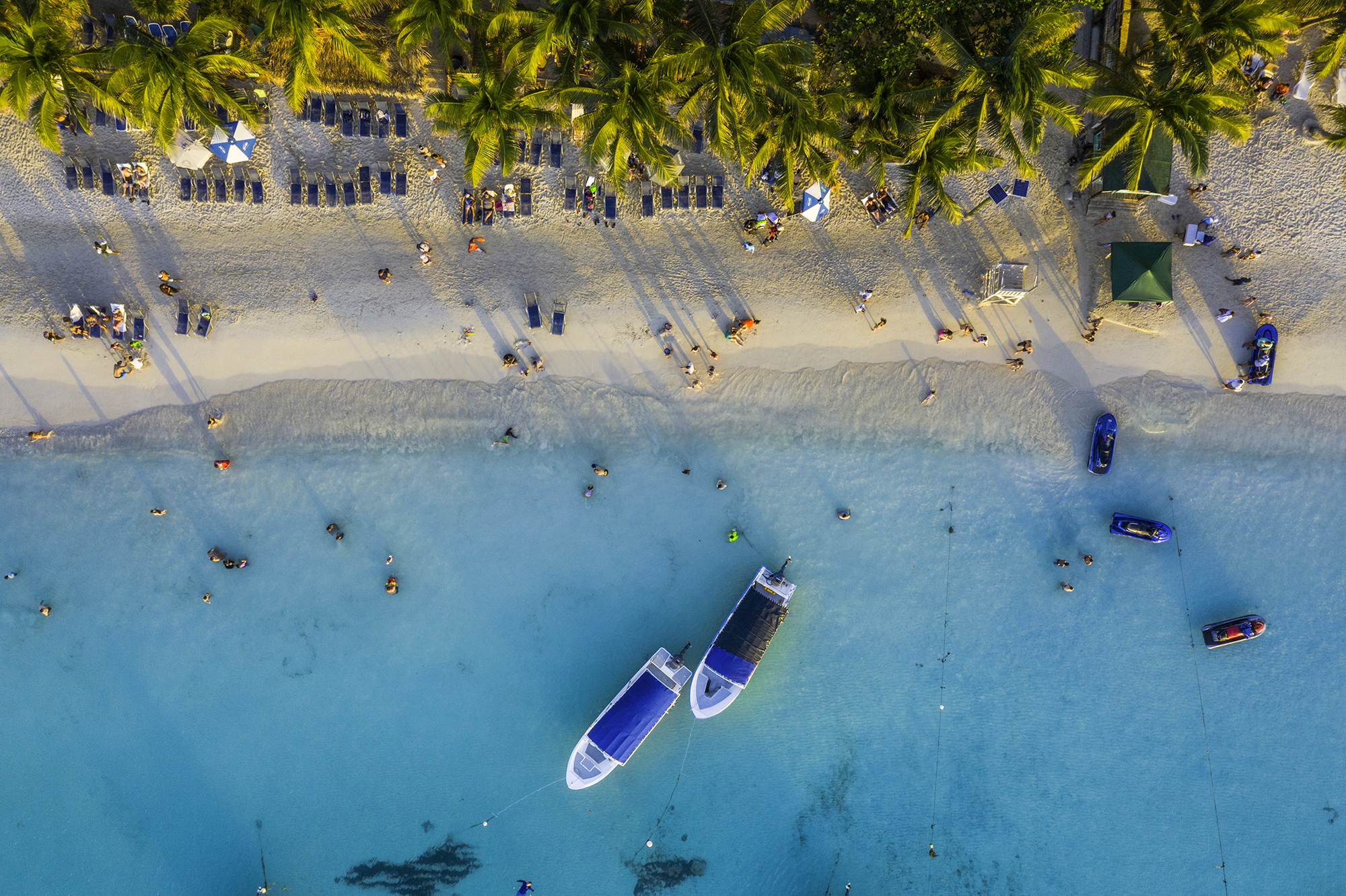 Roatan is an island in the Caribbean off the coast of Honduras. This beach escape attracts divers with the world's second largest coral reef, perfect for snorkeling. Located on the east end of the island is the less traveled, Camp Bay Beach. Because this beach is far from some of the major tourist locations on the island, it makes for the perfect day trip for rest and relaxation under the sun…aside from Mondays when expat locals throw weekly beach celebrations.
Anapai Bay – New Zealand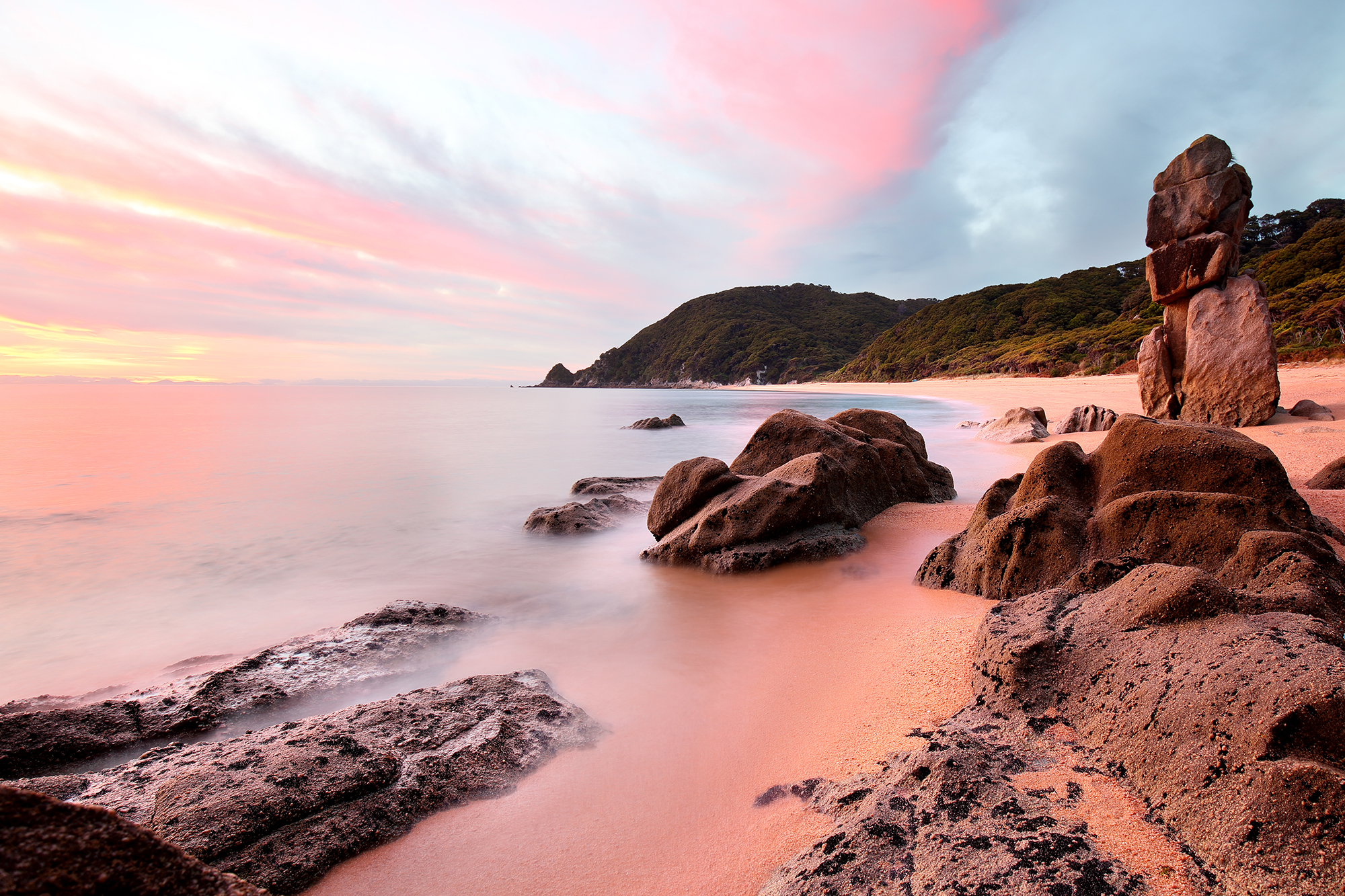 This beach we love for those who have a little bit of adventure in their heart. Located along the northern coast of Abel Tasman National Park is Anapai Bay. Made up of two beaches, Anapai Bay is lush with golden sand and clear, beautiful blue waters, and the beach is split by fascinating rock formations. Known as one of the best beaches in the park, people are also welcome to explore the nearby Mutton Cove after a day of soaking up some sun.
Pirate Beach – Staniel Cay, Bahamas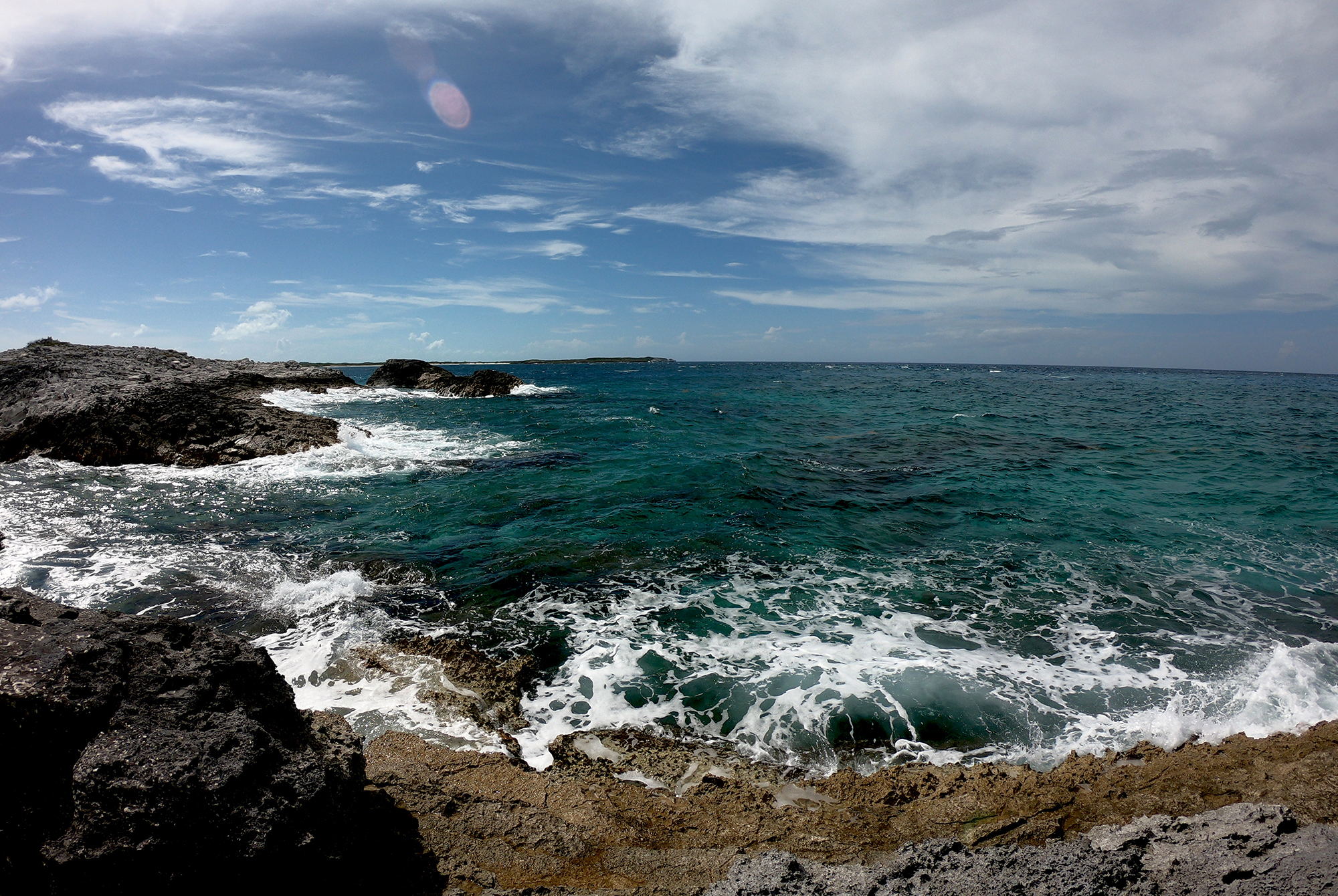 Located in the Exuma Cays, Staniel Cay is a small island village about 120km south of Nassau. One of the most popular destinations on Staniel Cay is the Staniel Cay Yacht Club that is family friendly and full activities. While the yacht club is considered to be a 'hidden gem,' if you're looking for something that's even more off the beaten path, head north in search of Pirate Beach. The best way to traverse the island is by golf cart but be prepared for a little walking to access the beach, since it is only accessible by foot. Don't be surprised if you have the beach all to yourself!
Of course, there are SO MANY breathtaking beaches on this planet just waiting to be discovered. Contact one of our travel advisors today to book your next beach vacation! Do you have a favorite beach destination? Drop us a note below and let us know!