Slide 1
Are saying 'I do' in Punta Cana
Slide 1
Are saying 'I do' in Punta Cana
invite
Please join us for our destination wedding
Tuesday, May 3, 2022
5:00 p.m.
Dreams Onyx Punta Cana Resort & Spa
Punta Cana, Dominican Republic

note
Bill and I are excited to have you with us for our wedding. We're using Fox World Travel to make it as simple as possible for you to take a vacation and go to our wedding!! The website will have all the details for Dreams Onyx All-Inclusive Resort and the round-trip flight information. Please read through all the information on our page for all the details. We are excited to share the day (and Week) with you.
Slide
He is always full of surprises!
HEY!! GUESS WHAT?! WE'RE GETTING MARRIED...FINALLY!!!

Events
additional details to come
Travel Details
Punta Cana, Dominican Republic
Blessed with one of the Caribbean region's longest white sand coastlines, punctuated with sky-reaching coconut palms–Punta Cana is the land of rest and relaxation by the sea. Families enjoy miniature entertainment centers and water parks for children, while couples-only enclaves boast dream wedding locations, with secluded beachside lodging for an ultra-romantic stay.
Located in Uvero Alto, Punta Cana, Dreams Onyx Resort & Spa is set on a remote, palm-studded beach. This all-inclusive Punta Cana resort offers a total of 822 suites, featuring a family-friendly section with 320 suites. With limitless gourmet à la carte dining and unlimited top-shelf beverages at eleven dining options and eleven bars, you will find endless opportunities to enjoy great food and entertainment.
Group air is available by request only. Please contact Donna for flight requests.
Departing Minneapolis
April 30, 2022 - 8:05 a.m.
DL1979
Arriving in Punta Cana
2:16 p.m.
Departing Punta Cana
May 7, 2022 - 3:46 p.m.
DL1835
Arriving in Minneapolis
8:41 p.m.
our destination wedding travel specialist
dcrump@foxworldtravel.com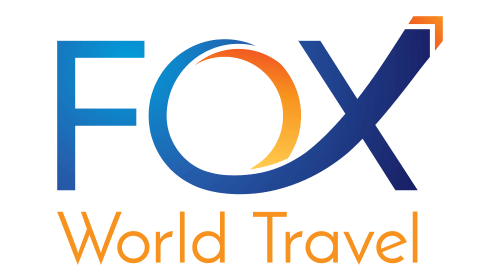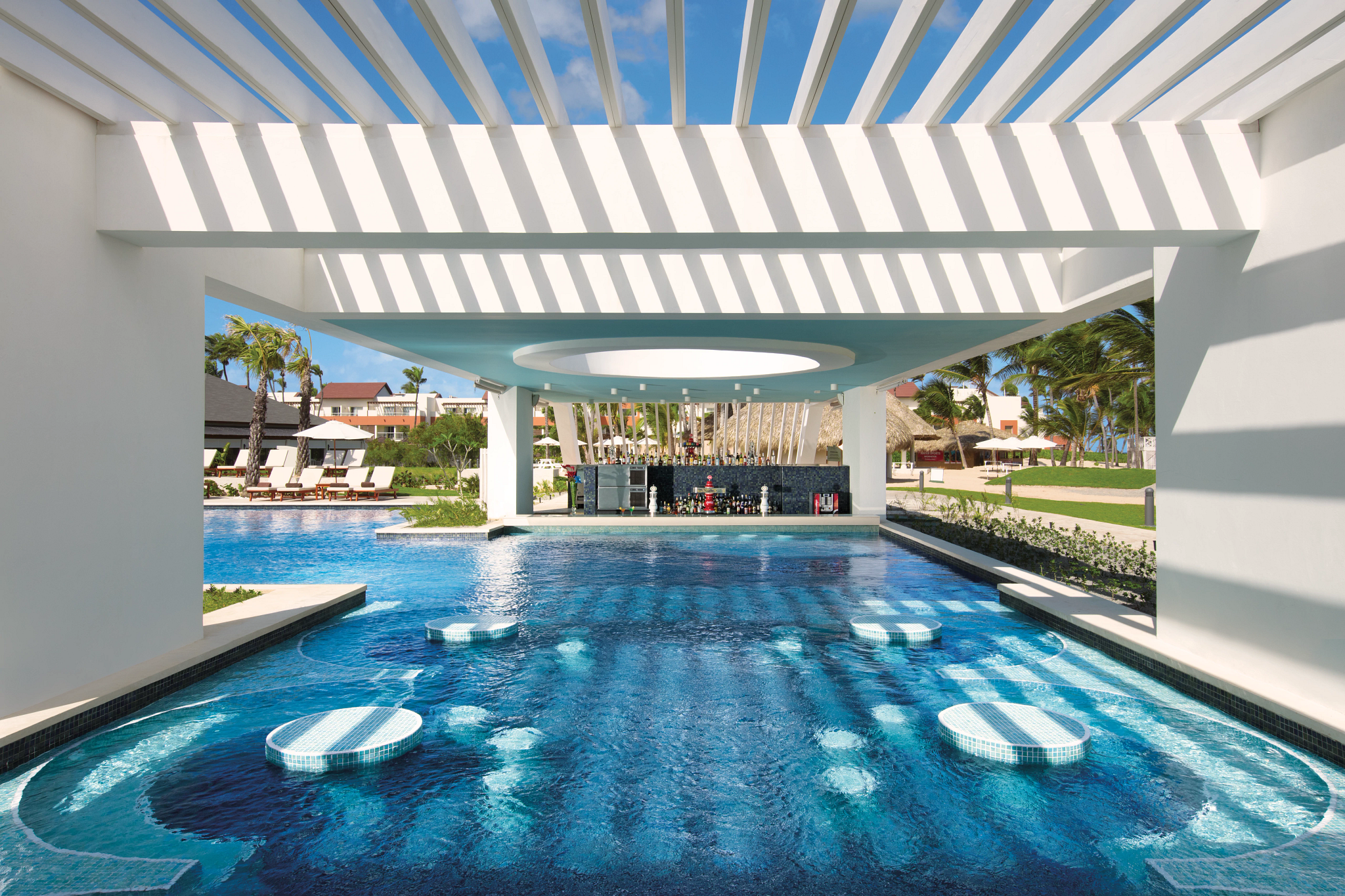 Travel Details
all-inclusive resort Details
Dreams Onyx Resort and Spa features 822 spacious suites providing luxurious amenities including a hot tub on every suite's private, furnished terrace or balcony, daily refreshed mini-bar and room service. Plus, the family section offers 320 spacious Premium Junior Suites and two-bedroom family suites located close to the family-friendly pool with waterslides and a lazy river.
Unlimited international and domestic top-shelf spirits
Unlimited natural fruit juices and soft drinks
24-hour room and concierge service
Pool and beach wait service
Daily refreshed mini-bar with soft drinks, juice, bottled water and beer
Daily maid service
Endless daytime activities and live nightly entertainment
Theme parties, oceanfront bars and entertainment venues
No wristbands required
All taxes and gratuities included Unlimited-Luxury® for couples and couples with children
*JOYA meeting room is located at Dreams Onyx.
**Silk Convention Center is located at Breathless Punta Cana Resort & Spa.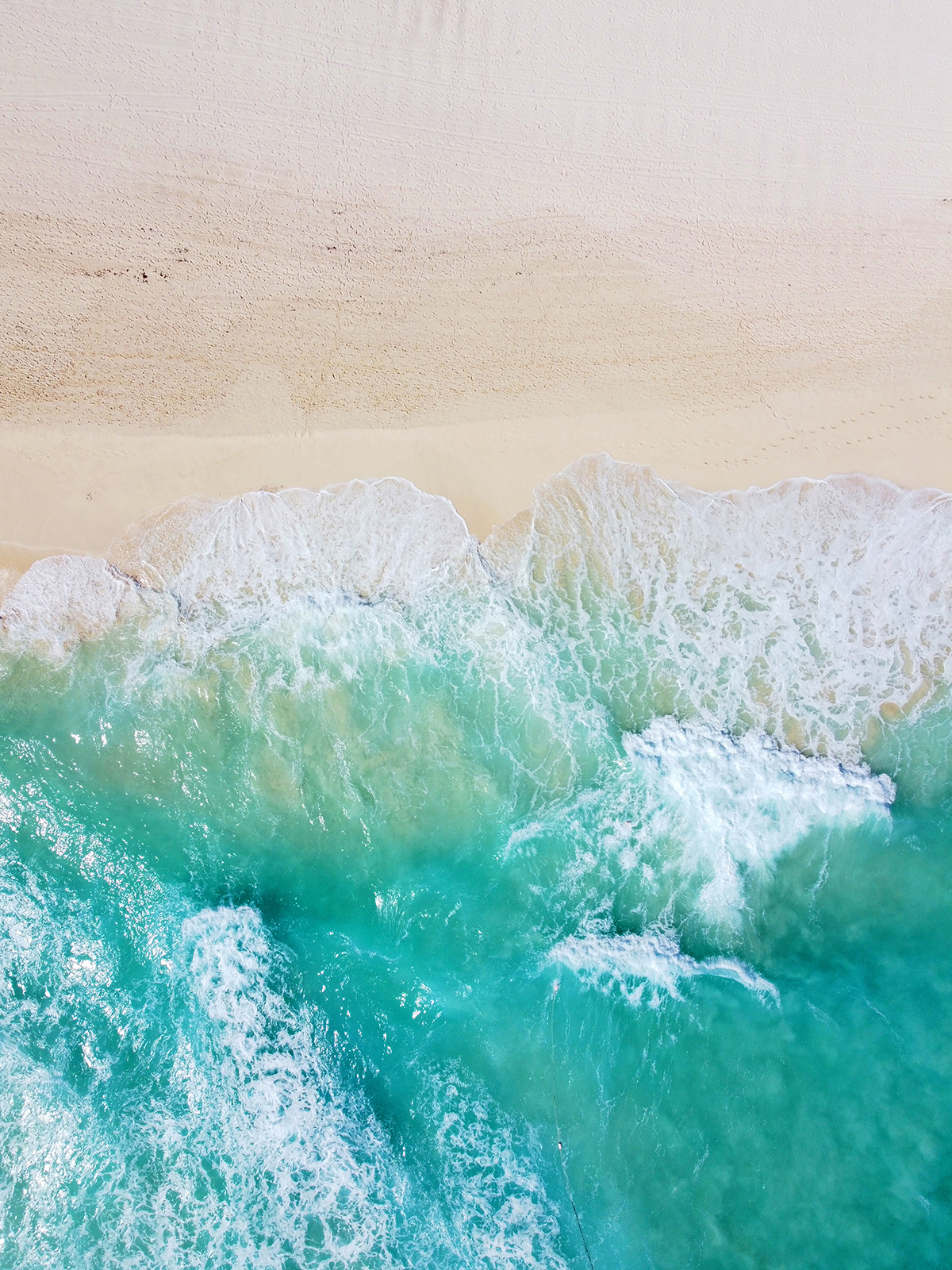 Booking details
BOOKING & PAYMENT DETAILS
Preferred travel dates:
Saturday, April 30 - Saturday, May 7, 2022
We currently have a block of rooms at the resort. In order to secure the best pricing and availability, we encourage you to finalize your reservations as soon as possible.
For custom packages, pricing and availability, please visit our online booking site:
Donna Crump
(920) 380-1800 x 3002
dcrump@foxworldtravel.com
Roundtrip airport/hotel transfers in Punta Cana
Accommodations at the Dreams Onyx Resort & Spa
All meals (buffet/a la carte/snacks)
Unlimited drinks
Included activities
Entertainment at the resort
Current taxes and fees per person
*Travel insurance is available to all guests and is highly recommended*