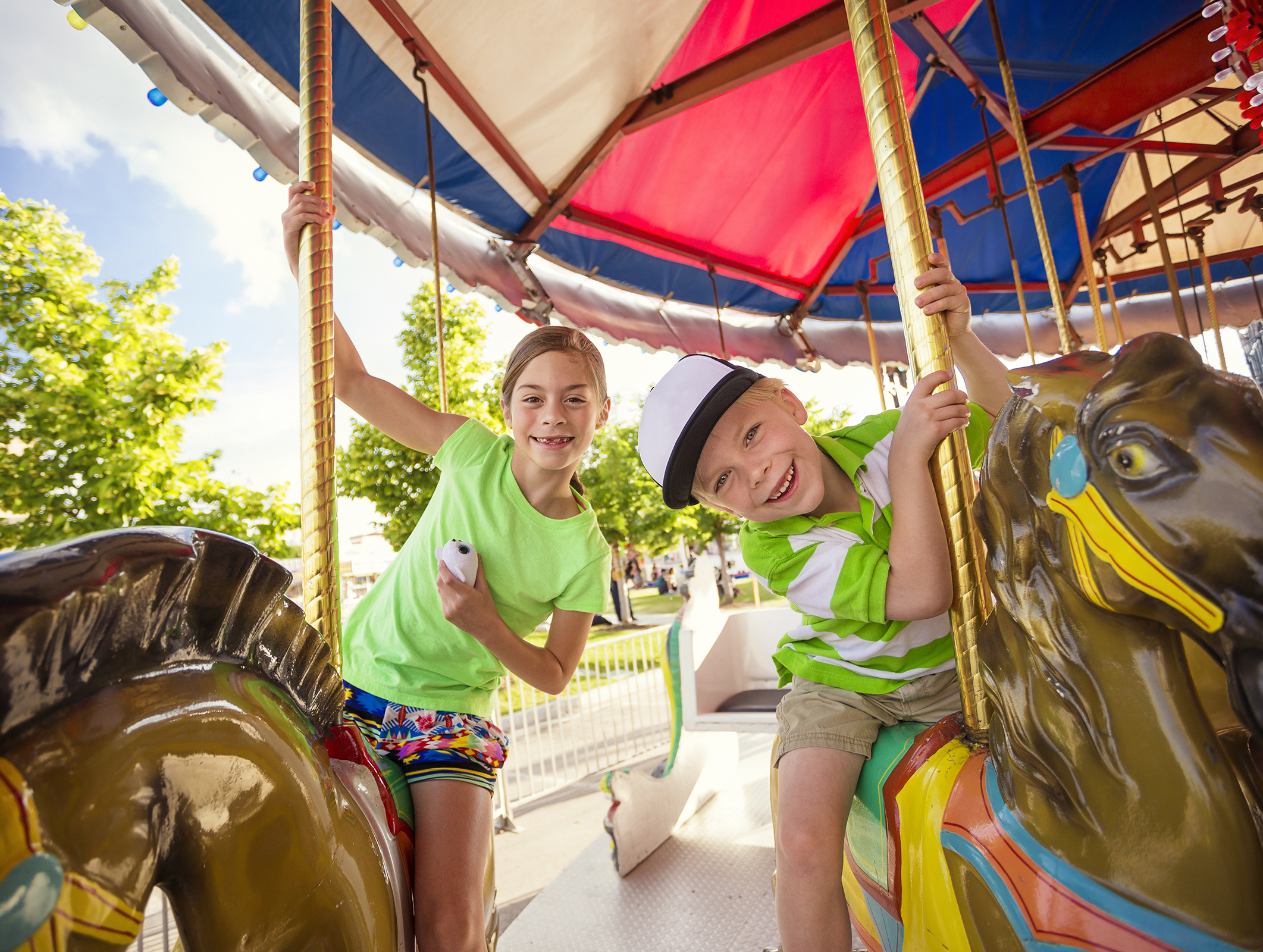 Lets Go
Search Our Best Offers Today!
Sun and Fun
Our team of advisors are your go to experts when it comes to choosing the ideal all-inclusive resort for your interests and the convenient flights to get you there!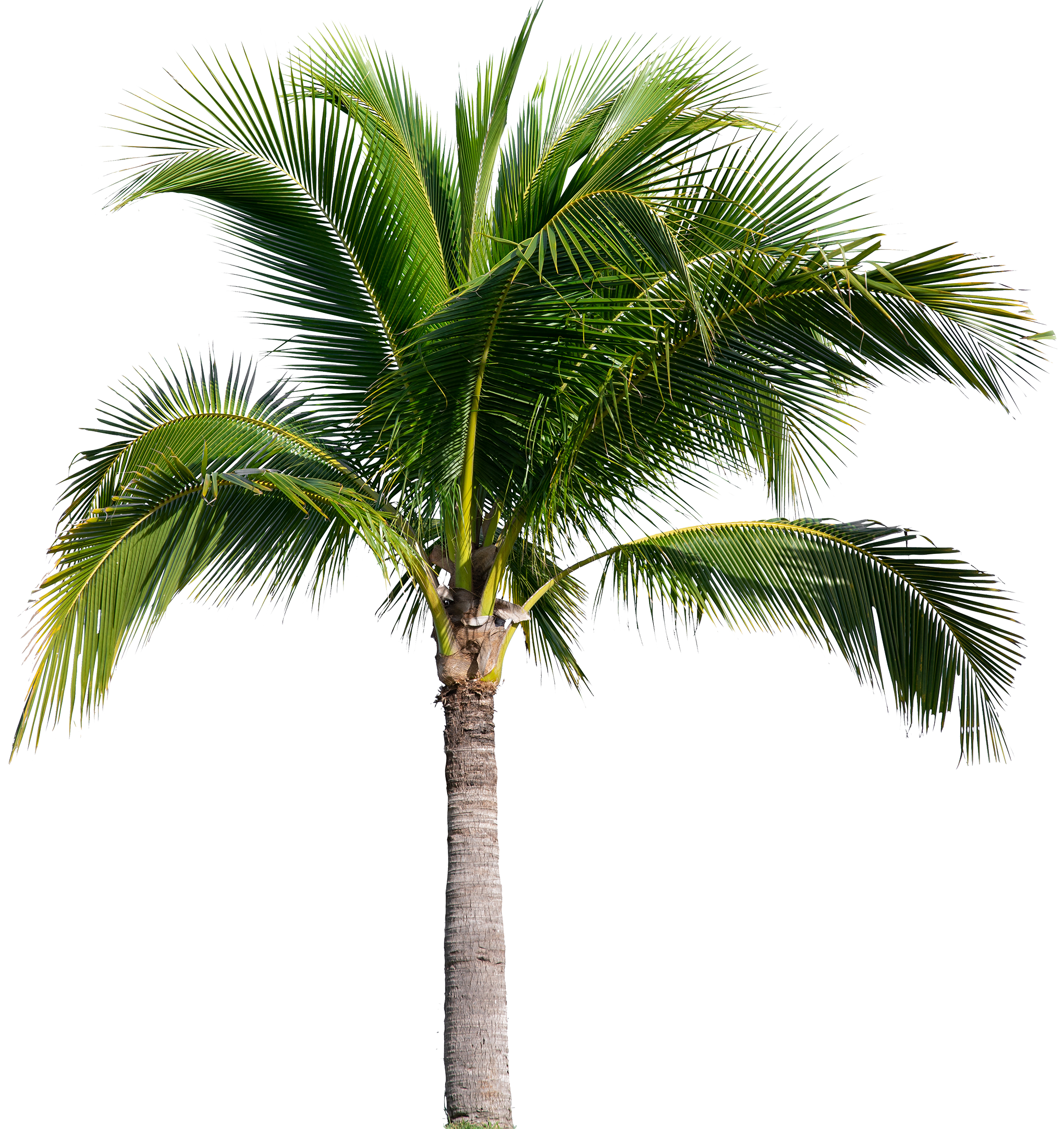 Europe
Join us we explore Europe on a Fox Group Vacations! Learn more about our exclusive collection of tours and river cruises.
DW
Virtual appointments now available!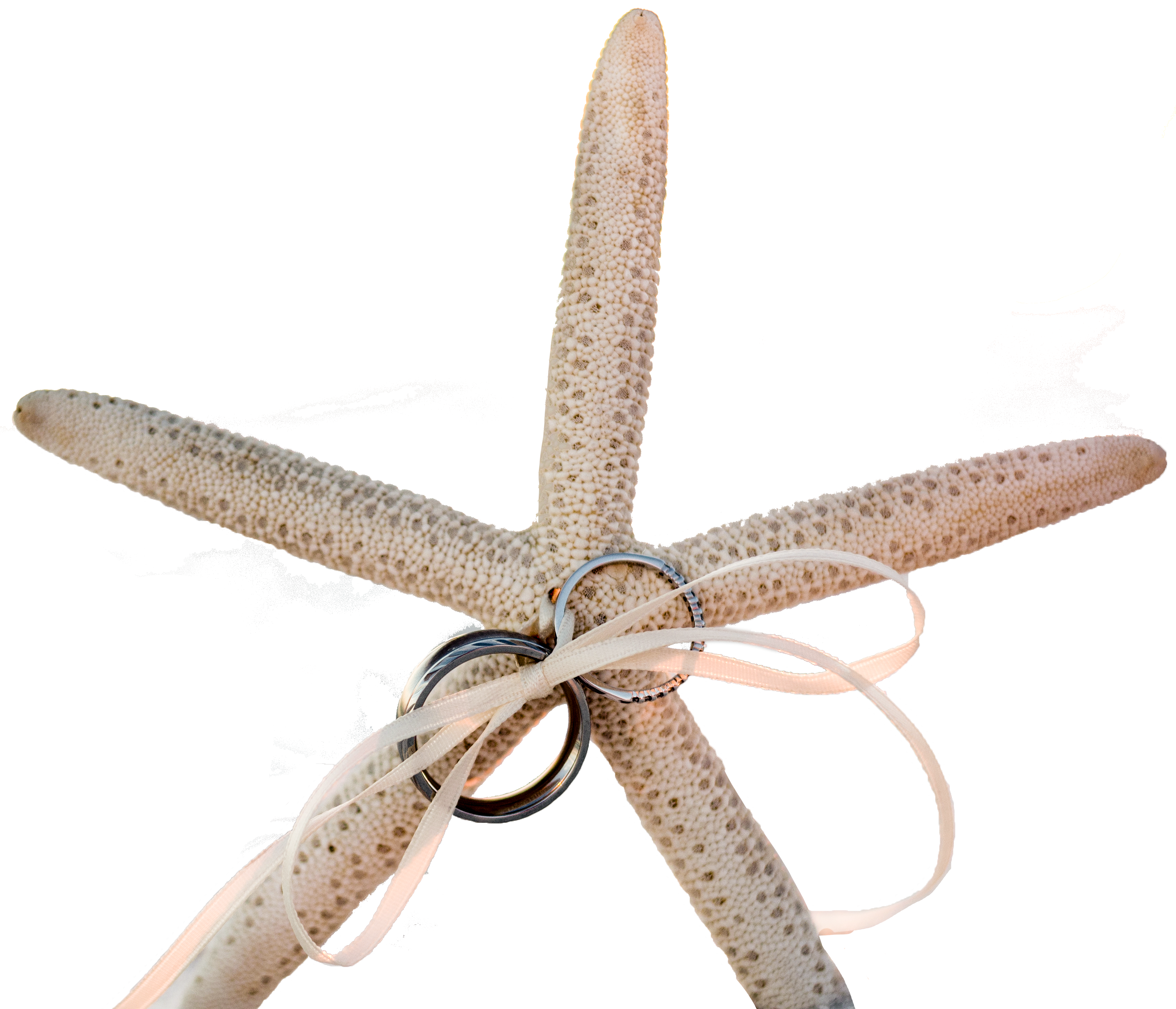 READY TO PLAN A VACATION? WE'RE EXCITED YOU'RE HERE!
No matter what your individual passion is that has led you here today, let's make it happen. Let's work together to make a custom trip just for you. From flights, hotels, reservations, excursions, anything you can imagine we will make happen. No matter where you want to go, or how you want to get there, we can do it together.
Fox World Travel has a retail travel agency in Sheboygan, WI and many other locations.  Once you meet our travel agents in Sheboygan, you'll be confident in the personalized service, expert travel advice and unparalleled care and commitment you receive while making your travel arrangements.
Slide 1
FEATURED FOX GROUP VACATIONS
Give the Gift of Disney
2023 Europe
2023 Europe Collection
Fox Group Vacations
Explore Tuscany
Explore Tuscany
with Steve Scaffidi
Alaska
Let's Explore Alaska in 2023
River Cruises
2023 Europe River Cruises: Navigate the Extraordinary
Featuring Avalon Waterways
All-Inclusive
All-Inclusive Vacations: What's New & Trending
Featuring Apple Vacations
Adventures by Disney
Adventures by Disney Virtual Travel Show
Discover a different kind of magic.
Exotics
Globus Exotics: Virtual Event
Presentation featuring our group tours to Australia, Antarctica and South Africa in 2023.
More coming soon