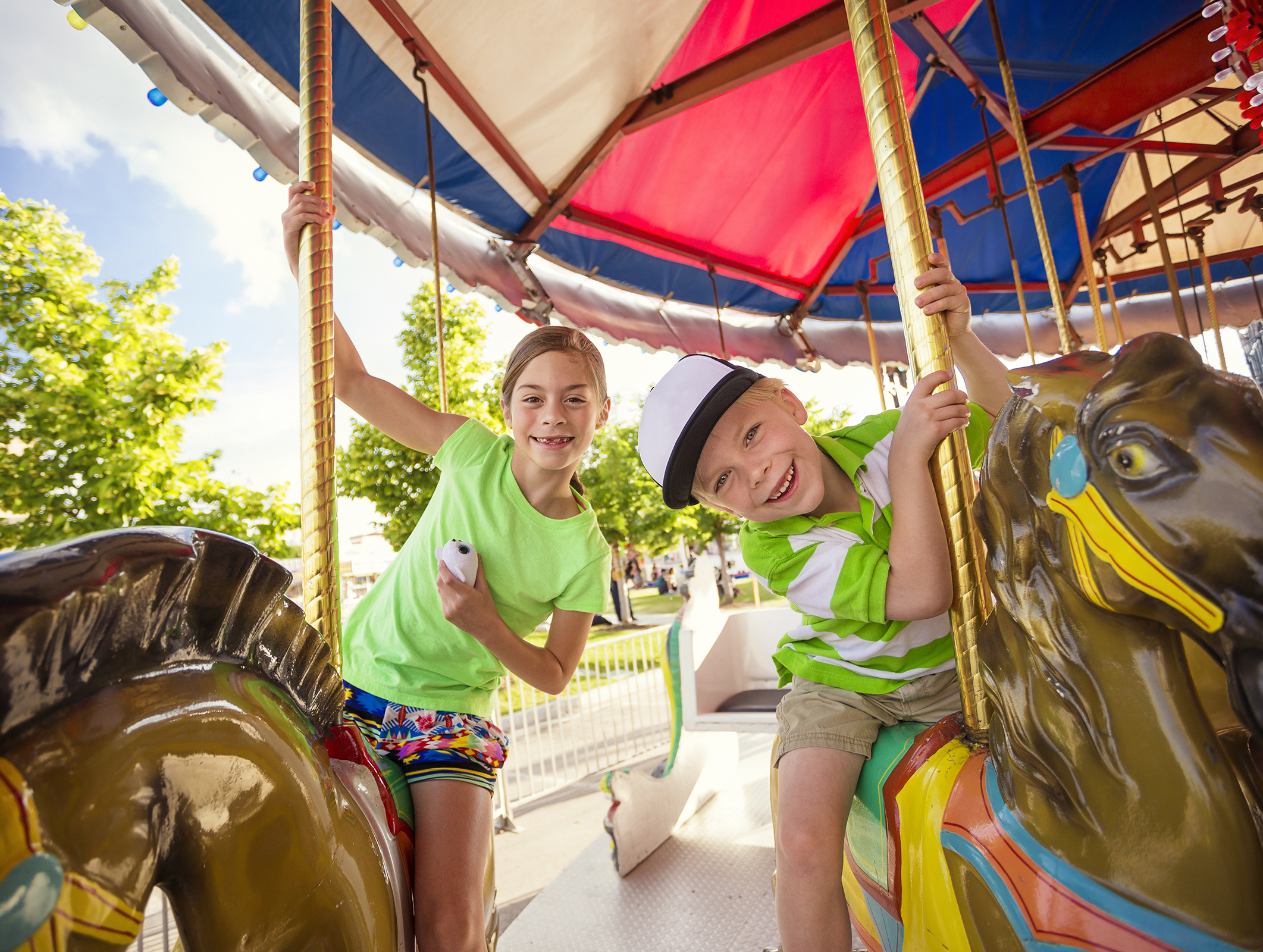 Sun and Fun
All-Inclusive & Beach Vacations
Our advisors specialize in pairing with travelers with the best all-inclusive and beach resort vacations that fit their travel style and budget.
FGV
Choose your style of travel and explore Europe, Alaska, Hawaii, Vietnam, Japan and beyond.
DW
Virtual appointments now available!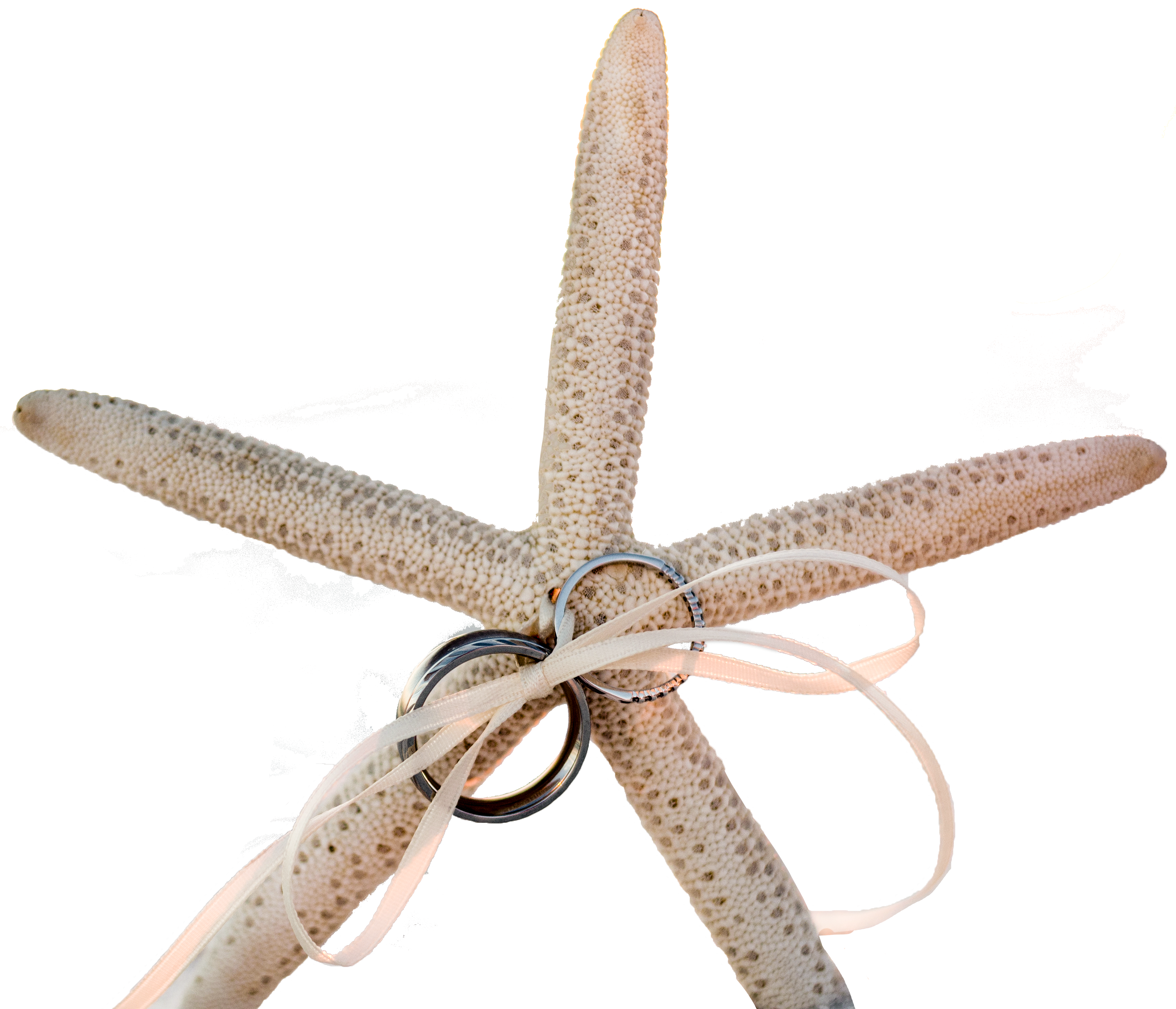 Alaska
Fox offers popular, exclusive land + sea journeys to Alaska with Holland America Line. Travel with us next summer! Space is limited.
READY TO PLAN A VACATION? WE'RE EXCITED YOU'RE HERE!
No matter what your individual passion is that has led you here today, let's make it happen. Let's work together to make a custom trip just for you. From flights, hotels, reservations, excursions, anything you can imagine we will make happen. No matter where you want to go, or how you want to get there, we can do it together.
Fox World Travel has a retail travel agency in Sheboygan, WI and many other locations.  Once you meet our travel agents in Sheboygan, you'll be confident in the personalized service, expert travel advice and unparalleled care and commitment you receive while making your travel arrangements.
Slide 1
FEATURED FOX GROUP VACATIONS