Slide 1
Are saying 'I do' in Mexico
Slide 1
Are saying 'I do' in Mexico
invite
Please join us for our destination wedding
Sunday, February 19, 2023
5:00 p.m.
Dreams Jade Resort & Spa
Puerto Morelos, Mexico
note
Welcome to our next adventure! We are so excited to share this special occasion with all of you in paradise. This website is here to assist with all travel and booking needs. We understand this can get a little complicated, but with the help of this page and our travel agent, Donna, we have you covered. Can't wait to see you in February 2023. ¡Hasta luego!
dw-henningsdahlke1
Are you ready for another adventure?

Events
Travel Details
Puerto Morelos has a unique personality, it is an authentic fishing village typical of the Mexican Caribbean with a calm, bohemian and relaxed atmosphere that allows you to connect with the simplicity of its people. It is an adventure destination where wonderful natural attractions such as mangroves, cenotes and an exuberant jungle stand out.
Located in Riviera Cancun, Dreams Jade Resort & Spa is set along 2,600 feet of pure crystal white sand and refreshing azure waters. With impressive features including the high-end gym and luxurious spa, Dreams Jade is sure to excite. Enjoy the views of the main garden, feel the gentle breeze under the ocean view terrace or take in a show at the newly enhanced theatre. Jump into any of the heated pools or take to the sea for a kayaking, snorkeling or deep-sea diving adventure.
Our travel specialist is available to assist you in booking your flights. If you choose to book flights on your own, you will need to provide your flight information in order for Donna to arrange your roundtrip ground transfers between the airport and the resort.
our destination wedding travel specialist
dcrump@foxworldtravel.com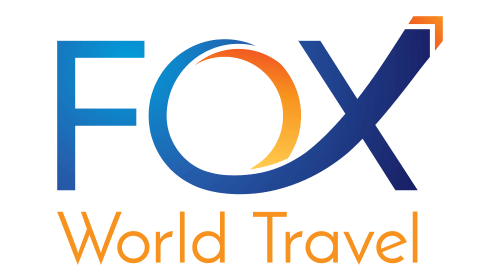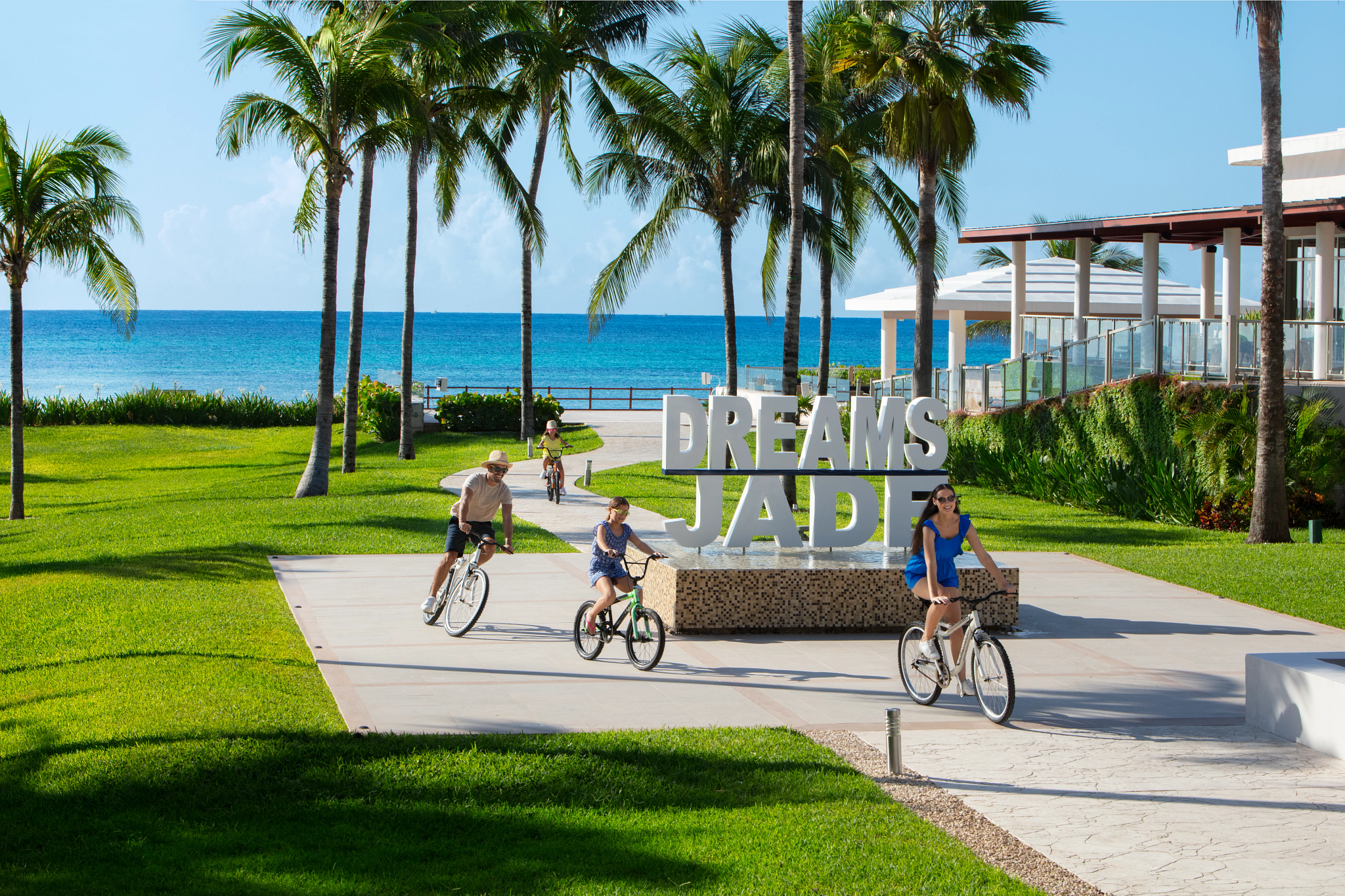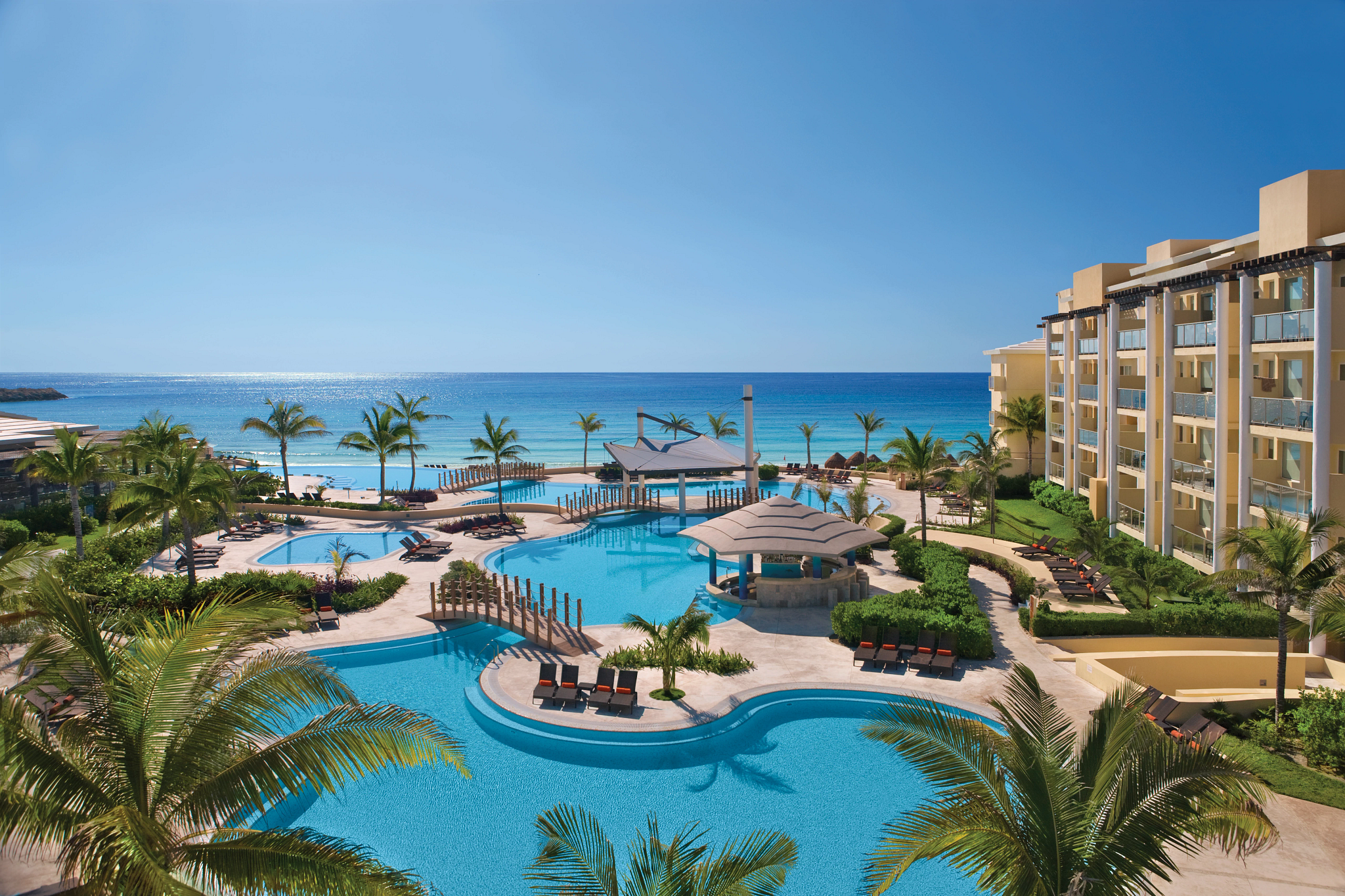 Travel Details
all-inclusive resort Details
Combining understated sophistication with Unlimited-Luxury® amenities, Dreams Jade redefines all-inclusive and offers the perfect escape for couples, families and friends. Unparalleled pampering, amazing experiences and lasting memories await at this tropical paradise.
A private terrace or balcony and whirlpool are among the many amenities you will enjoy at this all-inclusive paradise. Dreams Jade features 550 ultra-comfortable suites, each inspired by the turquoise sea and Cancun's mesmerizing sunset.
Unlimited Dining
Unlimited Drinks
Best-in-Class Service
Wi-Fi
Endless Entertainment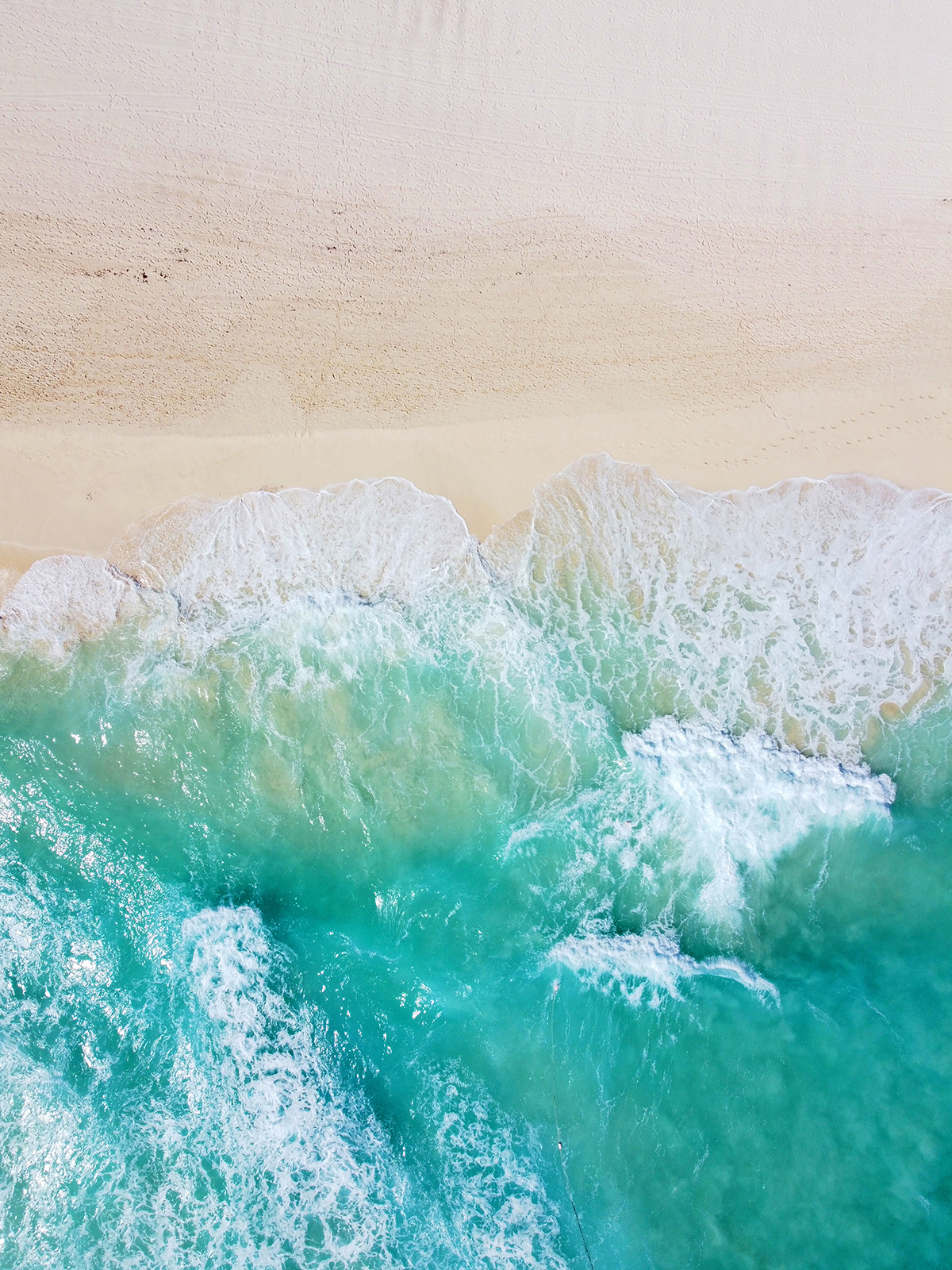 Booking details
BOOKING & PAYMENT DETAILS
7-night
February 16-23, 2023
5-night
February 16-21, 2023
4-night
February 17-21, 2023
We currently have a block of rooms at the resort. In order to secure the best pricing and availability, we encourage you to finalize your reservations as soon as possible.
For custom packages, pricing and availability, please visit:
Donna Crump
(920) 380-1800 x3002
dcrump@foxworldtravel.com
Roundtrip airport/hotel transfers
Accommodations at the Dreams Jade Resort & Spa
All meals (buffet/a la carte/snacks)
Unlimited drinks Included activities
Entertainment at the resort
Current taxes and fees per person
*Travel insurance is available to all guests and is highly recommended*