Slide 1
Are saying 'I do' in Mexico
Slide 1
Are saying 'I do' in Mexico
invite
Please join us for our destination wedding
FRIDAY, MAY 12, 2023
6:00 p.m.
North of Cancun in
Playa Mujeres, Mexico
note
We are so excited to share this special occasion with all of our friends and family! Our website is here to keep everyone informed and updated on our wedding and travel accommodations. We cannot wait for the big day and most importantly, that we get to share it with you in paradise! Please read through all of the information on our page for wedding and vacation details. We look forward to celebrating with you!
Events
6:00 pm
at Central Garden
cocktail hour and reception
Following Ceremony
at Central Garden
Dress Code: Cocktail Attire
Travel Details
Just 35 minutes from Cancun International Airport lies Playa Mujeres, a secluded golf & marina destination, located on the continental coast of Isla Mujeres, Mexico.
Privately placed on one of the most idyllic coastlines of the Mexican Caribbean, Playa Mujeres is the perfect destination for any special getaway. Immerse yourself in true luxury, authentic dining and warm hospitality, surrounded by luxurious nature. Experience a vacation beyond any other you've ever lived before.
Nestled away on your own dedicated beach area within a tranquil gated community, explore the unforgettable world of Dreams Playa Mujeres Golf & Spa Resort. Just 10 miles north of vibrant downtown Cancun and a short drive from Cancun International Airport, this all-inclusive Playa Mujeres resort is ideal for a family-friendly vacation, romantic getaway, or special event or celebration. Featuring 65,000 square feet of swimming pools, an on-site water park, live entertainment, world-class golf greens, soothing spas, oversized luxurious suites, and our interactive Dolphin Habitat, Playa Mujeres Resort & Spa is your destination for a remarkable tropical getaway.
Our travel specialist is available to assist you in booking your flights. If you choose to book flights on your own, you will need to provide your flight information in order for her to arrange your roundtrip ground transfers between the airport and the resort.
DW-Dreams_Playa_Mujeres_6
DW-Dreams_Playa_Mujeres_5
DW-Dreams_Playa_Mujeres_4
DW-Dreams_Playa_Mujeres_3
DW-Dreams_Playa_Mujeres_2
DW-Dreams_Playa_Mujeres_1
Travel Details
all-inclusive resort Details
Dreams Playa Mujeres Golf & Spa Resort is committed to redefining and elevating the all-inclusive experience. With Unlimited-Luxury everything is included with your stay - from best-in-class service and gourmet restaurants and top-shelf drinks to endless day and nighttime activities. Dreams Playa Mujeres provides the ultimate backdrop for unparalleled pampering, romantic rendezvous and lasting memories.
Unlimited Dining
Unlimited Drinks
Best-in-Class Service
Wi-Fi (additional fees may apply)
Endless Entertainment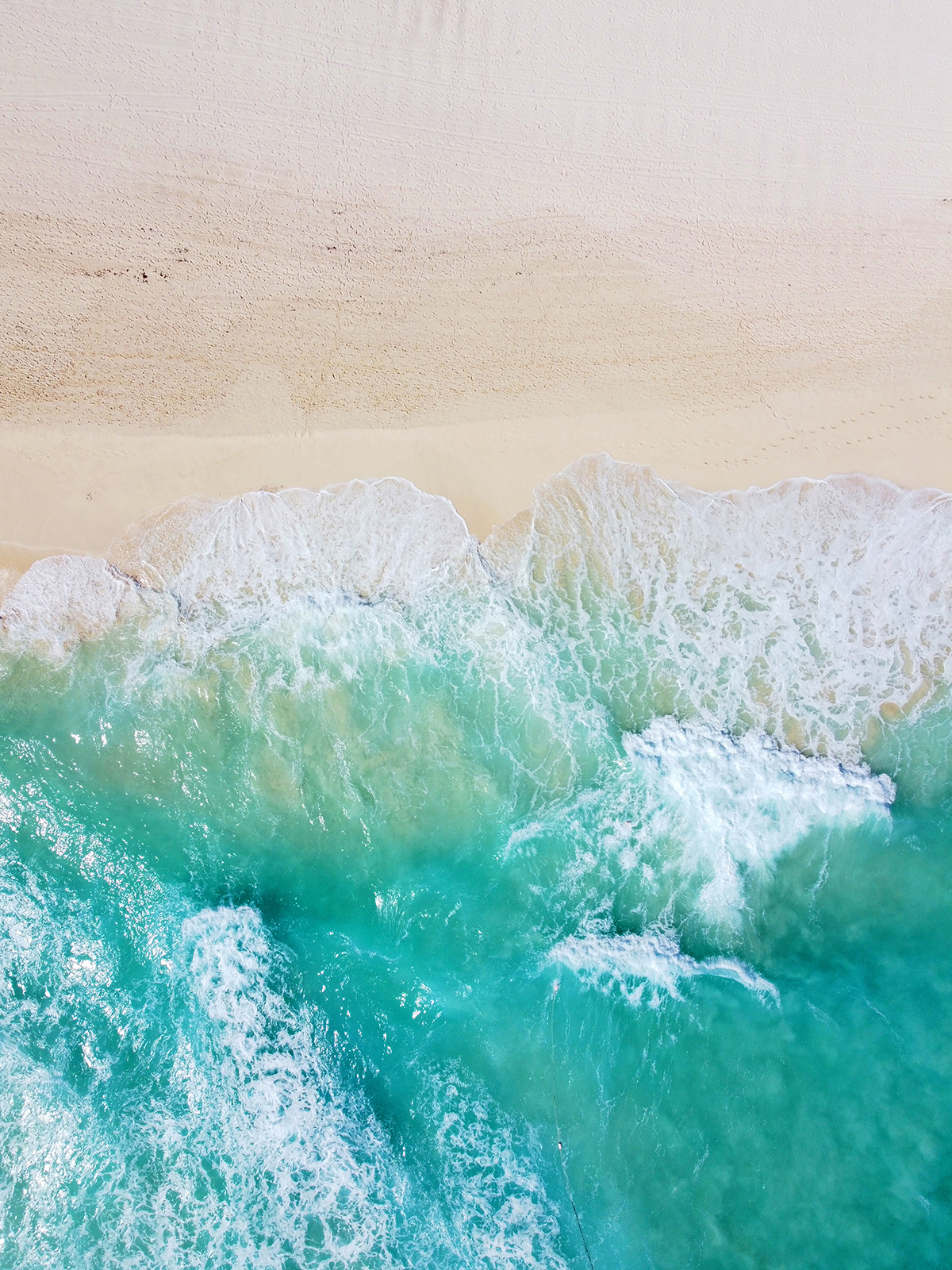 Booking details
BOOKING & PAYMENT DETAILS
Preferred travel dates:
4 Nights: May 10 - 15, 2023
7 Nights: May 9 - 16, 2023
We currently have a block of rooms at the resort. In order to secure the best pricing and availability, we encourage you to finalize your reservations as soon as possible.
For custom packages, pricing and availability, please visit:
Donna Crump
(920) 380-1800 x3002
dcrump@foxworldtravel.com
$250 Deposit Due By:
November 9, 2022
Final Payment Due February 1, 2023
Roundtrip airport/hotel transfers in Mexico (CUN)
Accommodations at the Dreams Playa Mujeres
All meals (buffet/a la carte/snacks)
Unlimited drinks
Included activities
Entertainment at the resort
Current taxes and fees per person
*Travel insurance is available to all guests and is highly recommended*