Slide 1
Authentic Selves Welcome!
Slide 1
Fox World Travel is a globally reaching company, led with people first, family values. We are a company where every team member is empowered to lead change and drive vision.

And with a team of experts who are driven by their passion for travel, be assured — we know how personal travel is. Whatever the reason, wherever the destination – it's unique for everyone and we are committed to the journey and the experience. So, the only question now is, where to next?
Slide 1
COMMITMENT TO CORPORATE RESPONSIBILITY
As a privately held business since 1960, Fox World Travel understands our responsibility as an employer, community member, corporate citizen and travel partner. We strive to integrate our commitment to a culture of diversity and sustainability into all aspects of our organization.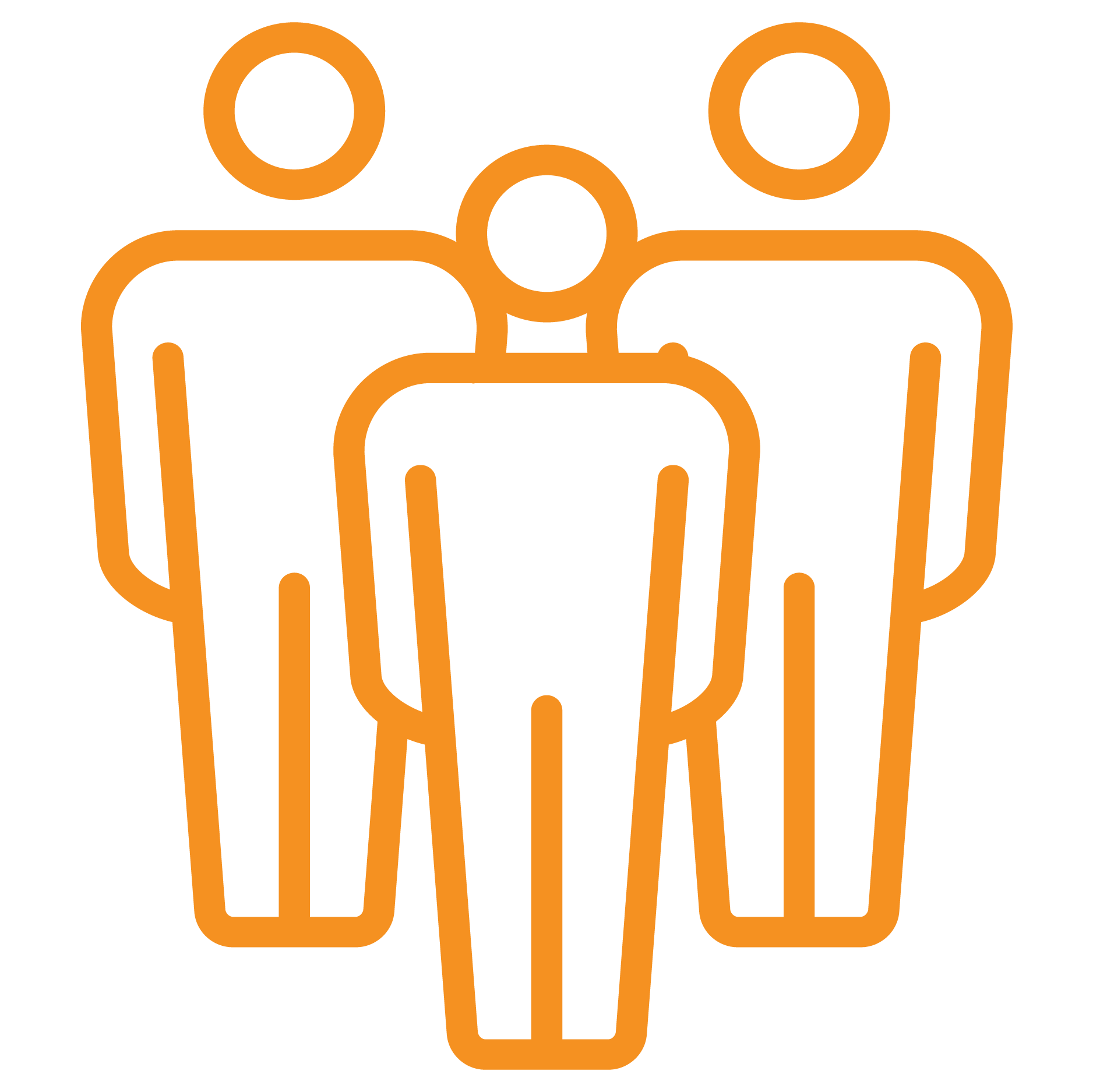 At Fox, our associates are valued and encouraged to bring their authentic selves to work. Our mission, based on our Service, Passion, Partnerships and Family, fuels our commitment to fostering, cultivating, and preserving a culture of diversity, equity, and inclusion.
We celebrate all ideas, unique points of view, and innovative thinking. We believe diversity drives inclusion, which in turn, drives engagement and broad-perspective outcomes for our customers, both internal and external. It's our passion for people, places and adventures that drive us to make the world of travel accessible to everyone regardless of background. We believe in being GENUINE!
Demonstrated through our supplier diversity program.
Defined by our proactive and frequent associate feedback loop.
Proven by our organically thriving multigenerational workforce.
Backed by our strong anti-discrimination policy.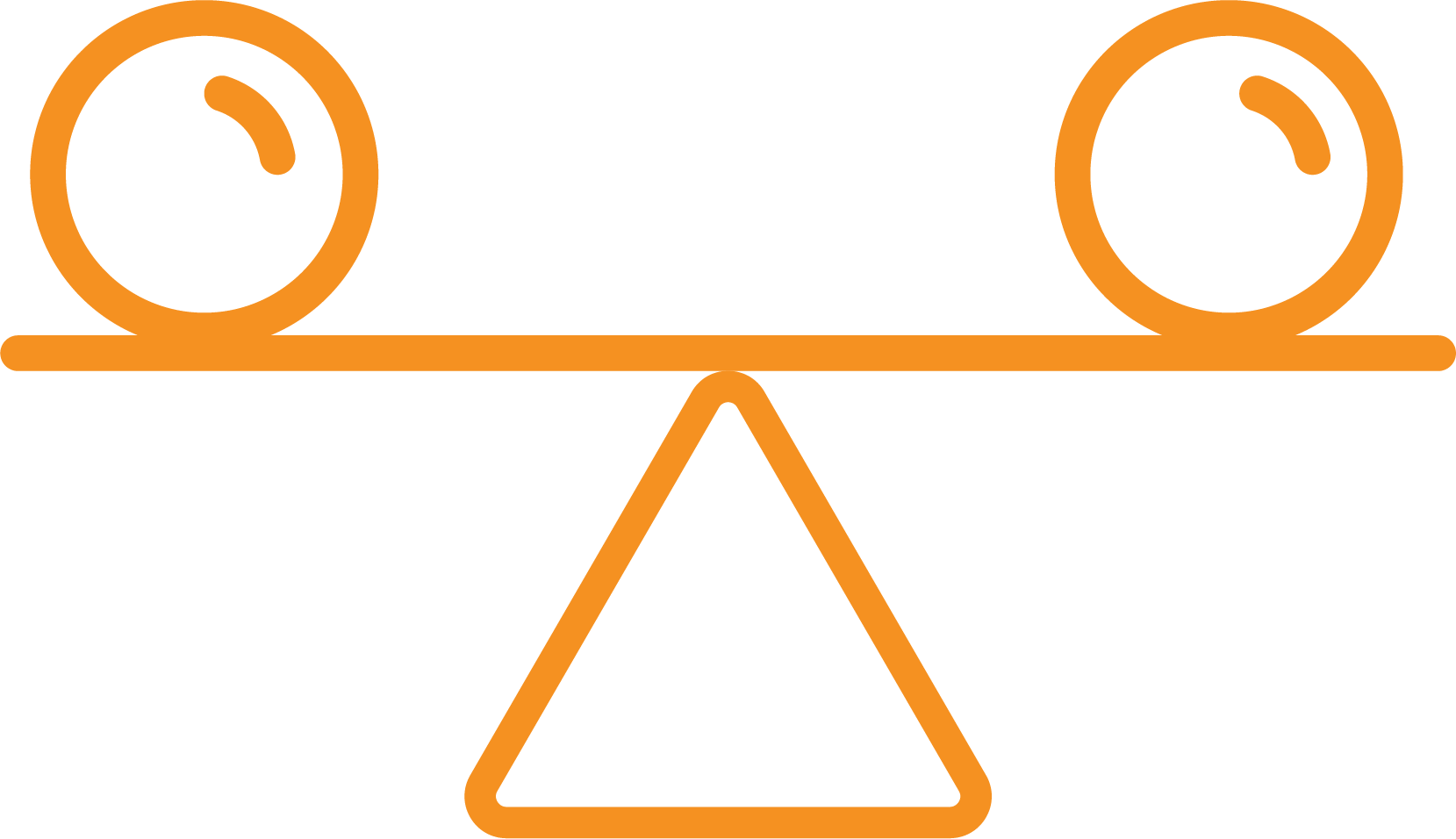 Our enthusiasm for the world of travel is the force behind our commitment to environmental and community stewardship. We believe for future generations to enjoy the fulfillment of travel, we need to continually seek ways to improve the social wellbeing of the communities we serve and lessen our impact on natural resources.
We are committed to reducing our own carbon footprint, along with informing, educating and partnering with our customers to protect the people and places that mean so much to all of us.
Driven impact on CO2 emission data and reporting.
Transitioned to remote and hybrid offices, reducing our carbon footprint.
Moved to paperless processes, assessing environmental opportunities daily.
Implemented white roof technology, reducing heating and cooling needs.
Slide 1
Fox World Travel began as a family business, established as Fox Valley Travel by Harold Juedes in 1960. David Juedes joined his father in 1973 and purchased the business in 1979. Chip Juedes then responded to his passion for travel when he became the third generation of the Juedes family to serve travelers at Fox World Travel.

In the 1980s, the acquisition of more than 20 vacation travel agencies, establishing business travel expertise and entering the meetings & incentives area formed the foundation for the business as it is known today.

Although the name has changed and we have experienced tremendous growth, Fox World Travel continues to operate as a family business with a dynamic, energetic and exciting travel culture that delivers travel solutions for our customers.
FWT22_History_Timeline