Top 5 Reasons to Use a Travel Advisor
Why use a travel advisor?
Yes, we've heard it all and we know it is possible to book your own travel. Consider this – how much time and effort does it take to put together an amazing vacation?!
Many people end up not taking (a much needed and well-deserved) vacation because they simply do not have the extra time to plan one. Especially in this post-pandemic world, planning a trip can be confusing, time-consuming, and quite a hassle.
That is where our travel advisors come in! Our teams arrange transportation, provide early booking discounts, special fares, hotel deals. Plus, they guide you through the complexities of travel advisories.
Let our advisors ease any uncertainty you may have with up-to-the-minute information and expert advice.  It is all in a day's work in the exciting world of travel planning and building relationships!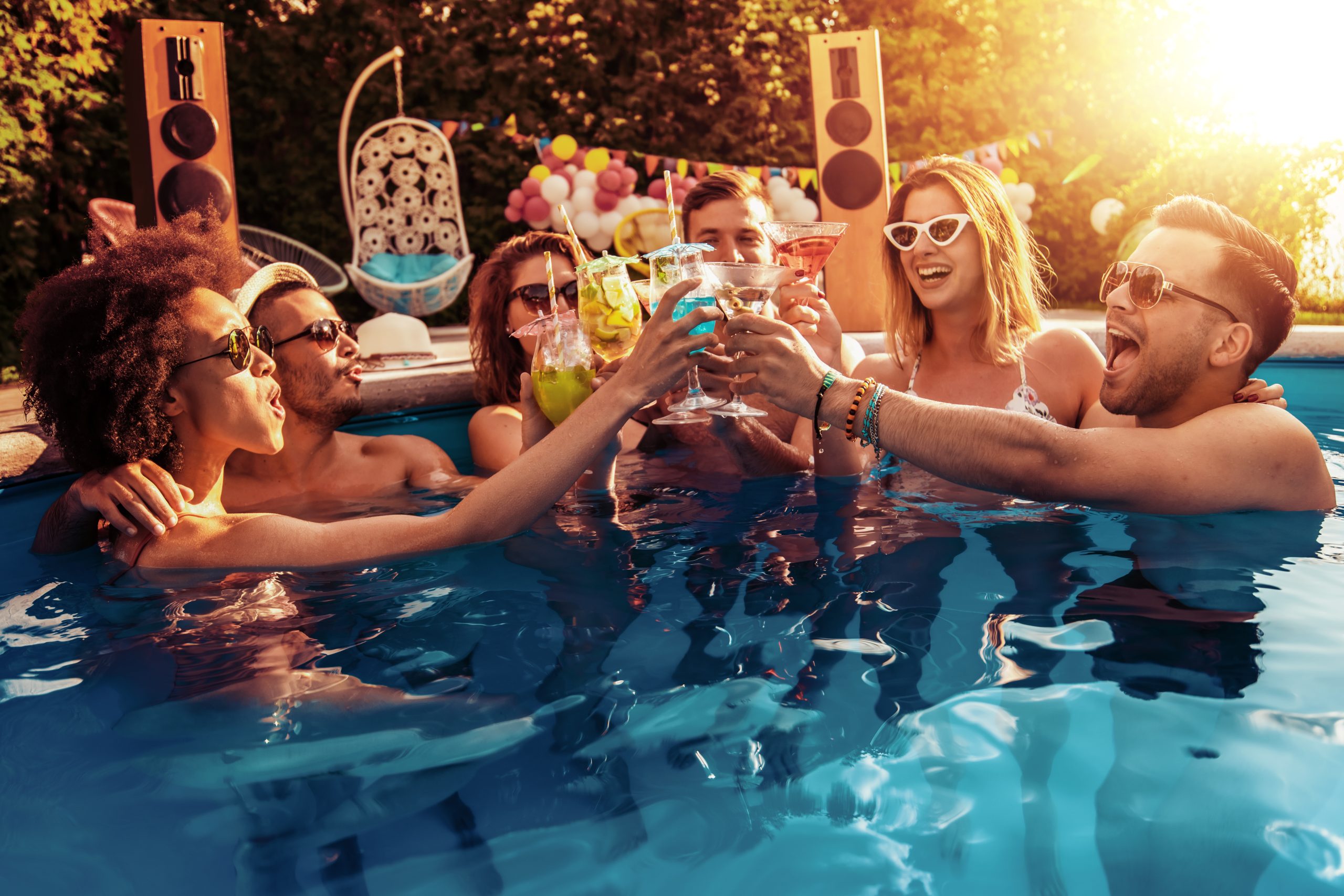 Here are the top five reasons you should plan your next vacation with a travel advisor!
Save time!
Sure – of course you can book your own travel. Just like you can go to the store to shop. In all honestly – it's incredibly time consuming. Shopping the best deals, researching resorts, adjusting flights, checking COVID protocols – it takes a lot of time and energy. Make the call so we can take on the confusion and stress of planning. The last thing you want to think about is whether you have a transfer included or arranged or if your lost luggage is covered.  You can sit back and enjoy a memorable experience. Let us sweat the details while you do nothing but relax!
Save money!
When most people think of using a travel advisor their first thought may not be of saving money, but this is often the case. Our vacation professionals have cultivated strong relationships and premium partnerships with countless travel suppliers giving them access to a network of lower pricing and exclusive travel packages. With the latest in computer reservations technology, our travel advisors have the most up-to-date information at their fingertips to get you the best value possible.
Travel Advocate!
Fox recognizes no two travelers are alike. We personalize your vacation by taking the time to understand your unique travel needs, interests and concerns and plan to address all of them. Ensuring you take meaningful vacations that inspire lifelong memories is our top priority. Fox has a long-standing record—more than 60 years—helping customers create that ultimate experience while being by their side before, during and after a vacation in case of the unexpected.  Whether that's a delayed flight, natural disaster, or pandemic, we go the extra mile to make sure your trip isn't disrupted!
One Stop Shop!
Fox is proud to offer a one-stop shopping experience for all your travel arrangements. Vacations can take on many different forms, and we can help with the details of booking that cruise, train ride, flight, or car. We take the time to learn what is important to you and create customized itineraries that can bring your bucket-list items to life.
Expertise!
Our travel advisors are knowledgeable and active in the industry. We specialize in all-inclusive vacations, destination weddings and cruises—just to name a few. Many of our advisors are certified experts to destinations like Alaska, the Caribbean, and Europe. Want to take a romantic trip through Italy? We have advisors who can key you into the perfect spot to see a Tuscan sunset. Want to plan a memorable family vacation to Disney? We have Disney certified advisors Dream Team who can make your dreams come true. Or do you want to sit back and relax as you cruise crystal blue waters? We have a team of cruise specialists who will find the best unique itinerary that caters to everything you dream about.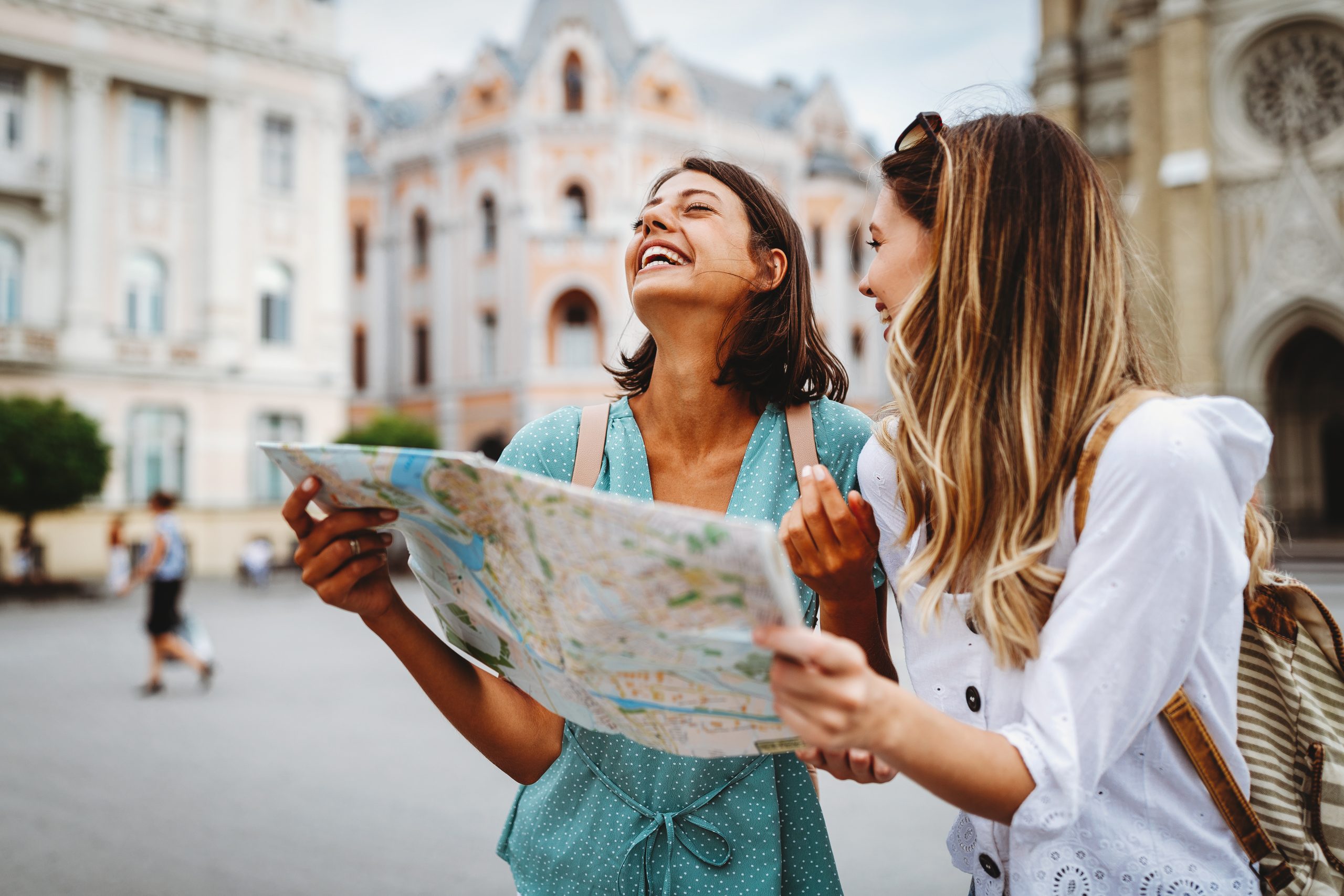 Many of our travel advisors have developed long-standing friendships with clients who now trust them to make recommendations without even having to ask! Those relationships have been critical in helping our customers navigate unprecedented travel restrictions due to the pandemic. It is all in a day's work in the exciting world of travel planning and building relationships! Contact one of our advisors today!