Slide 1
Are saying 'I do' in Jamaica
Slide 1
Are saying 'I do' in Jamaica
invite
Please join us for our destination wedding
Monday, October 10, 2022
4:00 p.m.
Iberostar Selection Rose Hall Suites
note
We are so excited to share this special occasion with all of our friends and family! Our website is here to keep everyone informed and updated on our wedding and travel accommodations. We cannot wait for the big day and most importantly, that we get to share it with you in paradise! Please read through all of the information on our page for wedding and vacation details. We look forward to celebrating with you!
Travel Details
The tropical adventure of your dreams awaits you in Montego Bay. Whether you're looking to relax on perfect white sandy beaches with clear blue skies above, be swept away in the rocking nightlife steps from your hotel, or enjoy thrilling experiences that etch lifetime memories, you'll find it in the enchanting "Mobay."
It's a marvelous melting pot of cultures, buzzing with locals, visitors, and expats who've made Jamaica their home. Enjoy the exuberant pubs and clubs, the wide array of eateries, the glistening beaches, the incredible artistry and craftsmanship of our people, and the diverse accommodations here ranging from all-inclusive resorts to boutique hotels.
Iberostar Selection Rose Hall Suites
The Iberostar Selection Rose Hall Suites is a 5-star All Inclusive luxury hotel. Iberostar Selection Rose Hall Suites personalized guest services make us a premiere choice for family vacations, romantic getaways or group travel to Jamaica. All guestrooms have been carefully appointed to meet the needs of every traveler. Iberostar Selection Rose Hall Suites boasts spacious rooms with breathtaking sea views. Located on the lively island of Jamaica, Iberostar Selection Rose Hall Suites can be found on the coast of one of the best beaches in the world. The 5-star Iberostar Selection Rose Hall Suites located in Montego Bay will quickly become your favorite destination. Guests can spend all day adventuring the island and return to a resort prepared to pamper with spacious guest rooms, delicious dining, convenient amenities, and upscale facilities. Forget your routine and enjoy the magic of Montego Bay at Iberostar Selection Rose Hall Suites.
Our travel specialist is available to assist you in booking your flights. Group air is available by request only. Please contact Donna for flight requests.
Departing Flight Details
Departing Appleton on October 7, 2022
Depart 7:19 a.m. on AA4710
Layover in Charlotte departing 11:10 a.m. on AA875
Arrive in Montego Bay at 1:06 p.m.
Return Flight Details
Departing Montego Bay on October 14, 2022
Depart at 3:09 p.m. on AA875
Layover in Charlotte departing 7:15 p.m. on AA4709
Arrive in Appleton at 9:16 p.m.
If you choose to book flights on your own, you will need to provide your flight information in order for her to arrange your roundtrip ground transfers between the airport and the resort.
our destination wedding travel specialist
dcrump@foxworldtravel.com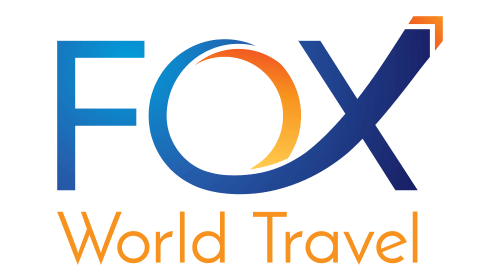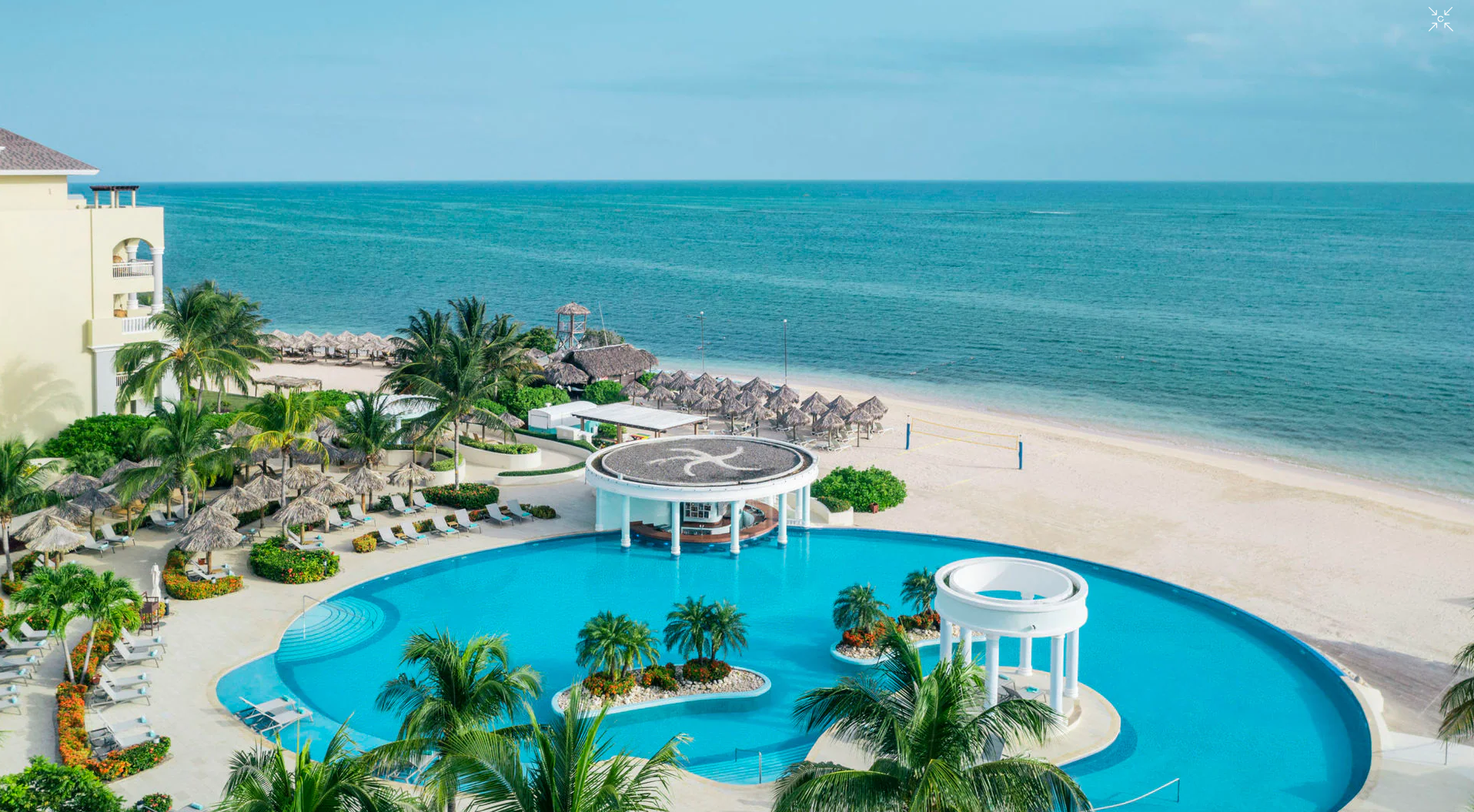 Iberostar-SelectionRoseHallMobay10
Iberostar-SelectionRoseHallMobay11
Iberostar-SelectionRoseHallMobay9
Iberostar-SelectionRoseHallMobay8
Iberostar-SelectionRoseHallMobay7
Iberostar-SelectionRoseHallMobay6
Iberostar-SelectionRoseHallMobay5
Iberostar-SelectionRoseHallMobay4
Iberostar-SelectionRoseHallMobay3
Iberostar-SelectionRoseHallMobay2
Iberostar-SelectionRoseHallMobay1
Travel Details
all-inclusive resort Details
Dining - Delectable dishes from around the world as well as fantastic Jamaican cuisine are sure to please.
Entertainment - Kids and adults alike will be engaged and excited with all sorts of great activities all day and into the night.
Sports - The most exciting athletic activities, on land and sea, make for a sports lover's paradise.
Services - Superb amenities and conveniences, with the most attentive dedicated service, make your stay perfect.
Sea front hotel
All Suites
Direct access to the beach
Todo Incluido
Free Wi-Fi
Splash pool
Star Camp children's activity programme
Exclusive Star Prestige Area ($)
Pool
Specialty Restaurants
Spa Sensations (Charge)
Lazy River
Meeting Rooms
Professional shows
On-site MedicalService (Charge)
Game Room/Reading Room
Babysitting Services (Charge)
Iberostar App
PADI Certified Scuba Center (Charge)
Nearby golf course
Shopping area
Parking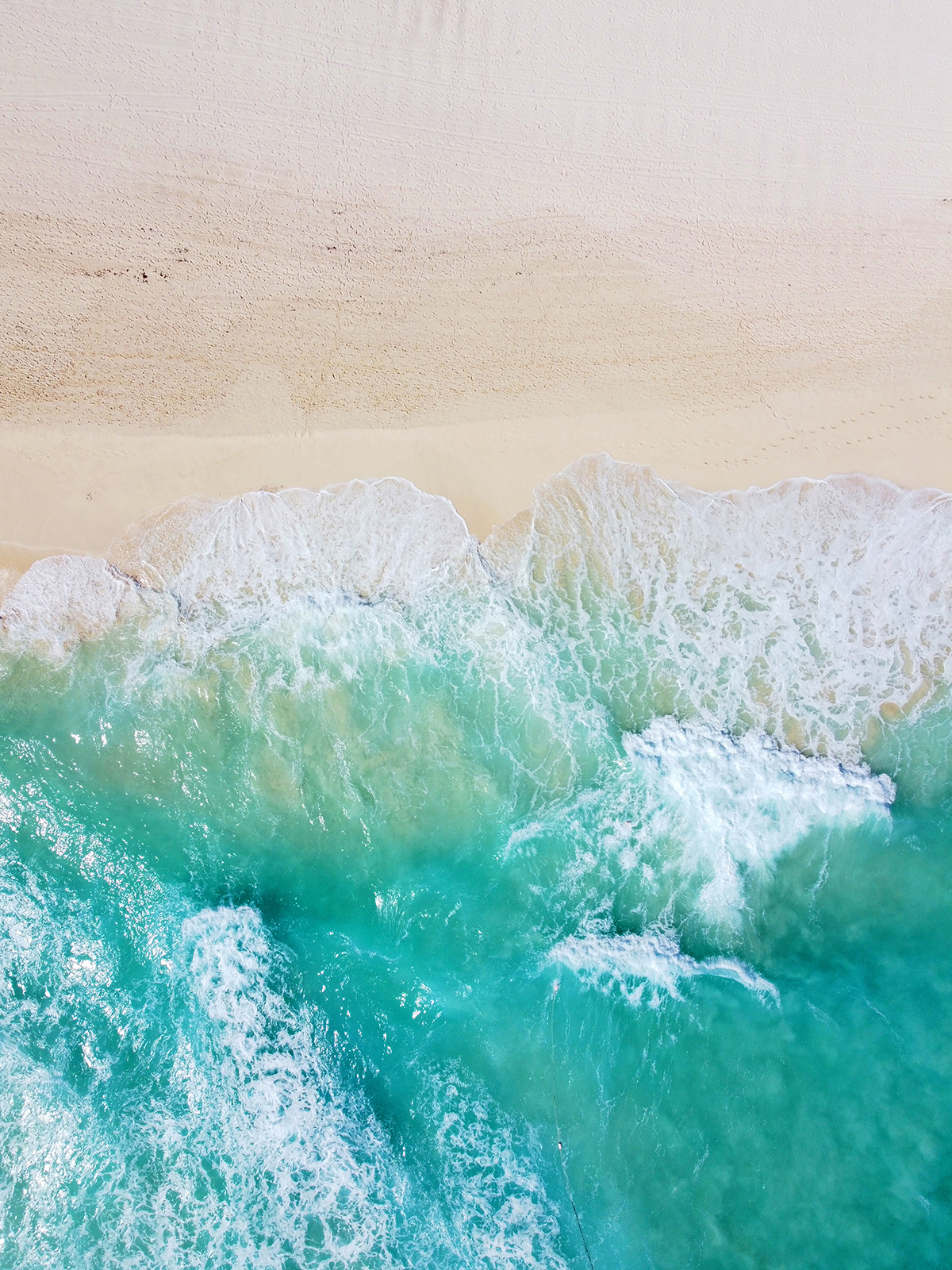 Booking details
BOOKING & PAYMENT DETAILS
7 nights
October 7 - 14, 2022
We currently have a block of rooms at the resort. In order to secure the best pricing and availability, we encourage you to finalize your reservations as soon as possible.
For custom packages, pricing and availability, please visit:
Donna Crump
(920) 380-1800 x3002
dcrump@foxworldtravel.com
Deposit
$250 per person
Due by June 14, 2022
Final Payment:
Due by July 9, 2022
Roundtrip airport/hotel transfers in Montego Bay, Jamaica
Accommodations at the Iberostar Selection Rose Hall Suites
All meals (buffet/a la carte/snacks)
Unlimited drinks
Included activities
Entertainment at the resort
Current taxes and fees per person
*Travel insurance is available to all guests and is highly recommended*