Travel Program Utilizes Fox Technology to Secure Millions in Unused Tickets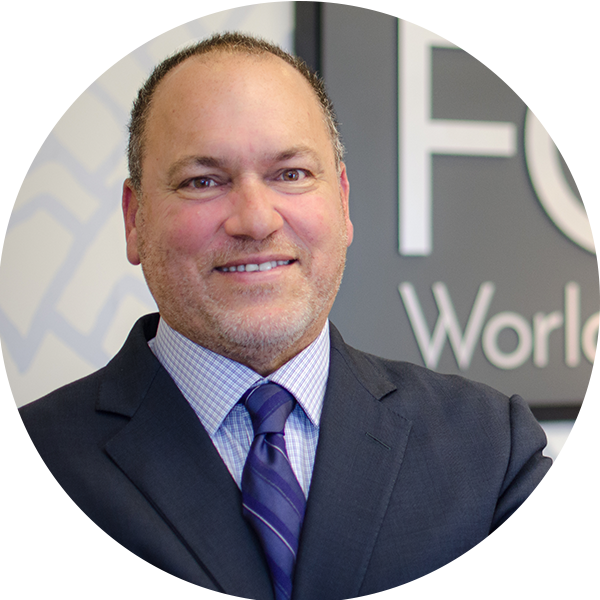 The Travel Manager of a Fox client in the education sector had some sleepless nights thinking about the organization's unused tickets. Data from her travel management company informed her that Covid-related and cancellations of air travel purchased through Fox World Travel and their previous TMC, totaled approximately $1.3 million in unused tickets. But with more than 30,000 cost centers within the organization, developing a process to credit the original purchasing department seemed almost impossible.
The Travel Manager credits her Fox World Travel Client Solutions Manager Jeff Saydah with the persistence to keep the unused ticket conversation in front of her. "From June to December 2020, he would mention Fox's unused ticket technology in our weekly calls," the Travel Manager remembers. "It got to the point where I actually asked him to stop bringing it up because we didn't think we could find a way to make it work within our complicated accounting processes."
Jeff's persistence eventually paid off. After he contacted several airlines to identify transferrable tickets and offer UATP (Universal Air Travel Plan) cards, Jeff presented the Travel Manager with three options: attempt to use the tickets through the usual reservation process before expiration; spend time and money to transfer thousands of tickets into a centralized database open to all travelers, with additional airline fees for use;  or move all tickets to individual airline UATP cards with the opportunity to save more than a million dollars. "Dealing with each ticket on a one-off basis would have been daunting. And unused tickets booked under their previous TMC obviously complicated matters," says Jeff.
To help the client come to a decision, Fox collaborated with the organization's Business Services experts to create customized electronic files that included all the data required to upload directly into the reconciliation system. That data file eventually led the Travel Manager to gather a team to devise a process to draw from the UATP card and credit the original cost center for the unused ticket.  "Armed with the information and data from Fox, my Business Services team came up with a great idea to basically reverse engineer the accounting process to reconcile against a UATP card," she says. With approval from the CFO, the team got started with the new process. "It worked beautifully."
After just three months, the organization brought all four airlines' UATP balance to zero, saving them more than $1.3 million in unused tickets. "Without Fox's willingness to initiate conversations with the airlines, and to provide us with the technology to utilize our unused tickets, I'm certain tickets would have expired," says the Travel Manager.
For the Travel Manager, the situation with unused tickets really exemplifies what she calls a "beautiful partnership" between the organization and Fox World Travel.
"It was a lot of work, but what Fox created for us, and how our team was able to put that to use, really defines how to collaborate with vendors," says the travel manager.  "We trusted the knowledge of our TMC and asked a lot of questions along the way. Together we were able to save a lot of money."
Subscribe to our newsletter to stay in touch.
Subscribe Now