World Mental Health Day: Six Tips to Improve Your Mood in 10 Minutes or Less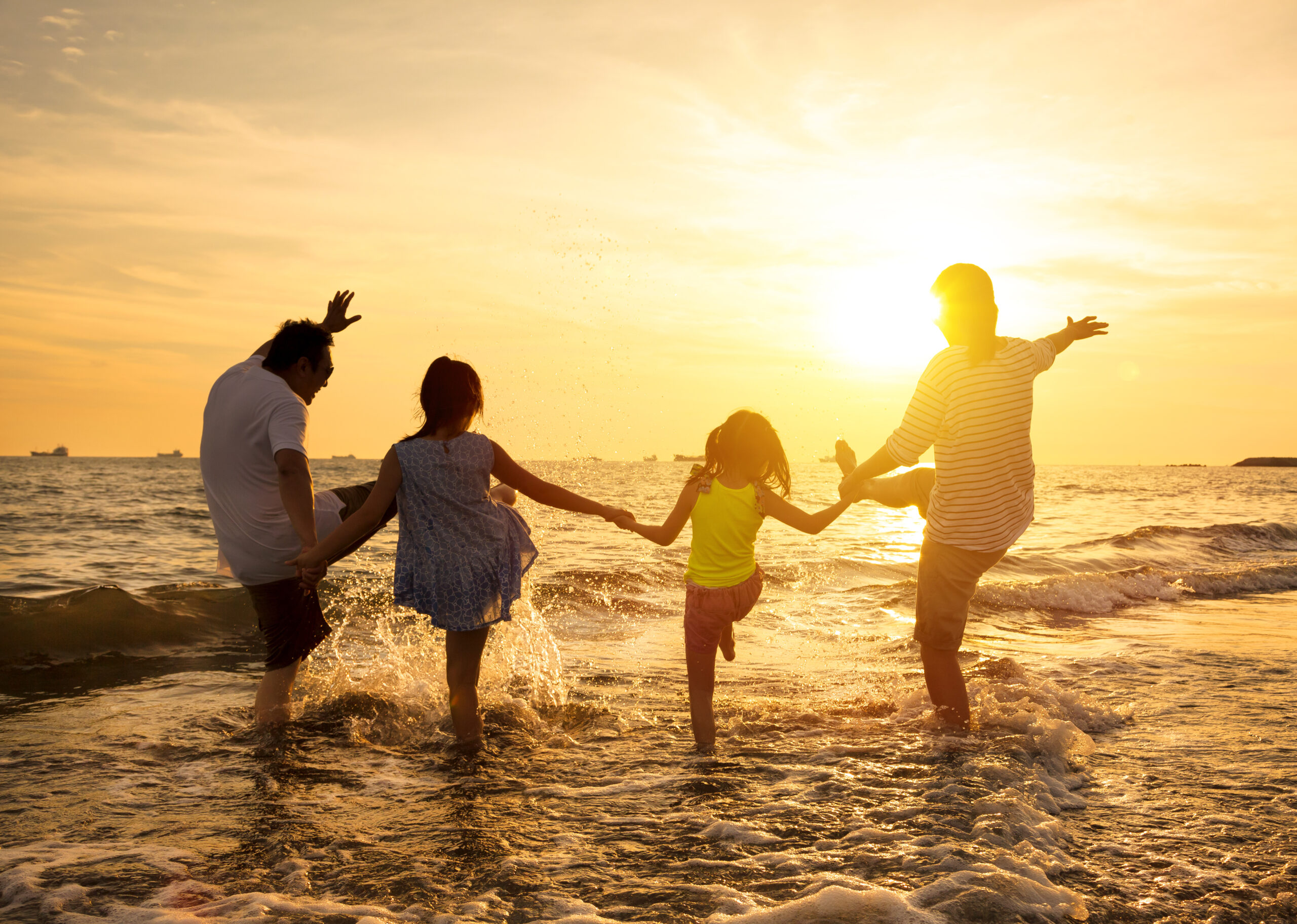 October 10 is World Health Mental Day. In large part, wellbeing is about making room for being comfortable, healthy or happy amid the stresses that are an intrinsic part of life. Here are some of our favorite quick tips for resetting or improving your mood in less than 10 minutes, all of which can be done while on the road traveling or in the comfort of your own home.
Close your eyes and inhale for four seconds and exhale for five seconds. Continue for five minutes.
Have a solo dance party. It might sound silly, but don't worry no one is watching! Blast a feel-good song that makes you feel empowered or reminds you of a happy time. You will be surprised what a little physical activity can do.
Grab a notebook or your iPad and list a few things that you are grateful for. Taking time to concentrate on the positive helps change your mindset.
Brew yourself a cup of your favorite coffee or tea, read a few pages of your favorite book or just enjoy a few moments in silence.
Crush a workout. There are plenty of workouts that accomplish a lot in a short amount of time and with a little amount of space for those of us in our hotel rooms. The endorphins released when you exercise help you naturally relieve stress.
TREAT YOURSELF. At the end of the day, you deserve it. Find the thing that makes you happy and go for it. Buy yourself that extra something, put on an outfit that makes you feel good — at the end of the day, whatever it is, celebrate you.