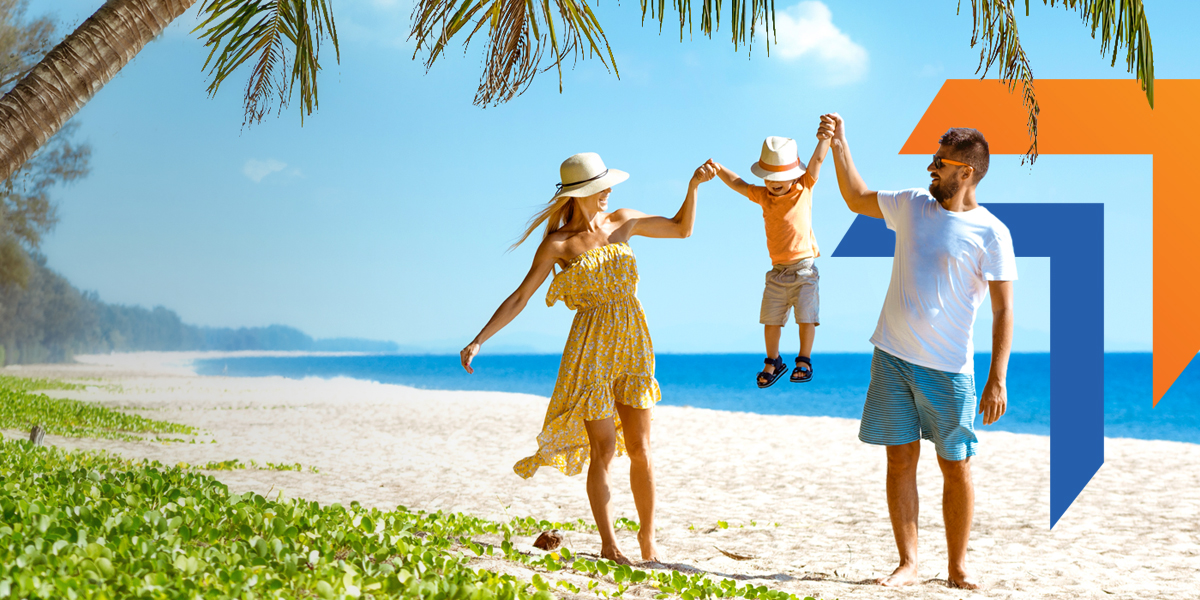 Plane
At Fox, we Find a Way to best meet your travel needs.
Business
Travel Programs That Make Sense
We are here for YOU
...to work with, to inspire, to meet your needs, to find your solution, to get you there. Our travel advisors and client solutions teams take the time to give you above and beyond personalized service, even when travel plans become complex. We give expert consultation, invest in our Fox associates and offer products from ready-made to fully customizable to ensure you have an unbeatable travel experience. Whatever the reason, wherever the destination, every traveler has unique priorities and desires, and we pride ourselves on not being one size fits all.
Learn More
Soar Together
When you are satisfied, so are we. By joining together, we help you soar to new heights and new places. We lift you up and are there every step of the way by working with you, not for you.
Find A Way
We are here to be curious, creative and driven to build the solutions and experiences that meet your needs. Don't settle for something that is not uniquely yours. We will find a way to meet your most ambitious dreams.
Bring Passion
Our passion is people — you are at the core of everything we do. We work hard, play hard and celebrate success right alongside you. We believe there is no better way to celebrate your small wins and big milestones than with travel.
Love Travel
There is something exciting about that first business trip, or the first time you explore a new destination — the feeling you get the moment you step off of the plane knowing your perception of the world we share is about to change for the better.
Vacation Travel
Our travel advisors specialize in premium and luxury vacation accommodations, group travel, destination weddings, all-inclusive vacations, cruises and so much more in between.
Plan a Vacation
Business Travel
No matter your business travel needs, we have the technology, resources, partnerships and, more importantly, the people, for you to make your travel policy goals a success.
Build Your Program
Meetings & Incentive Travel
Whether you need to plan a board of directors meeting, a conference for thousands or an incentive trip to celebrate your team's success, we have the expertise and creativity to make your vision a reality.
Plan an Event
Our Client Solutions Manager Jennifer Terpstra has been a wealth of knowledge when I have questions and is proactive with sending me informational emails. I appreciate her inviting me to attend industry calls and virtual tradeshows that are helpful to increase my knowledge as a travel manager as well as giving me an opportunity to meet other travel managers.
Cassie Edwards
Travel and Expense Coordinator, CAA ICON
The responsiveness of our client solutions manager, Gina Maylath, is phenomenal, and always gives us the feeling of being well taken care of. She is always ready to share her knowledge and to support our business needs, even during this unprecedented time.
Tiffany, ALDI Inc.
Business Travel
Fox is the perfect TMC for any company looking to improve their current travel program. They will provide solutions for improvement that will make for a smooth running travel program with cost savings, increased service to the travelers, detailed reporting, duty of care oversight and online booking tool with training offered to users. And best of all, everyone you work with at Fox is knowledgeable, helpful, professional and just plain nice and fun to know.
Julie
Business Travel
Very Knowledgeable and eager to investigate all options in our travel plans. Very friendly and immediate response to any questions we had. Highly recommend!
Linda
Destination Wedding
Starting with Diane and finishing with John and Elizabeth made my trip very successful. Thank you Fox World Travel.
Jim
Vacation Travel
Fox listens to their customers, and helps them build "their" travel program. We moved over from a mega TMC a couple years back and have not been happier since our move. Fox listens to our needs, and responds quickly to any questions or concerns we have. We could not be happier.
Mark Hummer
Administrative Manager, Finance - The Conference Board, Inc.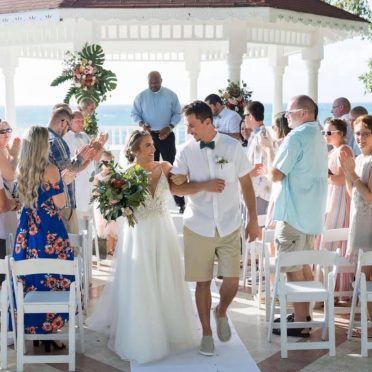 Donna has truly been an angel to me, and I cannot thank her enough. She made the most stressful event of my life a complete breeze. Her work is seamless and she is great at what she does. Every single one of my guests stated how amazing Donna was to work with. I couldn't imagine going through all of that without her.
Kaylynn
Destination Wedding
Amazing group vacations offered by Fox World Travel. We've had such great trips and will continue to use Fox for our upcoming travels. We have booked and have our eye on a few trips over the next year.
Tanya & John
Vacation Travel