Slide 1
We are so much more than just a partner for your organization's travel program.
Slide
Booking travel is more than a transaction. Our 24/7/365 in-house advisor teams make a difference.
Your travelers can offer valuable feedback on your program, so we give them the tools to be heard. We get you better buy-in, higher compliance and build happy travelers.
Dashboards, apps and alerts, oh my! We have all the tools needed to put power in the hands of your people.
Slide
OUR SUCCESS IS MEASURED BY YOURS
When it comes to travel reporting, data exists for, well, everything. What if there was a way to have ALL the information at your fingertips, AND there was an easy way to use it, we've got you covered.
Account Management
& Consultation
You've got a lot to consider: company objectives, improvements, contract negotiation, and ensuring smooth sailing of your travel program. Let our client solutions managers help.
3i Technology &
Custom Programming
At Fox, our experienced technology team is unlike any other. Digging deeper into your needs and coming up with custom solutions that fit you is our way of life. If a solution doesn't exist, let's build it together.
Slide
Duty of Care and COVID-19
As the coronavirus continues to create new travel hurdles, our experts discuss what we have learned about possibilities to enhance your Duty of Care policy. Now is the time to assess your travel program to see where you might have gaps or opportunities.
Slide
Transform Data Management
Do you remember card catalogs at the library and looking through little drawers for hours to find all the books you needed to complete one assignment? That is what business data can look like: multiple systems cobbled together that contain different sets of data you need to make important business decisions.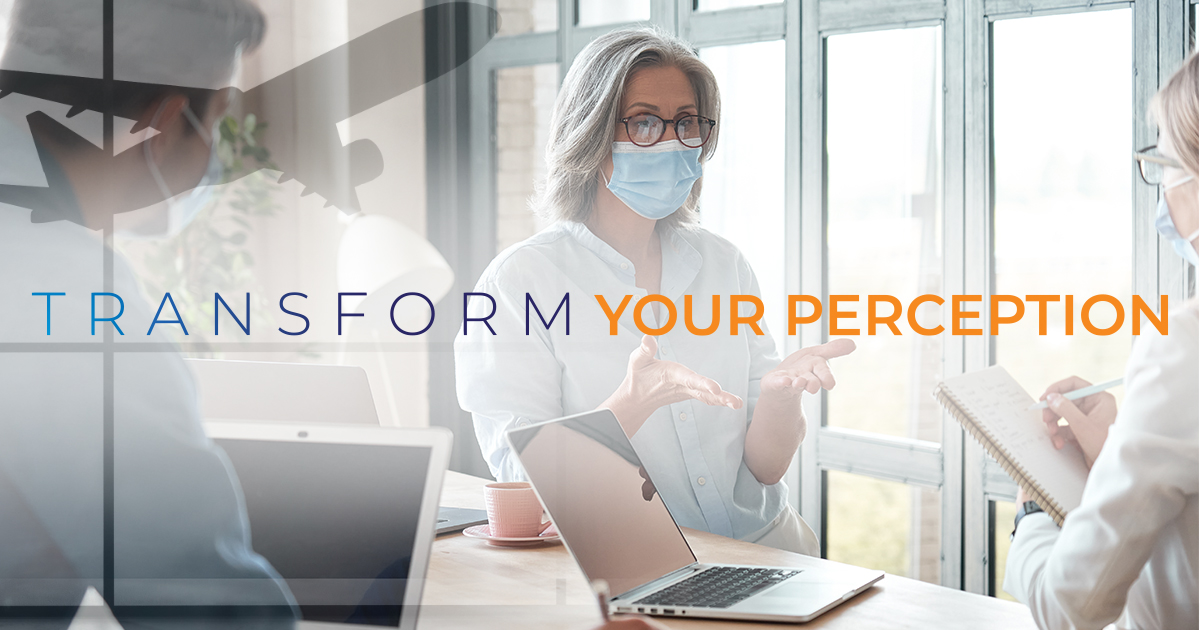 Transform Perception: Communicating Your Travel Program to Executive Leaders
As a travel manager, you know best the value of your program. Organizations in the past year have a revitalized interest in their travel programs – either as a way to modify behaviors or finding out more about how employees are kept safe and taken care of during unexpected situations like a worldwide pandemic.
Slide 1
BUSINESS TRAVEL CUSTOMER
RETENTION RATE
OF BUSINESS TRAVEL CALLS ARE ANSWERED WITHIN 45 SECONDS
ON-TIME DELIVERY FOR
PROGRAM IMPLEMENTATION
Slide
Partner with Fox to transform your travel program. We custom tailor it to YOUR goals and put an unmatched level of focus on continually improving the traveler experience. Cookie cutter isn't our style.

Slide
The responsiveness of our client solutions manager, Gina Maylath, is phenomenal, and always gives us the feeling of being well taken care of. She is always ready to share her knowledge and to support our business needs, even during this unprecedented time.

Slide 1
Stay up to date with Business Travel Insights