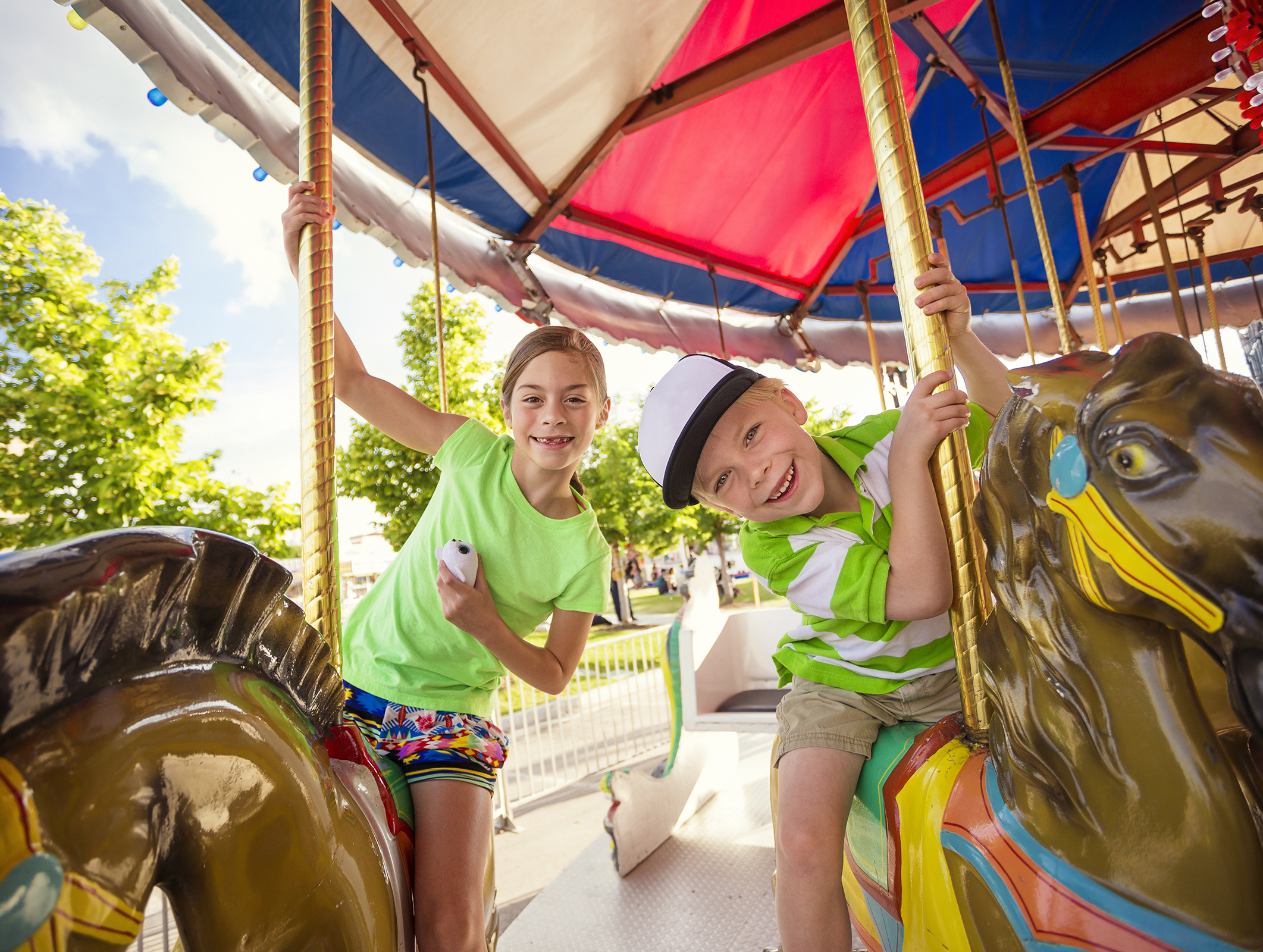 Europe
Join us we explore Europe on a Fox Group Vacations! Learn more about our exclusive collection of tours and river cruises.
Alaska
Fox offers popular, exclusive land + sea journeys to Alaska with Holland America Line. Travel this summer or next!
DW
Virtual appointments now available!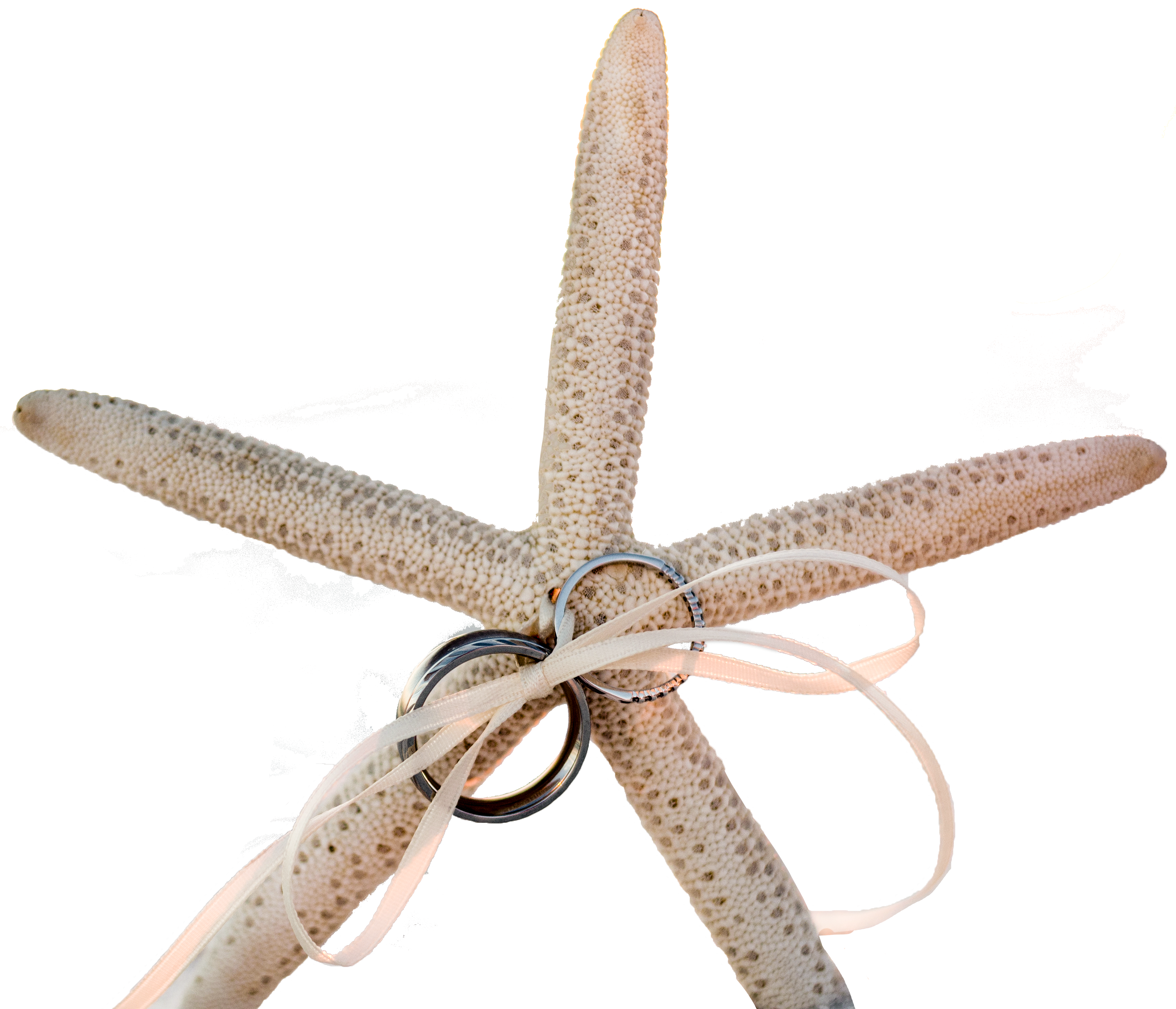 Slide 1
DON'T JUST BOOK A VACATION, BOOK YOUR DREAMS.
What's your next adventure? Where do you want to go? What do you want to do?
We travel for fun, we travel for experience, we travel to relax, we travel to discover, we travel to feel. No matter what your individual passion is that has led you here today, let's make it happen. Let's work together to make a custom trip just for you. From flights, hotels, reservations, excursions, anything you can imagine we will make happen. No matter where you want to go, or how you want to get there, we can do it together.
Whether you are looking for an off-the-beaten path European adventure, a leisurely sun-soaked relaxation getaway in the Caribbean or anything in between, each of our travel advisors have reached expert status to enhance your vacation planning experience. Feel confident that you are working with the best!
Every year we select our favorite destinations, itineraries and experiences to create custom, guided vacations just for you. We invite you to join us by land, river or sea to discover magnificent landscapes, immerse in the history or live the culture of the most beautiful places in the world.
Slide
THANK YOU FOR VOTING FOX BEST TRAVEL AGENCY IN OUR LOCAL COMMUNITIES!
Slide 1
FEATURED FOX GROUP VACATIONS
Best of the Hawaiian Islands
Best of the Hawaiian Islands
Magnificent Switzerland
Discover Croatia
Voyage to Antarctica with Rose Gray
Voyage to Antarctica with Rose Gray
Legendary Danube River Cruise with Prague
Legendary Danube River Cruise with Prague
All-Inclusive
Virtual Event: 2023 Europe River Cruises: Navigate the Extraordinary
Wednesday, August 31 at 6 p.m.
Featuring Avalon Waterways
All-Inclusive
All-Inclusive Vacations: What's New & Trending
Featuring Apple Vacations
Adventures by Disney
Adventures by Disney Virtual Travel Show
Discover a different kind of magic.
Exotics
Globus Exotics: Virtual Event
Presentation featuring our group tours to Australia, Antarctica and South Africa in 2023.
More coming soon