FGV
Announcing our exclusive 2024 collection of Fox Group Vacations! Join us we explore Europe, Hawaii, Vietnam, Japan and more.
Sun and Fun
ENTER FOR A CHANCE TO WIN A
4-Night Stay at Dreams Riviera Cancun Resort & Spa
Plus, $1,000 air voucher, courtesy of Fox World Travel and Apple Vacations. Enter by June 30, 2023. See Sweepstakes rules.
Sun and Fun
Our experienced team of travel advisors at Fox World Travel are ready to uncover your cruising style.
DW
Virtual appointments now available!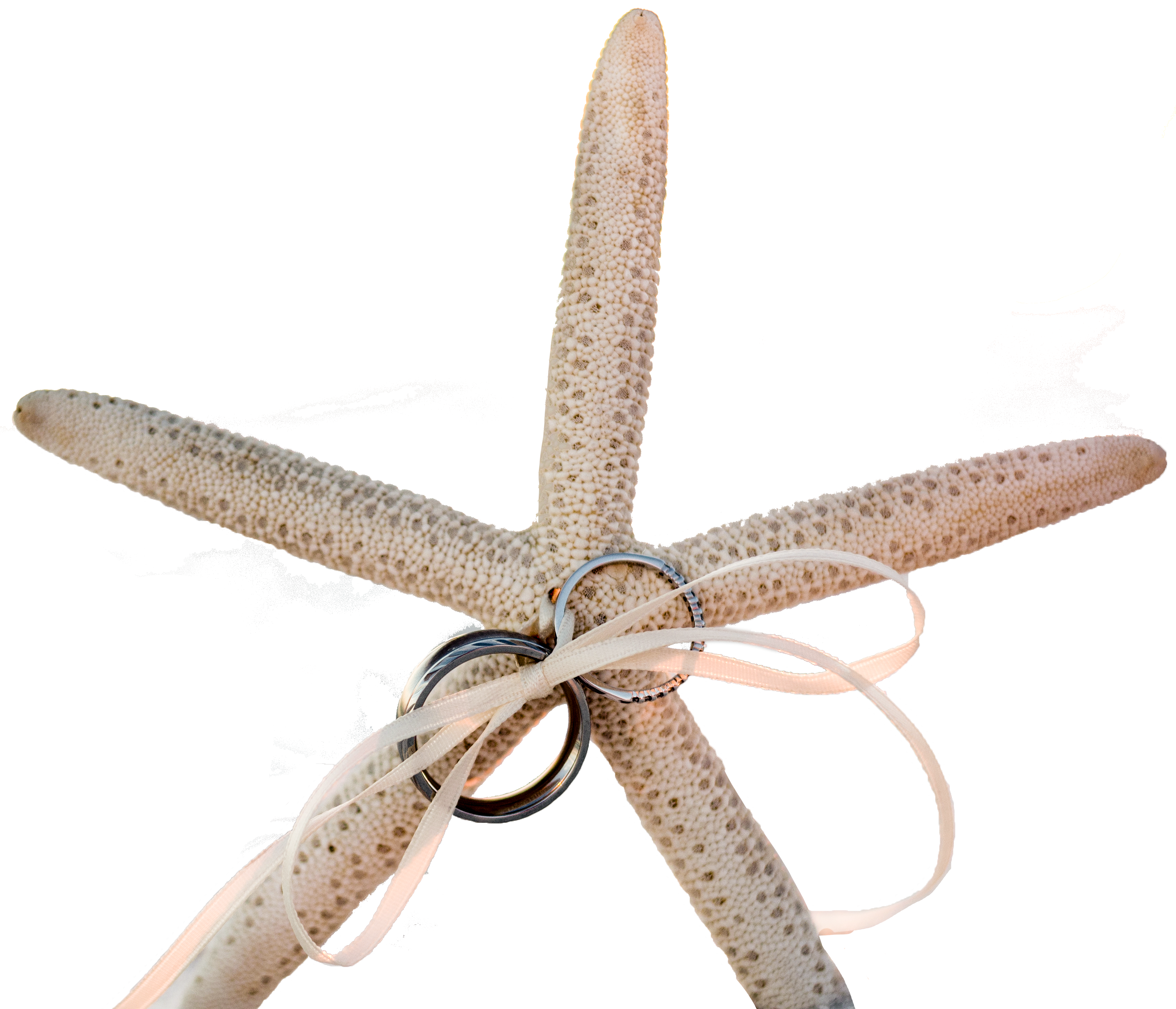 Slide 1
THERE ARE MEMORIES TO BE MADE
What's your next adventure? Where do you want to go? What do you want to do?
For travelers who don't want the angst, frustration and stress that comes with planning a vacation, Fox World Travel provides peace of mind through expertise and personalized planning that more than just elevates the experience but delivers on excitement and wanderlust. No matter where you want to go, or how you want to get there, we can do it together.
Whether you are looking for an off-the-beaten path European adventure, a leisurely sun-soaked relaxation getaway in the Caribbean or anything in between, each of our travel advisors have reached expert status to enhance your vacation planning experience. Feel confident that you are working with the best!
Every year we select our favorite destinations, itineraries and experiences to create custom, guided vacations just for you. We invite you to join us by land, river or sea to discover magnificent landscapes, immerse in the history or live the culture of the most beautiful places in the world.
Slide
THANK YOU FOR VOTING FOX BEST TRAVEL AGENCY IN OUR LOCAL COMMUNITIES!
Slide 1
FEATURED FOX GROUP VACATIONS
Fall Best of the Hawaiian Islands
Fall Best of the Hawaiian Islands
Alaska & Denali – Explore with Rose Gray
Alaska & Denali – Explore with Rose Gray
Magical Alpine Christmas Markets
Magical Alpine Christmas Markets
Captivating Spain & Provence
Captivating Spain & Provence
Legendary Danube River Cruise with Prague
Legendary Danube River Cruise with Prague
Stunning Scandinavia and the Fjords
Stunning Scandinavia and the Fjords