Our advisors are here to help create your dream vacation with you.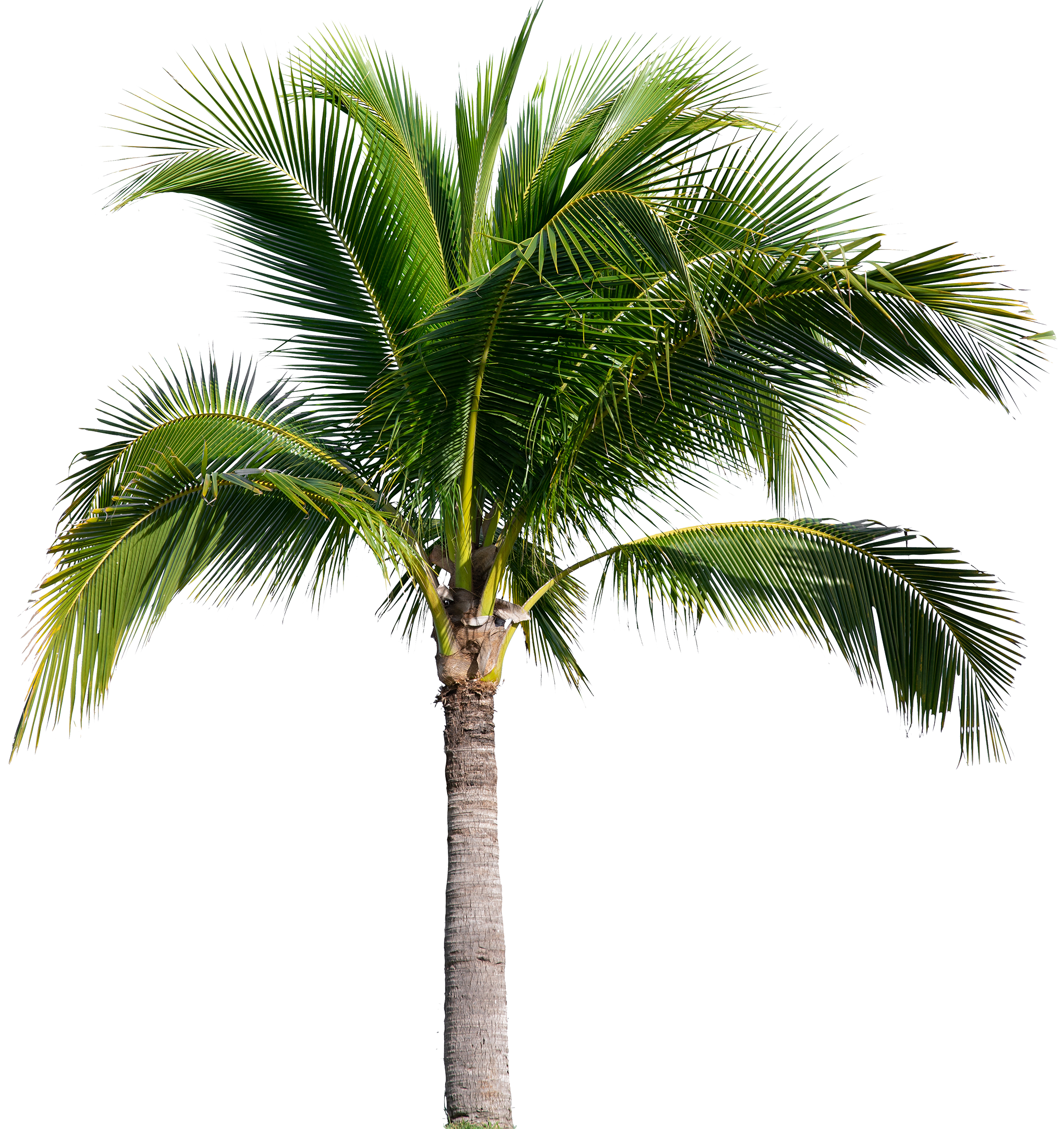 Virtual appointments now available!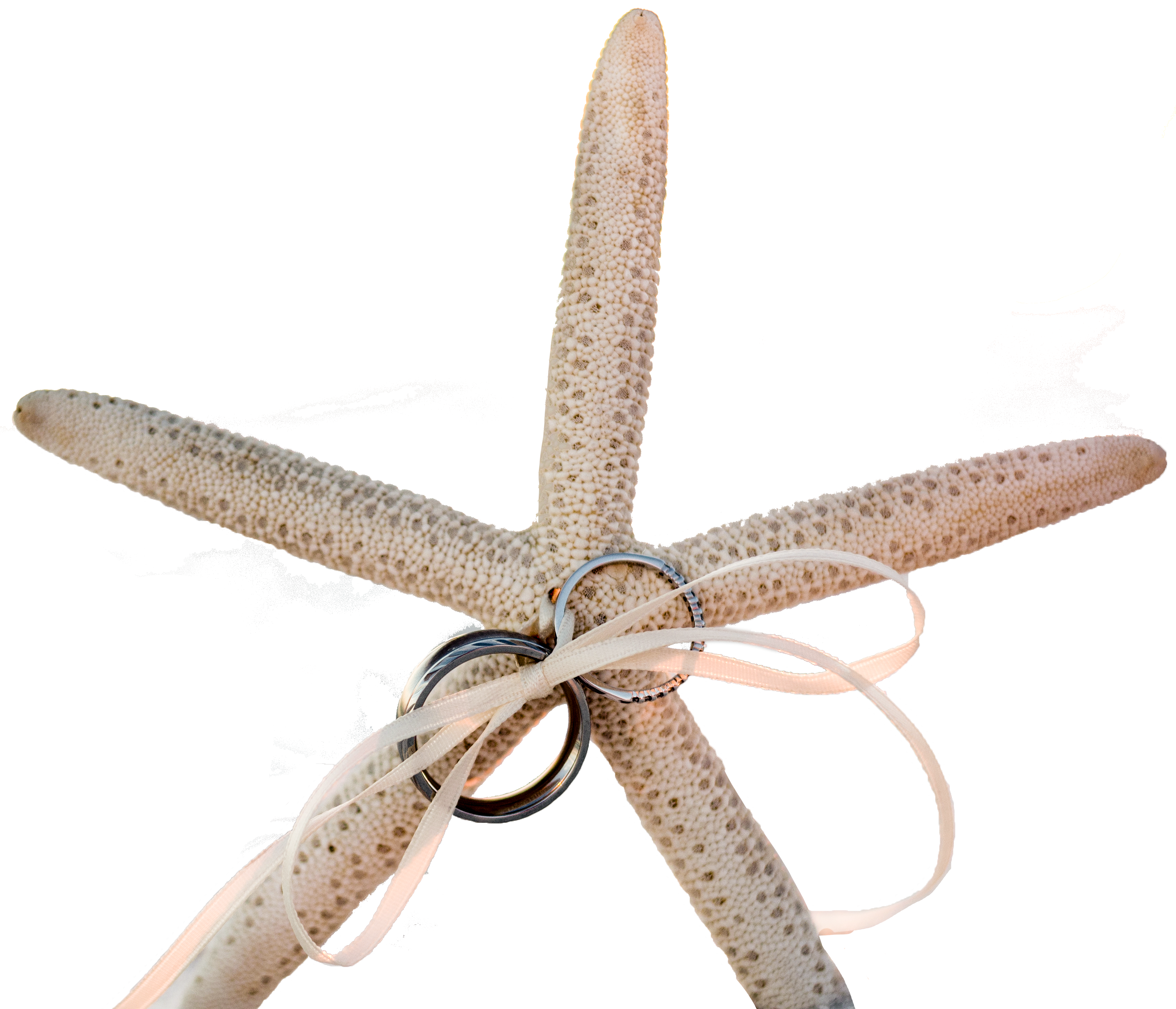 A family vacation to the most magical place on Earth awaits!
DON'T JUST BOOK A VACATION, BOOK YOUR DREAMS.
What's your next adventure? Where do you want to go? What do you want to do?
We travel for fun, we travel for experience, we travel to relax, we travel to discover, we travel to feel. No matter what your individual passion is that has led you here today, let's make it happen. Let's work together to make a custom trip just for you. From flights, hotels, reservations, excursions, anything you can imagine we will make happen. No matter where you want to go, or how you want to get there, we can do it together.
Whether you are looking for an off-the-beaten path European adventure, a leisurely sun-soaked relaxation getaway in the Caribbean or anything in between, each of our travel advisors have reached expert status to enhance your vacation planning experience. Feel confident that you are working with the best!
Every year we select our favorite destinations, itineraries and experiences to create custom, guided vacations just for you. We invite you to join us by land, river or sea to discover magnificent landscapes, immerse in the history or live the culture of the most beautiful places in the world.
Don't miss out on these offers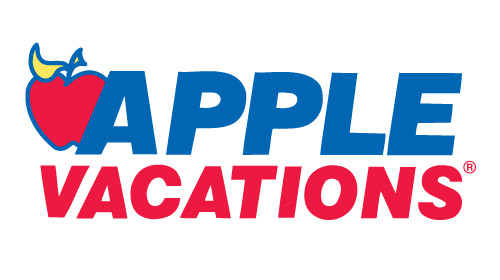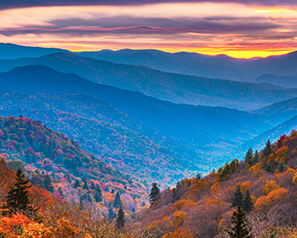 We are all familiar with getting the save the date in the mail for the wedding at the local banquet hall. But with the ever-growing popularity of Destination Weddings, many of us aren't quite sure what to do when we receive an invite for a wedding miles away from home. Well, we are here to help you!
Discover the finest hotels, resorts, lodges, spas and unique places to stay around the globe.
When individuals come together, small steps can have a big impact. When you travel, you're receiving a gift by opening your heart and mind to different cultures and new experiences.
Valentine's day is right around the corner and sometimes it feels like it was created just to make all of us single folks feel lonely. Listen up single ladies (and men) there's plenty you can do to treat and take care of yourself.
With endless resorts to choose from throughout the Caribbean and Mexico, we have perfected the secret to tropical vacation experiences.