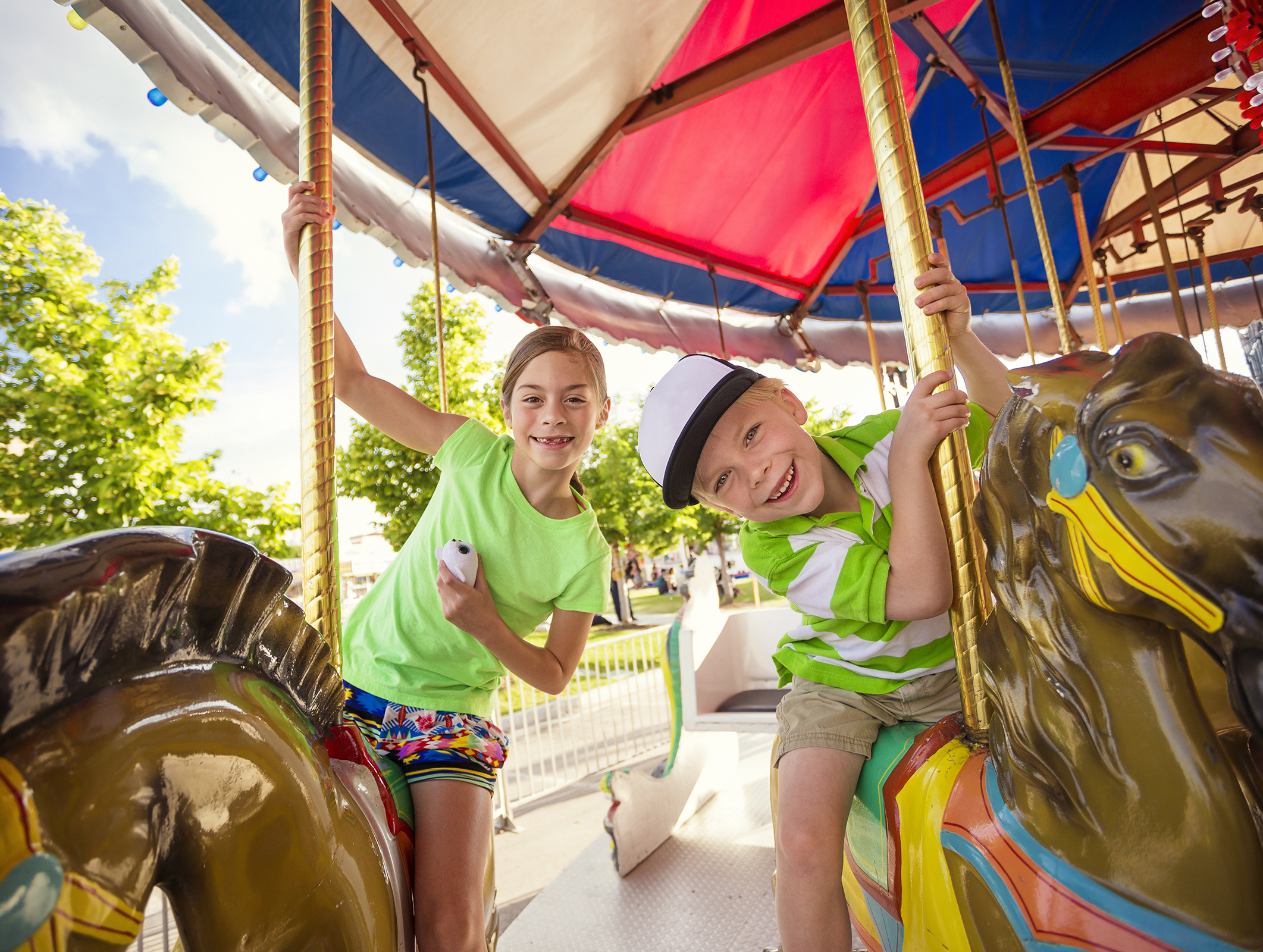 Sun & Fun
Our advisors are here to help create your dream vacation with you.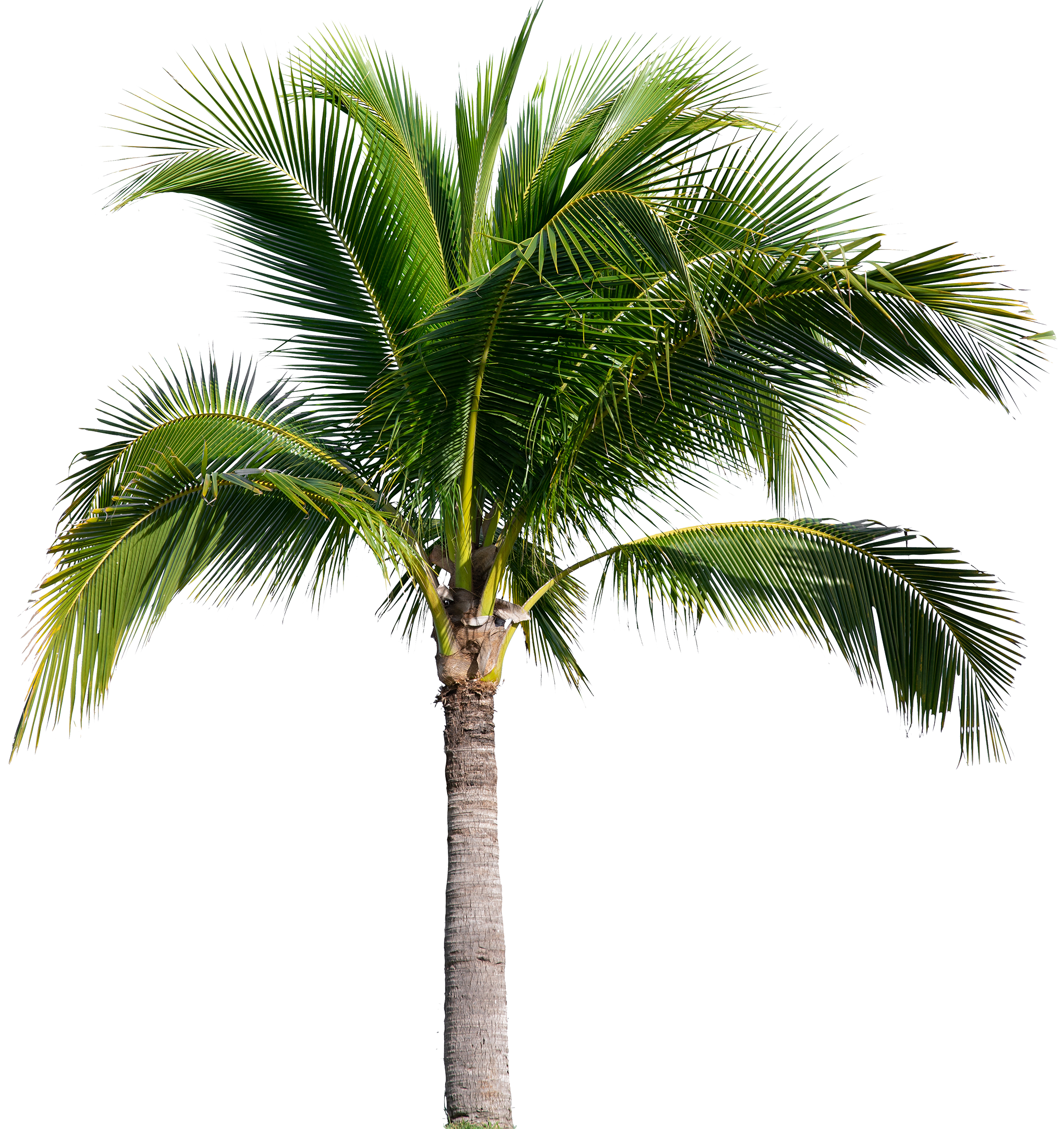 DW
Virtual appointments now available!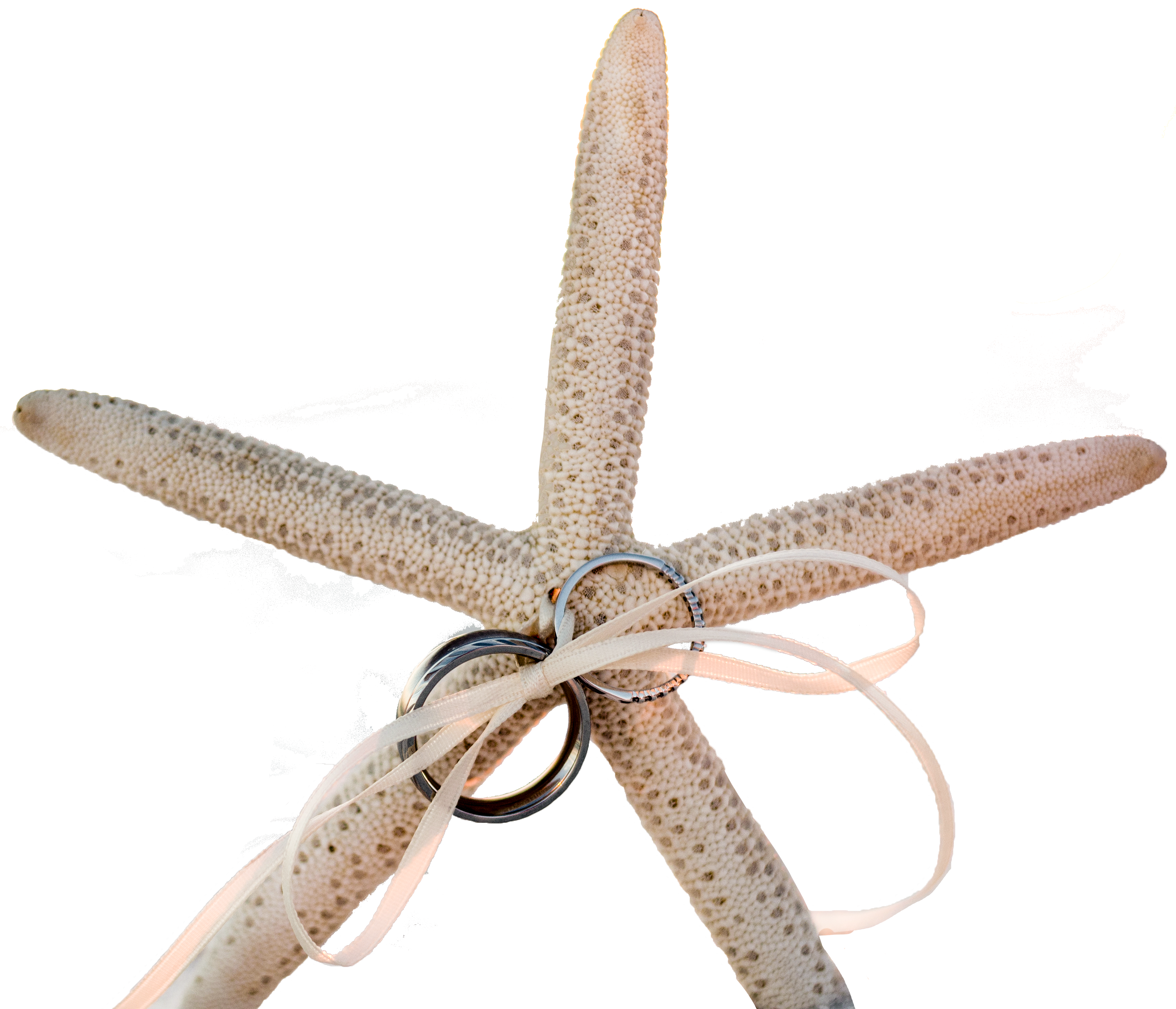 Disney
A family vacation to the most magical place on Earth awaits!
Slide 1
DON'T JUST BOOK A VACATION, BOOK YOUR DREAMS.
What's your next adventure? Where do you want to go? What do you want to do?
We travel for fun, we travel for experience, we travel to relax, we travel to discover, we travel to feel. No matter what your individual passion is that has led you here today, let's make it happen. Let's work together to make a custom trip just for you. From flights, hotels, reservations, excursions, anything you can imagine we will make happen. No matter where you want to go, or how you want to get there, we can do it together.
Whether you are looking for an off-the-beaten path European adventure, a leisurely sun-soaked relaxation getaway in the Caribbean or anything in between, each of our travel advisors have reached expert status to enhance your vacation planning experience. Feel confident that you are working with the best!
Every year we select our favorite destinations, itineraries and experiences to create custom, guided vacations just for you. We invite you to join us by land, river or sea to discover magnificent landscapes, immerse in the history or live the culture of the most beautiful places in the world.
THANK YOU FOR YOUR SUPPORT!
Slide 1
Don't miss out on these offers
VACATION VIBES: DRINKS, WI-FI AND CREW INCENTIVE INCLUDED*

SAVE UP TO 70% OFF VACATION PACKAGES
More coming soon
Hottest ways to travel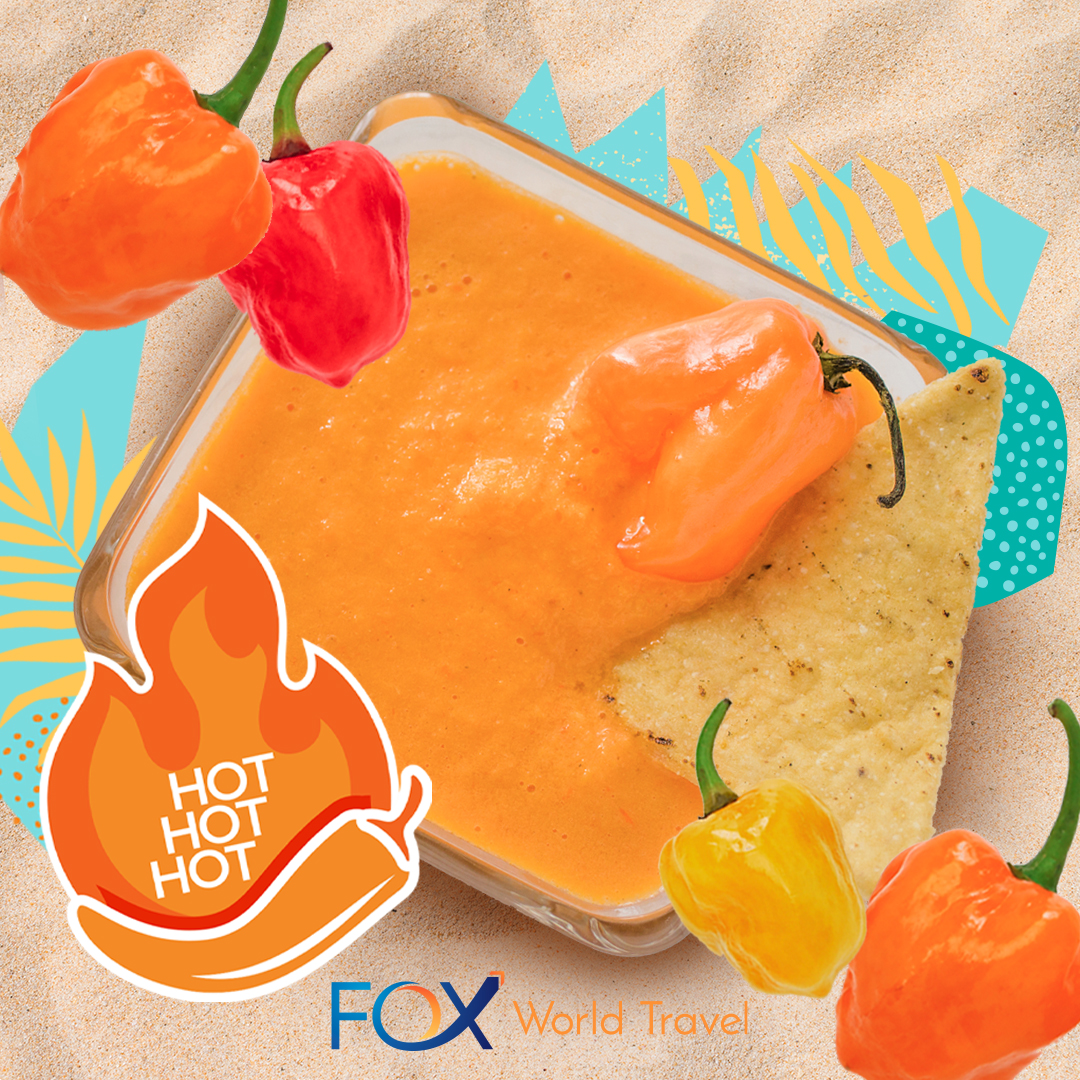 For some of us, "spicy" food is downing a whole bag of Flamin' Hot Cheetos or the occasional dare to eat the whole dollop of wasabi on the side of our take out sushi container.. While that's certainly impressive for less adventurous eaters, it's barely scratching the surface of hottest foods around the world.
Hottest ways to travel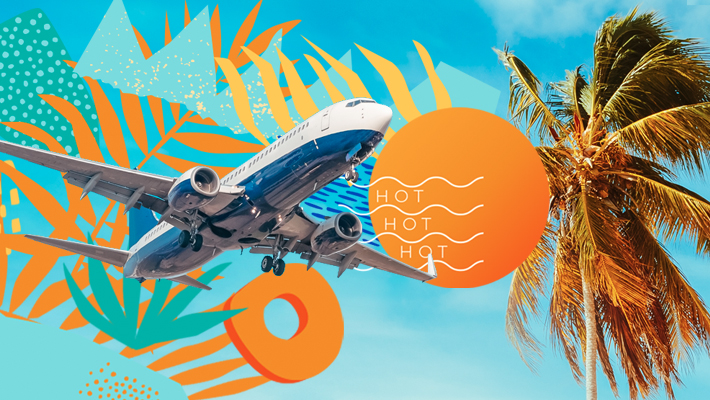 After over a year of wearing masks, keeping our distance, and basically putting our lives on hold, all of us are ready to get back to enjoying some fun in the sun! And if you're like millions, you have received your vaccination and are ready to plan that long-awaited trip.
Hottest Cities
Spring temps and sunshine have got us feeling hot, hot, HOT for summertime! Whether you have your sights set on a wild camping trip or a relaxing escape to the beach this summer break, travel, near or far, is good for the soul.
invited to dW
We are all familiar with getting the save the date in the mail for the wedding at the local banquet hall. But with the ever-growing popularity of Destination Weddings, many of us aren't quite sure what to do when we receive an invite for a wedding miles away from home. Well, we are here to help you!
Checking in!
Discover the finest hotels, resorts, lodges, spas and unique places to stay around the globe.
Make a Difference
When individuals come together, small steps can have a big impact. When you travel, you're receiving a gift by opening your heart and mind to different cultures and new experiences.