Slide 1
Are saying 'I do' in RIVIERA MAYA
invite
Please join us for our destination wedding
Saturday, September 9, 2023
Time TBA
Sunscape Akumal Resort & Spa
Riviera Maya, Mexico
note
You are cordially invited to profusely sweat through your formal wear at our summer wedding in Mexico. We are beyond excited to share our special day with family and friends! Our website is designed to keep everyone informed and updated on our wedding and travel accommodations. Although we must, we cannot wait to be united in the presence of those most important to us. Please read through all of the information on our page for wedding and vacation details.
Oh... and please wear red on the big day!
Contact
Visit our booking site for complete travel details, pricing and package inclusions based on your preferred travel dates and length of stay. You will find all of the information you need and our Destination Wedding Travel Specialist is also available to help arrange flights, answer your questions and make reservations by phone, email or virtual consultation.
OUR DESTINATION WEDDING TRAVEL SPECIALIST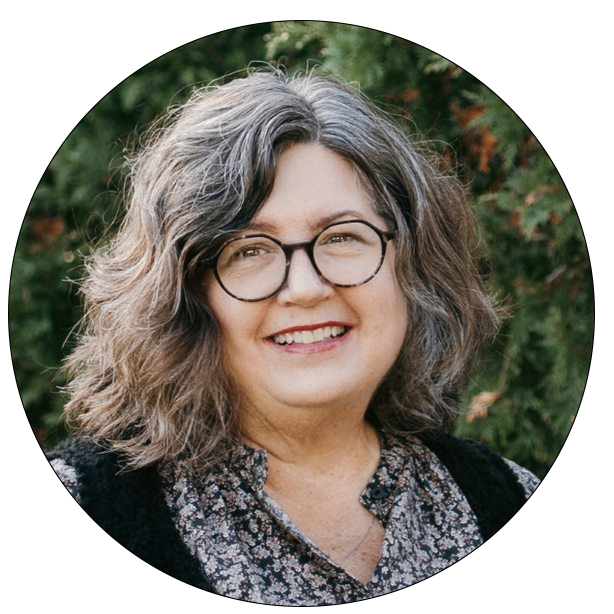 dcrump@foxworldtravel.com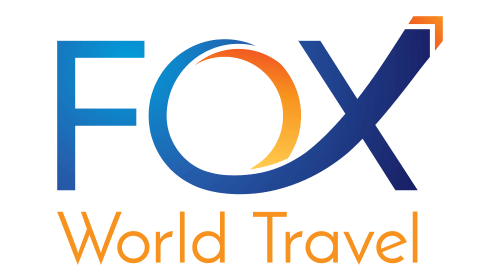 dw-LaufersweilerFischer3
Because we have both been returned to the shelf once before, these are our Rules of Engagement:

- We are sold "as is"
- There will be "no returns, no refunds, no exchanges, and absolutely no regrets"
Disclaimer: This marriage may cause periods of slight irritation, watery eyes, sleepless nights, upset stomach, selective hearing, memory loss, the inability to answer straightforward questions, such as " Does this dress make me look fat?" or "Where is the chocolate?"