Slide 1
Results Delivered through Experiences, Relationships and Connections
Whether you have an in-house planning team—or— you need the full-service expertise of Fox World Travel, our team is here to be an extension of your team.
Slide 1
Through thorough discovery
and with your biggest
dreams in mind, we ideate,
prioritize, design and
orchestrate on the most
meaningful elements of
your event.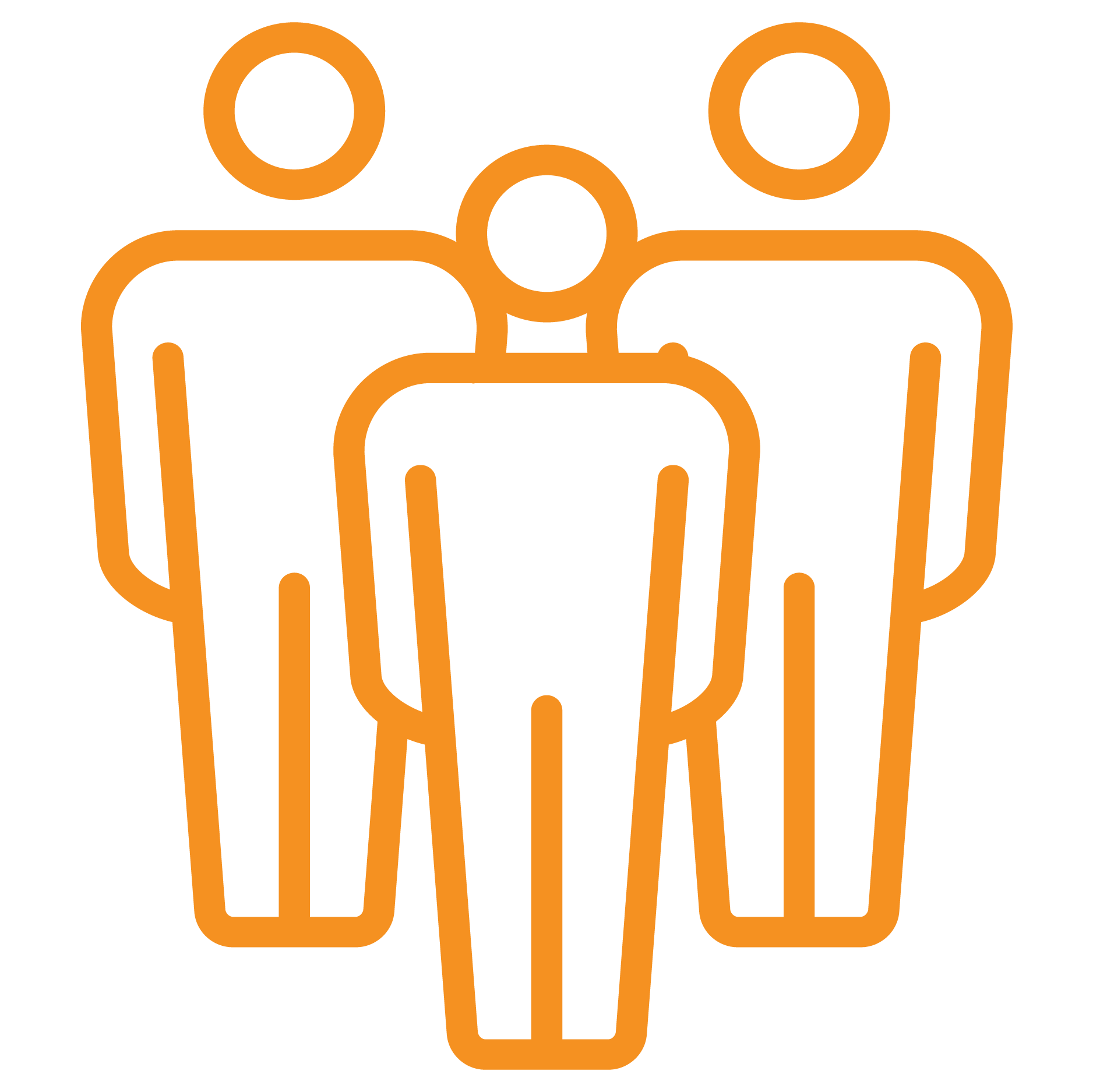 Fox has your back, so you
don't have to go it alone.
Your events are our specialty.
So, when you have questions,
need counsel or simply an
extra set of hands, we are
with you every step of the
way.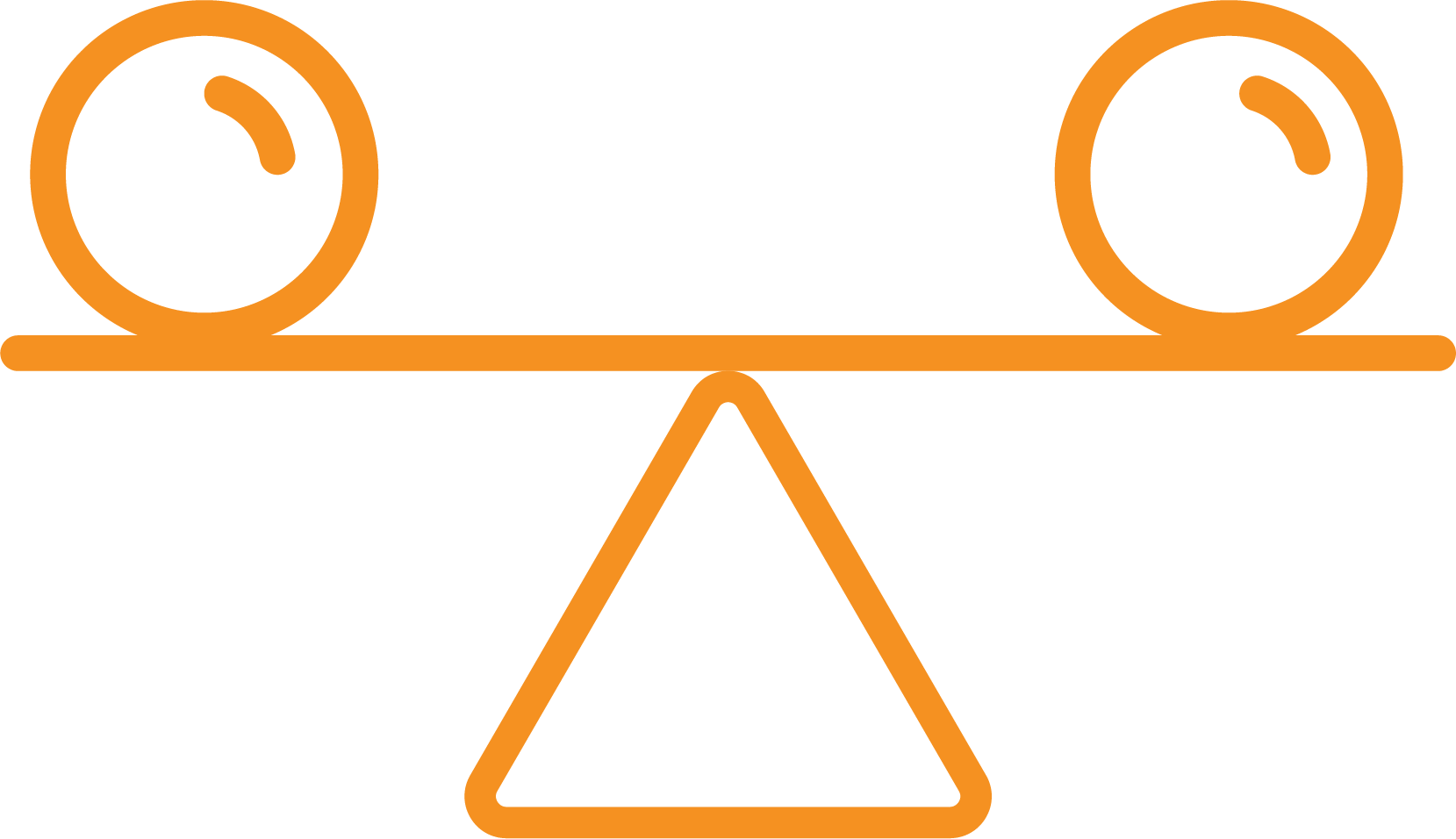 Fox is a trusted partner and
an extension of your team,
providing experienced
advice, creative solutions
and seamless execution.
Slide 1
Designing the perfect adventure for your team
One event, two experiences. 
Building stronger, more meaningful relationships. 
Slide
Our leadership team, event management team and account coordinators know how to walk you through each step of the process and each key team member has a role to play in your success. Meet our team of experts who are here to serve you through a shared team approach with a dedicated account management process.
With nearly 20 years of experience in the meeting, incentive and event planning industry, Crystal focuses on the development of incentive and large meeting business. With certifications in Meeting Management (CMM), Meeting Professional (CMP) and Exhibition Management (CEM), Crystal delivers an exceptional client experience while working closely with each client to identify services and technology which best complement their needs.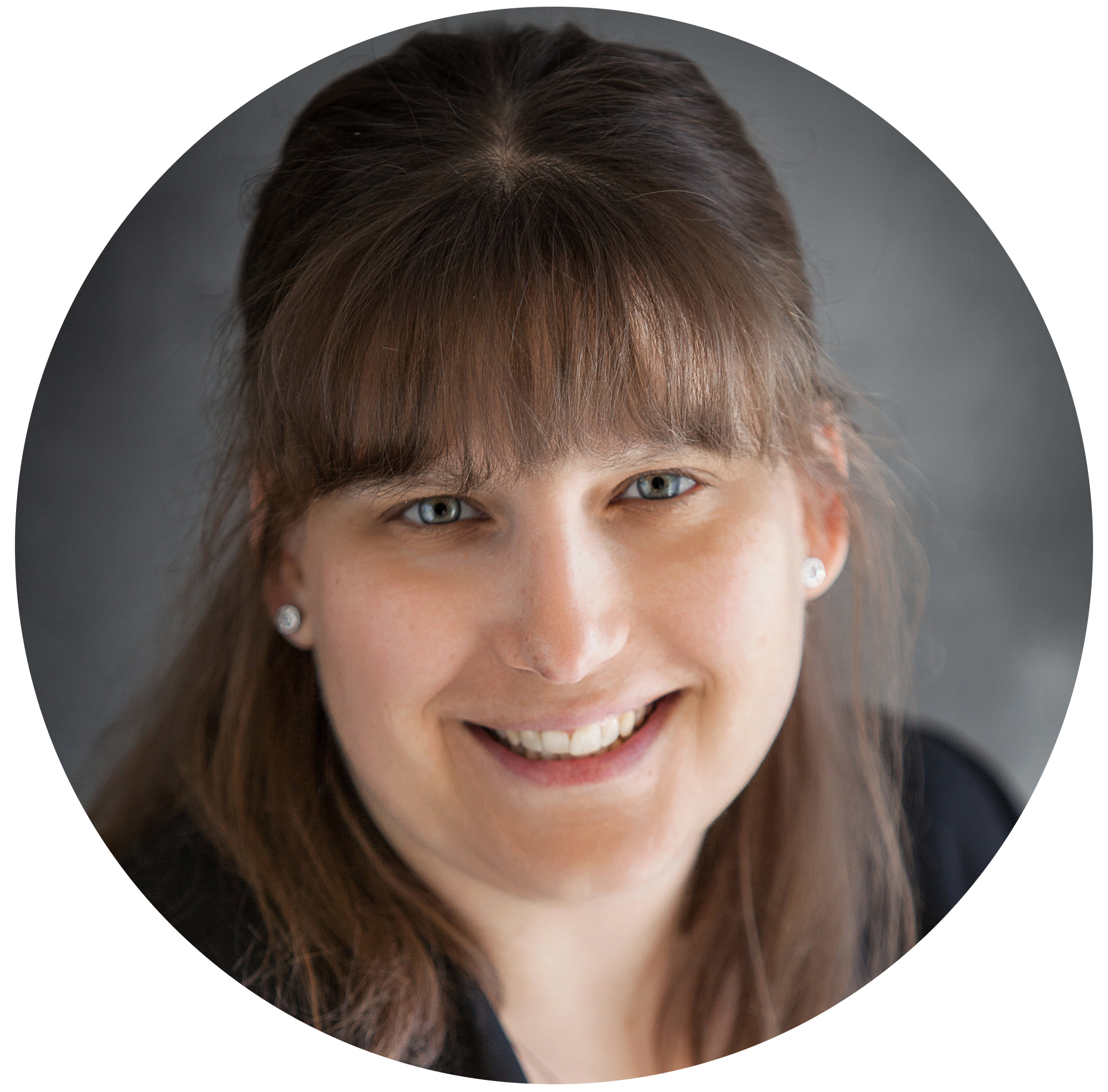 Stacy has over 32 years of travel industry experience. She oversees the Fox Meetings & Incentive's operations team in the streamlined development, fulfillment, and results management processes for all clients' meetings, incentives and events. She has also been a central leader in incorporating proprietary software into our registration and event planning services.
Casey joined Fox as a valuable member of Fox Meetings and Incentives team in 2016. She designs and enhances client programs as an expert in Event Management, Contract Negotiations, and Industry Trends. Through her customer-service driven approach, she has proven her experience through education, innovation and collaboration with clients of all sizes, while designing programs to execute each clients' vision. Casey looks forward to the opportunity of working with you!
Carly has eight years of Hospitality and Convention Management experience, and is experienced in planning and executing a wide-range of corporate events. She is Certified in Cvent Event Management, and takes the lead in contract negotiations as well as finalizing the details for client programs. She provides a high-level of expertise in all aspects of resort operations. Her focus is the uniqueness of each client to understand their personal goals. She looks forward to elevating your next event!
Lindsay has over 10 years of meeting and event experience and has earned her Certified Meeting Planner (CMP) certificate. She is proficient in contract negotiations and excels in working with hotels to find the best rates for her clients. She has earned her Cvent Event Management and Cvent Venue Sourcing Certificates to further excel her skills. Lindsay enjoys working with clients, understanding their obstacles, and finding creative solutions to help them reach their program goals.
Brooke is a veteran of the hospitality industry with over 10 years of experience specializing in serving HNW and VIP clientele in the corporate airline and catering setting. Since joining Fox, Brooke has successfully been able to leverage her extensive knowledge and valued connections in the hospitality industry to establish creative solutions for incentive programs. Brooke believes in a customer-based experience and prides herself in being able to provide unmatched client satisfaction.
Slide 1
TOM A. - PRESIDENT, ACTION FLOORS
"Fox Meetings and Incentives ensures all aspects of our meetings go smoothly from beginning to end. Their attention to detail makes for a great experience for all our attendees. It is great to know I have a partner like FOX working for my company and attendees. A big thanks to our Program Manager. She is on top of all our needs and her hard work and planning saves us time and money. Thank you FOX!"
Slide 2
LAUREN D. - SENIOR EVENT MANAGER, BICHSEL HEALTHCARE CONSULTING, LLC
"Our Program Manager has been absolutely exceptional to work with. Always quick to respond, bends over backwards to make sure my clients are getting the best service, and always goes above and beyond the call of duty. Our program manager and our Program Coordinator are the reason that I am bringing more clients to Fox and will continue to do so."