Slide 1
Business Travel Resources & Events
HELPING YOU GET BACK TO TRAVEL
Slide 1
THE TRAVEL INDUSTRY IS DYNAMIC AND EVER-CHANGING
Upcoming & Recorded Webinars
FPTC 9/20
Fox Professional Travel Certification
How would it be if you had all the resources needed to excel in your role as Travel Manager? This four day virtual course will prepare you to navigate your managed travel program with ease. You will participate with your peers and Fox World Travel experts to get the most out of this experience.
Monday, September 20 - Thursday, September 23 from 1:00pm-4:00pm CST, daily
Slide

Train Your Travelers for Smart & Safe Travel
Transform the Incentive Experience

Transform Your Perception: Leading Through Influence

INDUSTRY ROUNDTABLE SERIES
Business Travel Consultants

Virtual Meetings: Is It Right For You?
Adjusting to the New Normal - Delta Air Lines
Adjusting to the New Normal - United Airlines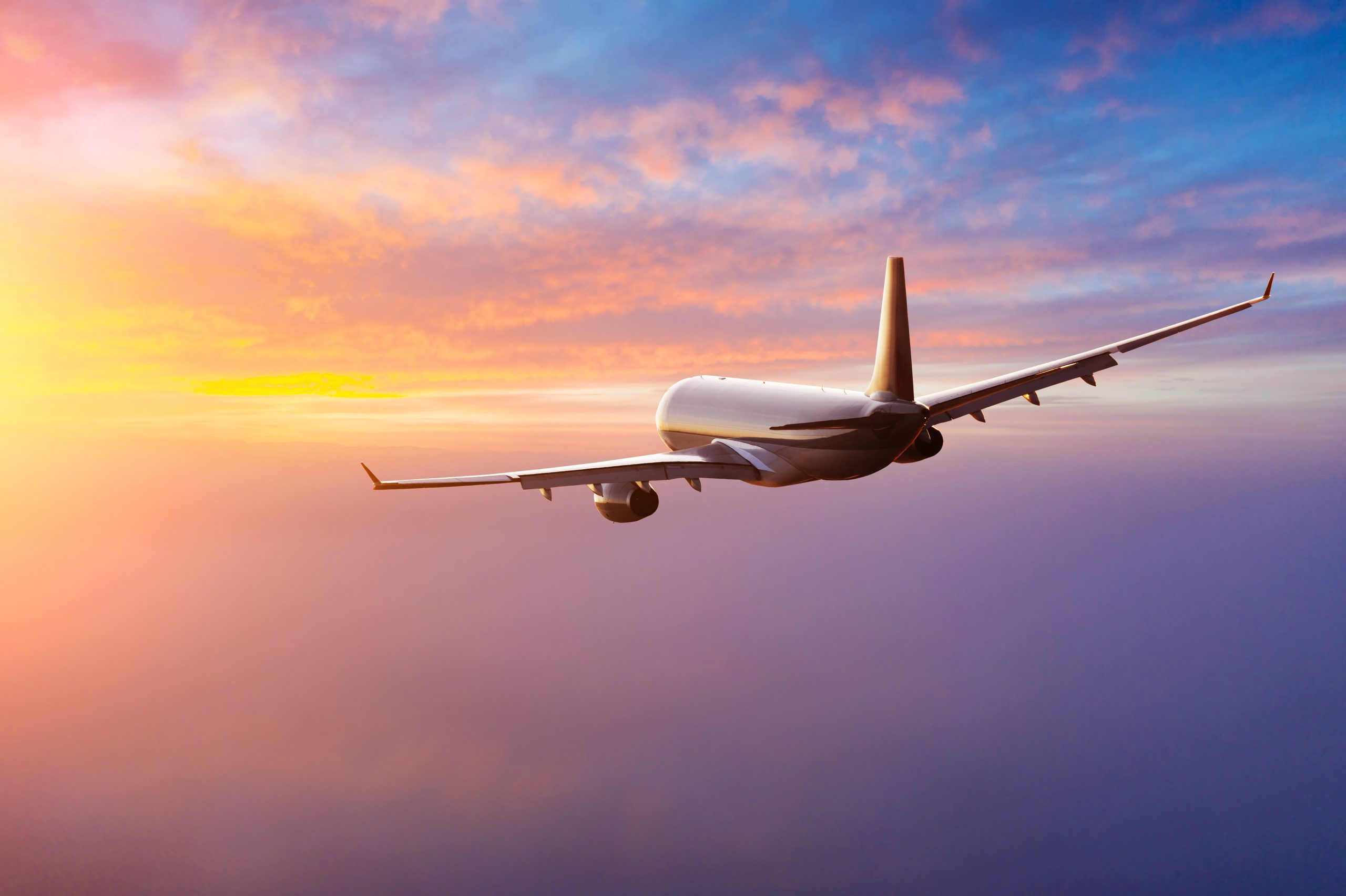 Do Companies Face Liability in Business Travel Related COVID Cases?
Balancing Traveler Safety & Security Within Your Travel Program
Your Changing World:
Policy & People
Understanding the COVID-19 Era Traveler Journey
INDUSTRY ROUNDTABLE SERIES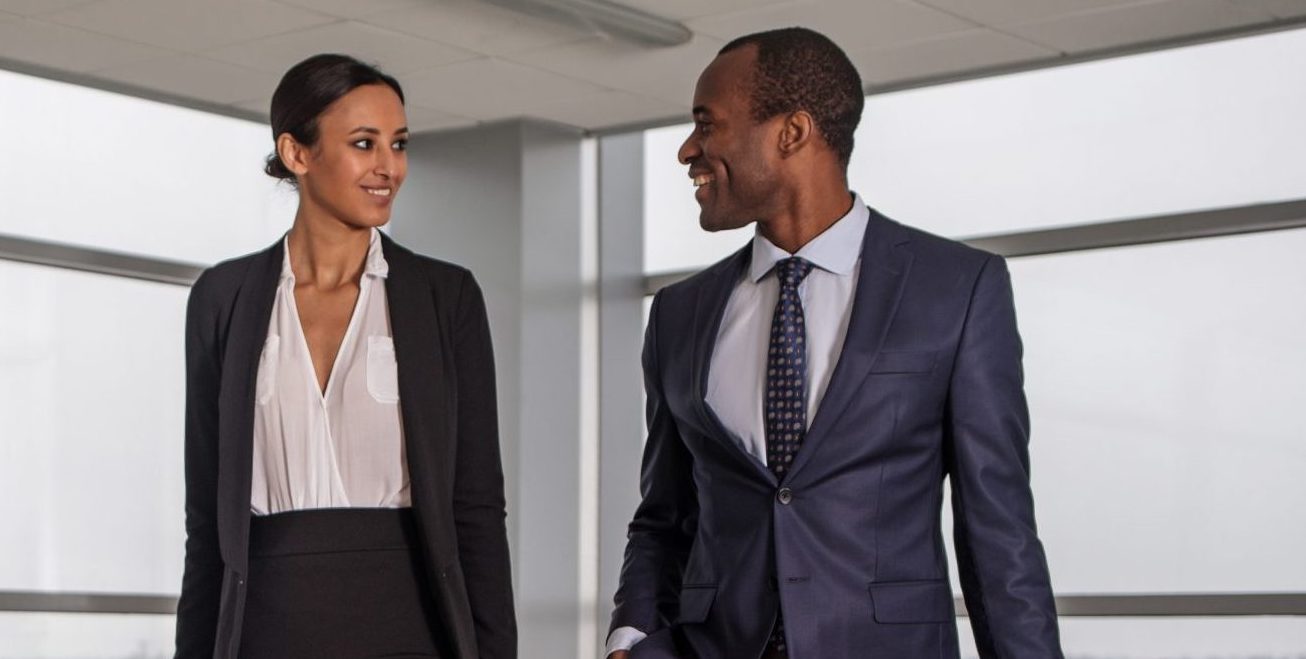 The People Behind Your Policy: Wellbeing of the Business Traveler
Waivers & Unused Tickets: Managing Travel In The Face of Disruption
Travel Policy – Opportunities in the COVID-19 Era
Slide
Airline Cancellation Policies
Global Business Travel Association
Slide
Didn't find the answer you were looking for?
We're here to help! Let us know your question and we'll find the answer.