Slide 1
Business Travel Resources & Events
HELPING YOU GET BACK TO TRAVEL
Slide 1
THE TRAVEL INDUSTRY IS DYNAMIC AND EVER-CHANGING
Upcoming & Recorded Webinars
Online Booking
Using Online Booking Technology to Enhance the Traveler Experience
Slide
Cruising into the Summer: Hot Trends in Car Rental

Train Your Travelers for Smart & Safe Travel
Transform the Incentive Experience

Transform Your Perception: Leading Through Influence

Balancing Traveler Safety & Security Within Your Travel Program
Your Changing World: Policy & People
Virtual Meetings: Is It Right For You?
INDUSTRY ROUNDTABLE SERIES
Business Travel Consultants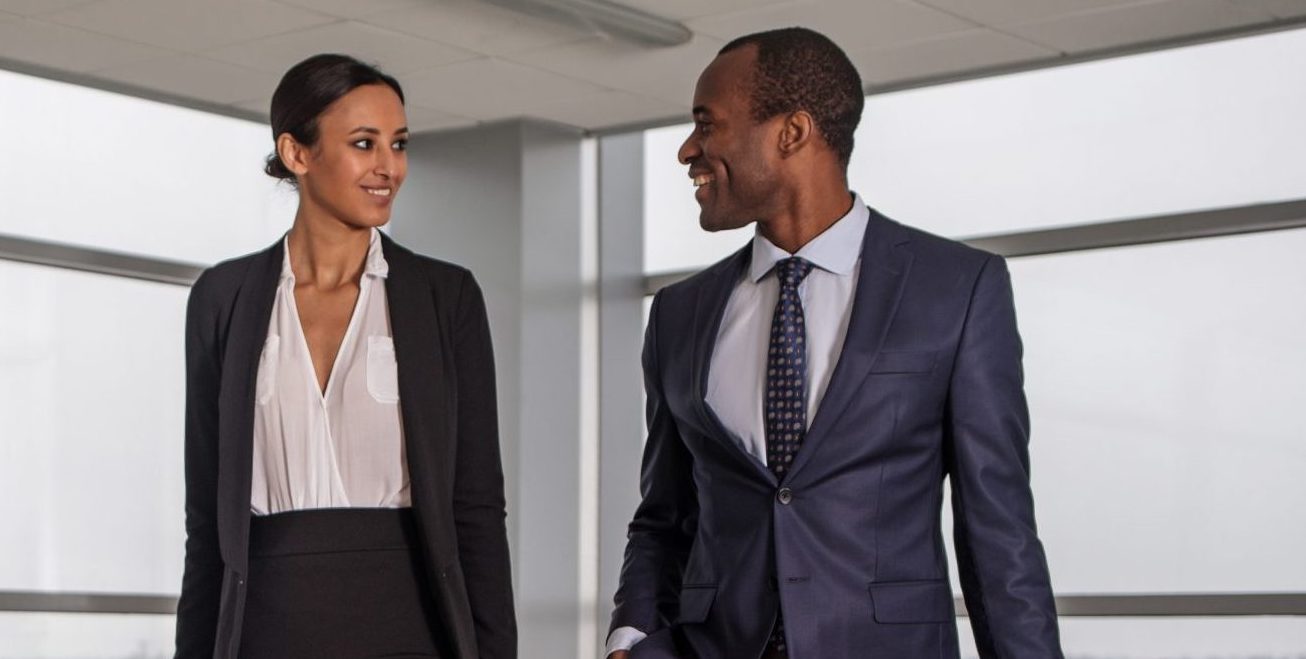 The People Behind Your Policy: Wellbeing of the Business Traveler
Waivers & Unused Tickets: Managing Travel In The Face of Disruption
Travel Policy – Opportunities in the COVID-19 Era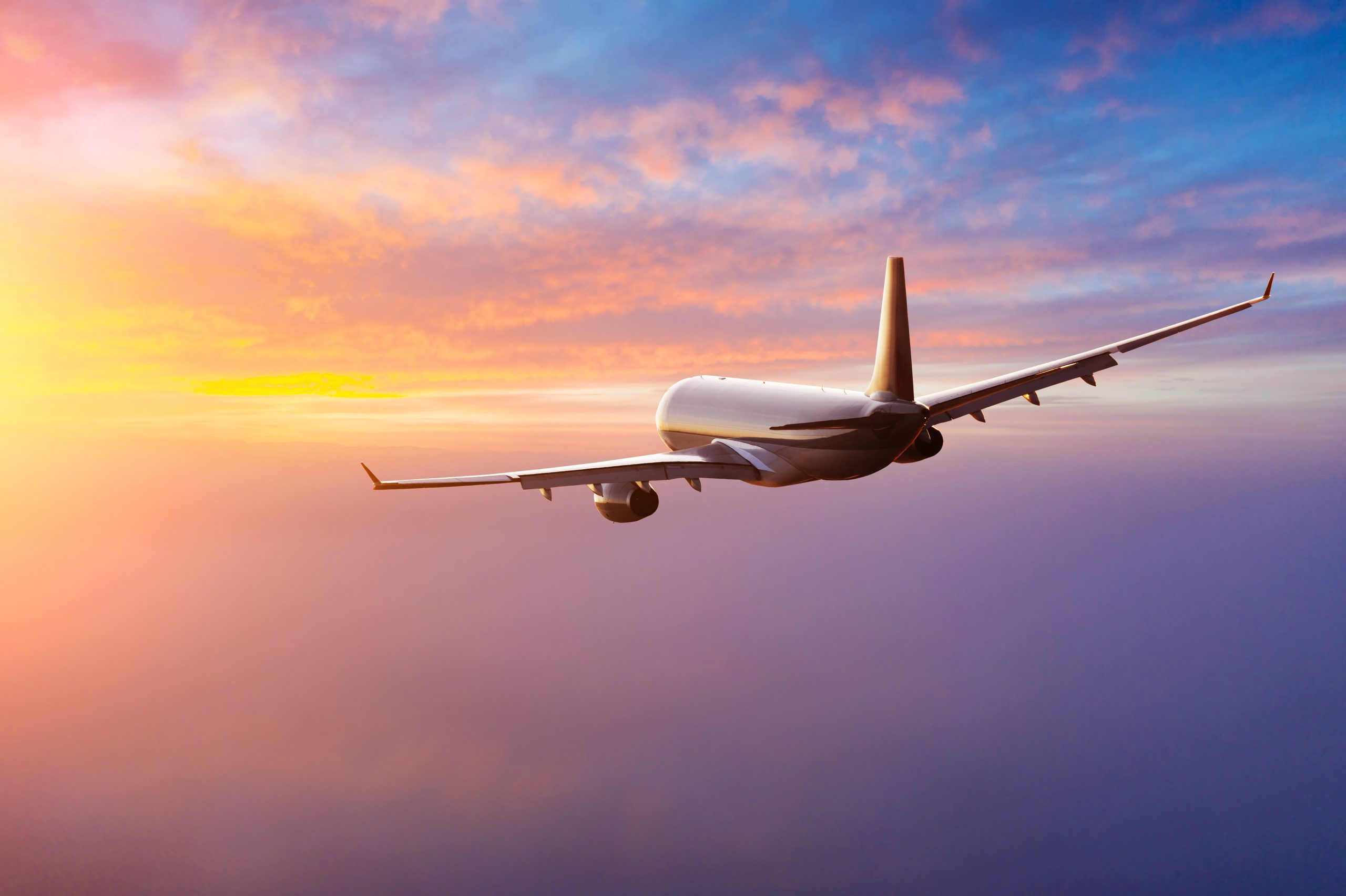 Do Companies Face Liability in Business Travel Related COVID Cases?
Slide
Airline Cancellation Policies
Global Business Travel Association
Slide
Didn't find the answer you were looking for?
We're here to help! Let us know your question and we'll find the answer.